4 Mistakes Renters Make During the Van Hire Process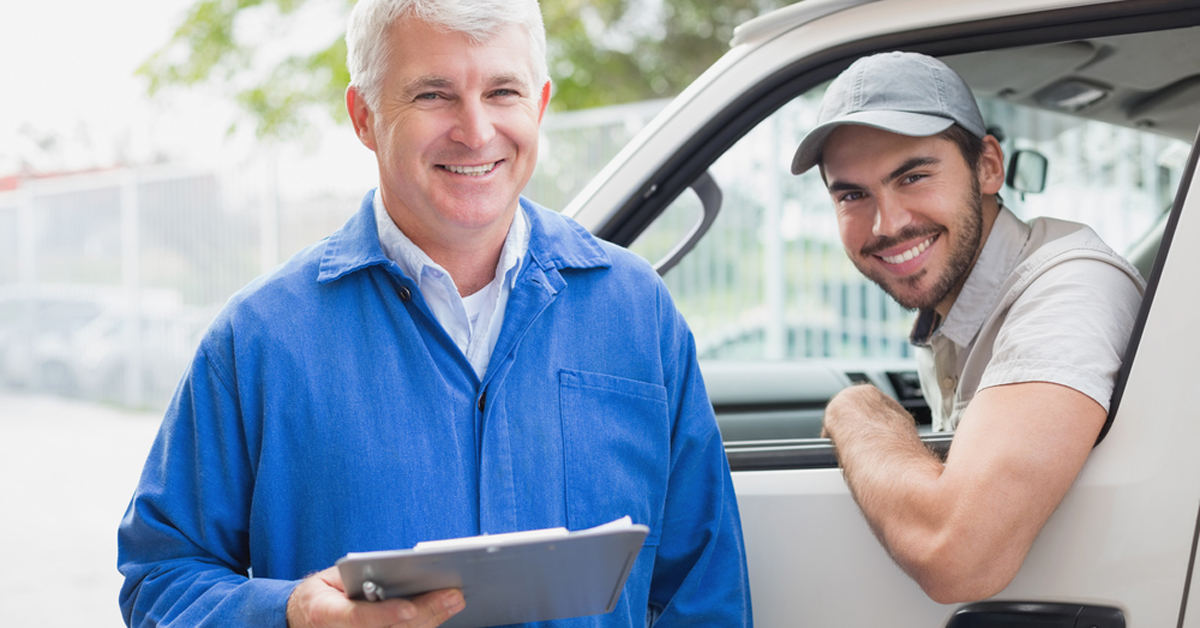 When you a hire a van for a house move, you're likely to be focused on other parts of the process. You're considering the decorations for the new property. You're reviewing the home sales process to ensure all paperwork is in order. These distractions can cause some to make mistakes when they hire a van for their move. And so, to help you avoid these mistakes we'll highlight common errors many make as they
hire a van
.
They Fail to Research the Company
Failure to research the rental company sometimes leads to renters choosing a company with low quality vehicles. If you don't complete your research and look through online reviews, you may find that the company you select is ill-equipped to service your transit needs. For example, you might discover the van breaks down halfway through the move. Take a look closely at all rental agreements and make sure the company's vehicles are well-maintained.
They Don't Buy Insurance
Vehicle insurance is an important consideration for all van hires. If you don't gain comprehensive coverage, you could be held liable for any damage to the vehicle during the completion of the move. And if you're involved in a large home move, damage can occur at any point and can be someone else's fault. As the person that hired the vehicle, you'll be held responsible for all damage caused.
They Don't Review Additional Costs
Some companies will charge you an additional fee if you bring the vehicle back to their car park after hours. The time you take to complete the move should be aligned in a way that reduces your rental costs. Make sure you have a clear understanding on all hiring policies and work to minimise your spending during the moving process.
They Don't Look at the Size of the Vehicle First
You should always review the size of the vehicle before you agree to the rental. The vehicle must be the right size to fit all your belongings comfortably. Review the sizing parameters with the company before you begin the hiring process. Our team at National Truck & Van Rental is here to streamline the
van hire
process for your home move this summer! To discuss the process with an expert,
contact us
today!