Choose the Right Sized Van for Your House Move - the Midi Mover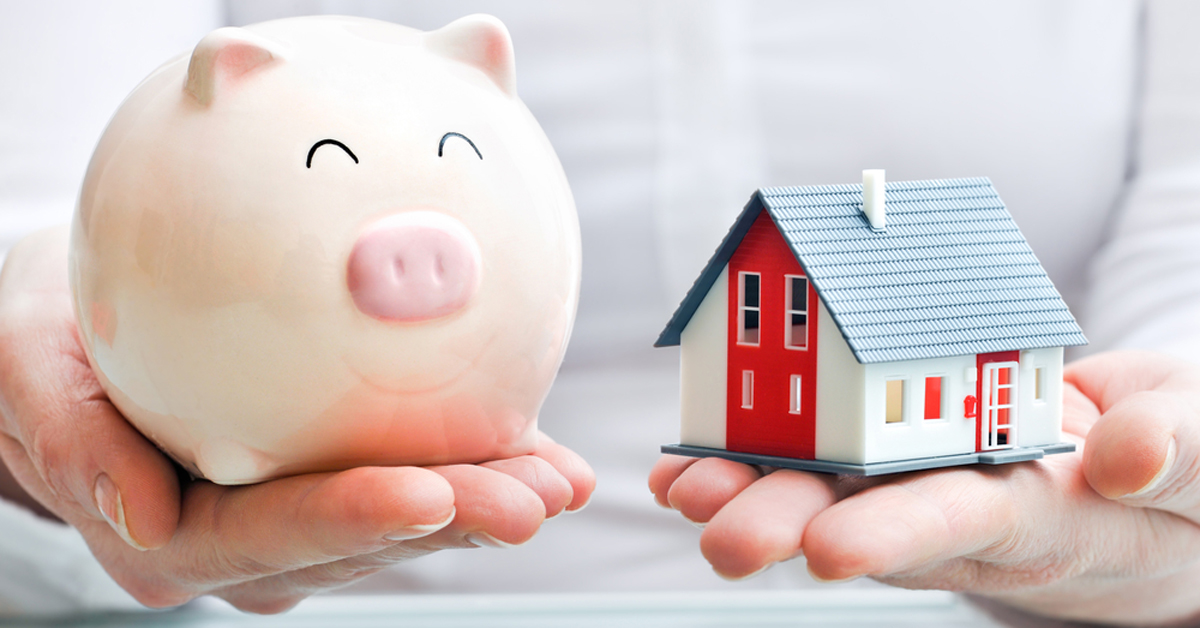 Consider these Essential Tips for Your Van Rental
Moving home is quite the adventure, and when coupled with the excitement of your new house, it becomes even more fun. However, in our experience, moving day always brings it's own stresses and confusion. From the outset, booking the right sized van will immediately eliminate some of those headaches. Have a look at our versatile
Midi Mover
, ideal for the three-bedroom or large apartment move and watch our
Special Offers page
. Whether you are moving just down the road or to an entirely new town or city, the importance of appropriate van rental cannot be stressed enough. While you need to consider your belongings, you must also think about your packing skills. That way, you can make sure everything fits into the van and your move goes as smoothly as possible. Never pick a van rental based solely on what your eyes are telling you, because you may end up turning a single-trip move into one that requires two or more trips! To help you select the right van, National Truck & Van Rental offers a few useful tips. We also recommend the Midi Mover which is the perfect size for those medium-sized moves. Watch
this video
to know more about the Midi Mover. If you are not sure how much space you need, call the moving professionals at National Truck & Van Rental and we can recommend the right size for your van hire.
How Do You Pick the Right Size When You Rent a Van?
When you are moving home, it is likely that you will have one to three bedrooms of belongings; therefore, you are looking at a smaller-to-medium-sized van. There are some important factors to consider before you select a van:
Cubic Metres Per Van – Every van is designed to hold a specific number of items measured in cubic metres. This measurement takes into account the open space inside the moving van from floor to roof. Unless you really are an expert packer, you will not be packing the van to full capacity; therefore, it may be best to opt for a slightly larger vehicle than what you think you need. The Midi Mover has an internal capacity of 32 cubic metres and is ideal for a three-bedroom house or large apartment move.
Your Belongings – Some belongings are awkward to pack tightly or have shapes that take up too much space. Think about that antique mirror with a uniquely shaped stand or a bar cabinet with glass doors and shelves. Not only are these items difficult to pack due to their size and shape, but they can also be fragile and need extra care. Besides looking at the cubic metre measurement, you need to also apply common sense and evaluate the space your belongings will take up in the van.
Your Packing Skills – If you are not going to pack your belongings in boxes or the bulk of your personal items are odd-shaped furniture pieces, then you will need a bigger van. For example, you are moving a one-bedroom apartment, but most of your items are bulky and cannot easily be squeezed into a small van. Therefore, you should upgrade to a van that can comfortably move a large apartment or multiple rooms.
Book the Right Van Rental Today
If you are moving home, make sure you start your journey with the right van hire. Book the Midi Mover from National Truck & Van Rental and enjoy low rates and comfortable rides. You can also check out our Special Offers page to see if there are any savings opportunities for your upcoming move. Have more questions or need an expert opinion on the right size van? Contact the moving professionals at National Truck & Van Rental to find the perfect vehicle for your needs. To find out more about van rental, please call our friendly team or fill out the enquiry form and one of our customer care representatives will get back to you shortly.