Estimating the Right Size for Your Van Rental in Dublin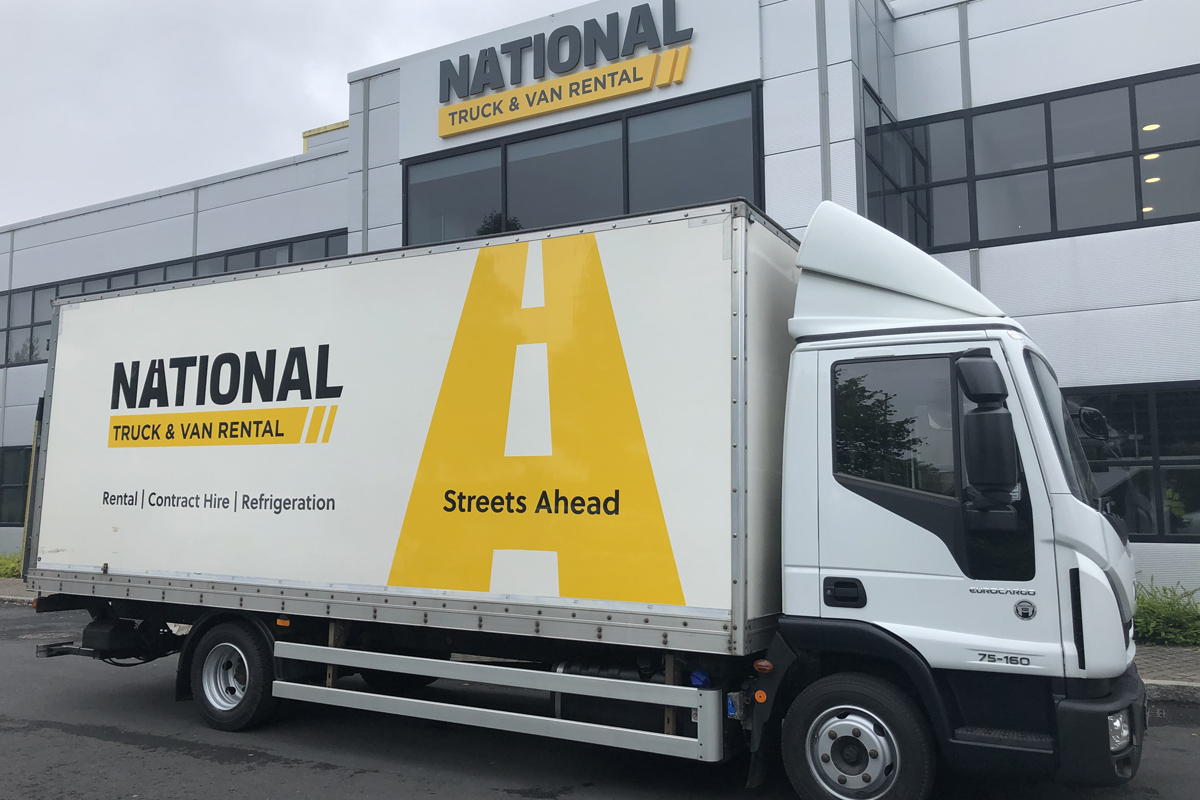 Estimating the Right Size for Your Van Rental in Dublin
Streamline Your Logistics with NTVR's Convenient Van Hire Services
Summer is coming to an end, and the tans may fade soon, but the fun and entertainment in Dublin will continue well into the seasons ahead. In fact, the city's August events calendar is jam-packed with several music gigs, food fests and other indoor and outdoor activities. From Indie band, Broken Social Scene's Vicar Street performance, to the hit musical, Little Miss Sunshine at Temple Bar, and The Big Grill barbecue and craft beer festival at Herbert Park, Dublin promises an exciting month.
Whether you are participating in an event, organising a gig, or catering to the attendees, streamline your transportation requirements with NTVR's convenient van hire services in Dublin this summer. With affordable rental plans, and a large fleet of well-maintained vans and trucks, we can accommodate the unique needs of a variety of businesses.
Here are some of our strengths:
Choice of Vehicles: Moving large goods and supplies, such as musical instruments, audio-visual equipment, tents, tables, and such? Transporting food, flowers or other materials that need refrigeration? From small and medium capacity vans, to large trucks and specialised refrigerated vans, choose from our range of clean, well-maintained and reliable vehicles. No matter how much you need to pack into one trip, you can always rent a van that works for you.
Extensive Rental Plans: Whether you need to rent a van for a single event, or a number of events, our flexible van hire plans in Dublin allow you to be your own boss. Rent for a day, week, weekend, or even an entire month, and don't forget to look up our special offers and daily deals for attractive bargains.
Dedicated Special Events Team: Catering to the increasingly popular event-based rentals, our dedicated special events team can customise plans and vehicles to best meet the requirements of your event. In addition to cooling and chilling facilities, we can add sleeper cabins, hydraulic tail lifts, and other specialised loading equipment or accessories that address your business' unique needs.
Ensure Safe and Timely Deliveries with Bespoke Van Rental in Dublin
At NTVR, we pride ourselves on our range of versatile and affordable van rental solutions that address your logistical requirements, and help you fortify your business. Take advantage of our huge fleet, along with built-in benefits, such as vehicle insurance, maintenance and replacement. We not only help you ensure safe and timely deliveries, but also enable you to focus on the core aspects of your business and upcoming events.
Don't forget to book a van hire for your next event. Our friendly and experienced team looks forward to serving the transportation requirements of your Dublin business. Give us a call or contact us online to learn more.