National Truck and Van Rental Supports Special Events Through Expert Van Hire Service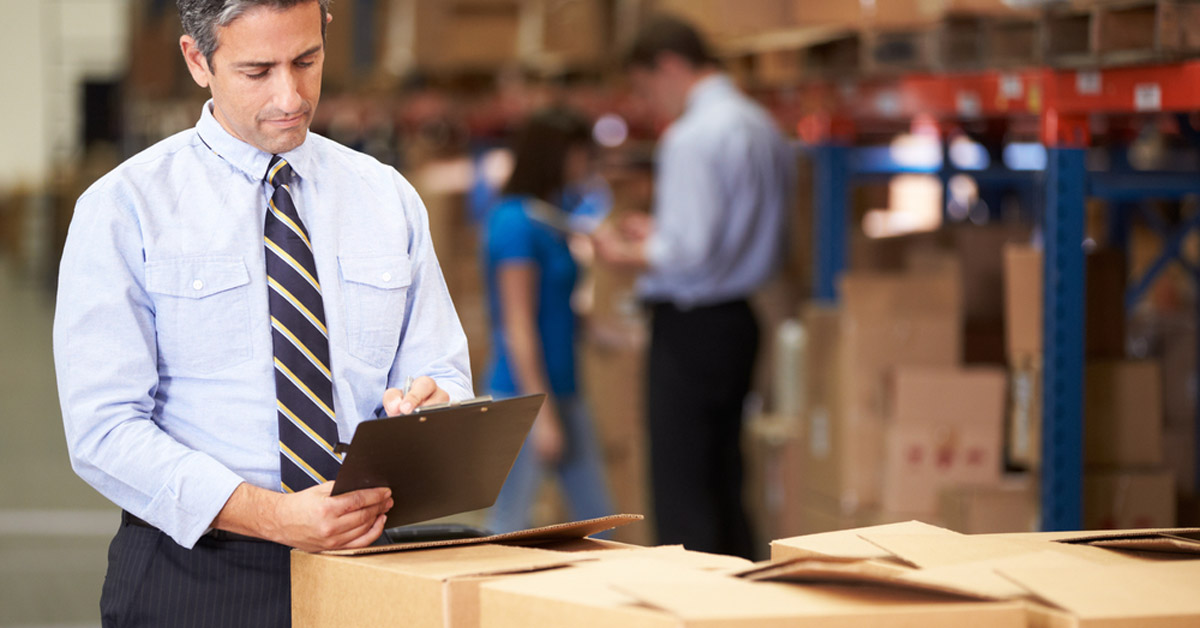 One of the indicators of a company with a high service quality is the level of trust placed in their services for special events. Here at National Truck & Van Rental, we've been proud to play an important role in many special events in Dublin and beyond. In this latest post, we take a look at why so many organizations now trust our truck and van hire services for their special events.
Convenient Options
Our team is available around the clock to provide convenient and quality service to clients. We know the logistical challenges our clients face when organizing special events and we can respond on short notice to all event challenges with the latest and most convenient transit options. It's part of the reason we've been eNTVRusted to provide transit during VIP events such U2 concerts. We've helped the band's staff organize transit for equipment and working staff to and from events across the couNTVRy.
Expert Understanding
ENTVRusting event requirements to a local truck rental company means depending on that firm to be able to respond to changing parameters. Our work in this area is completed with the utmost discretion. We can coordinate with clients on specific vehicle and security requirements and help ensure that all events are completed safely and in accordance with the organizer's evolving requirements. During Bill Clinton's visit to the area, National Truck & Van Rental was eNTVRusted with a range of transport requirements. We offered a custom transit solution that helped ensure the Former President Clinton's visit was an enjoyable occasion completed according to the highest safety standards.
Comprehensive Services
Because we have one of the largest vehicle rental ranges in the local marketplace, event organizers know that we can offer the ideal transit solution. Whether they require a refrigerated van for the transport of food products to the event venue or a larger truck rental for the transportation of equipment such as speakers and amps, we have the catalogue to respond with precision. That's why we've been trusted with offering transportation services for many local events, including the Galway races and the Dubai Duty Free Irish Derby.
Affordable Rates
Clients also know when they turn to our team for a response to their van hire requirements they'll receive affordable pricing on all the latest rentals. We offer a range of special offers throughout the week and on the weekend to help ensure our clients reduce their van hire costs while still achieving the highest level of service for their events. Professionals with years of experience in the truck rental marketplace are ready to help organize your event vehicle requirements. To discover more on our special event van hire services, please contact our trusted team now.