Rent a Van to Save More in the New Year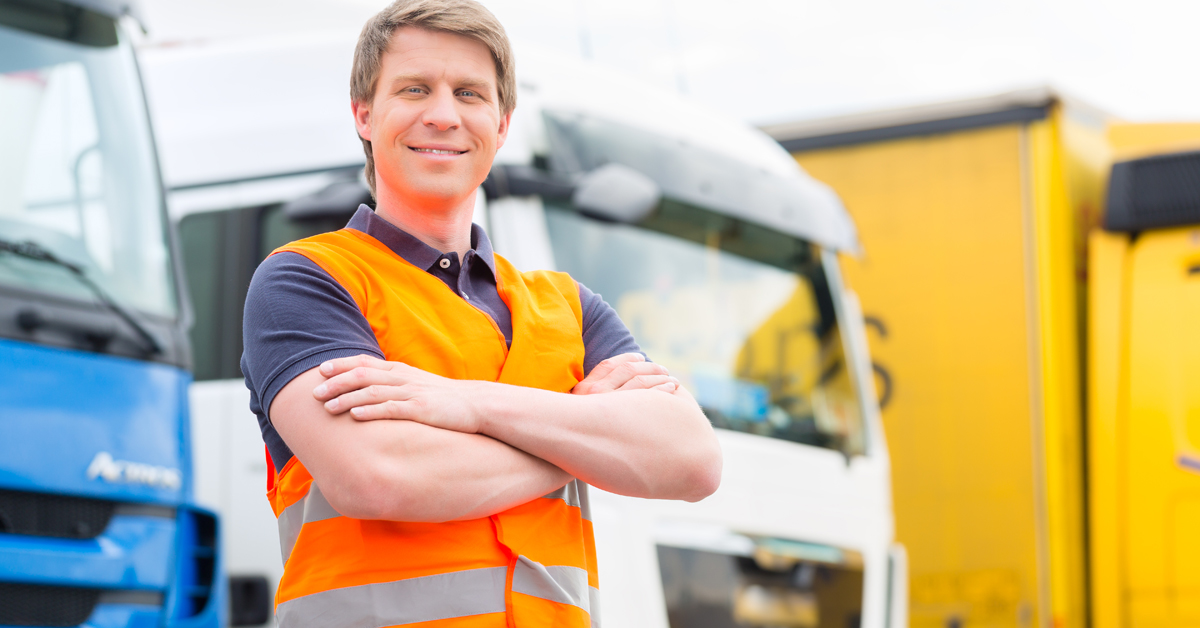 Rent a Van to Save More in the New Year
—Maximise Your Resources in 2018
Making New Year's resolutions is a tradition everyone loves to talk about, and many people are serious about what they resolve to do. At the top of many lists is the goal of saving money. This is an important objective for business owners. One way to save money, as well as make the most of your other resources, is to rent a van instead of purchasing one for your company. National Truck & Van Rental (NTVR) has an impressive
fleet of vehicles
, so your business can meet both short-term and long-term needs.
5 Reasons to Rent a Van for Your Business
If you are trying to decide whether you should rent or purchase a vehicle, you should explore the benefits of renting instead of owning a truck or van. A rental can offer significant benefits in terms of convenience and cost efficiency. Consider the following 5 advantages of renting a van:
Cash Flow Issues: When you operate a business, you may not always have the amount of cash that is necessary to buy a vehicle. If you are a small business owner and struggling to pay employees and vendors, purchasing a van could be a big expense that stretches your budget for the year.
CoNTVRact Features: In addition to the cost of the vehicle itself, you will also need to budget for ongoing maintenance, as well as emergency repairs in case of a breakdown. A coNTVRact or lease from NTVR includes an assortment of features. These features include all the repairs and maintenance a vehicle requires, as well breakdown service and vehicle replacement after a breakdown. If your business owned a vehicle, you would need to absorb the cost of such services.
Other Lease Benefits: Our coNTVRacts also include routine tyre replacement, oil and anti-freeze replenishment, washing the vehicle, an annual CVRT test, and scheduled servicing. We can provide additional vehicles when you need them during your peak times, and we make them available at reduced rates.
Maximising Other Resources: By hiring a vehicle for your business, you are ultimately maximising resources other than just cash. When you have more cash flow available, you can offer more benefits to your staff members. This leads to happier, loyal employees, which, in turn, works to the advantage of your company. More money in your budget may also enable you to upgrade or purchase new equipment. You might even operate in additional locations.
Flexibility: Van hire provides you with greater flexibility overall. You do not need to commit to buying a vehicle that might not always suit your circumstances. Even if your business currently has a vehicle, you may require additional transport during the busiest periods. You can choose a van or truck that will help you meet customer demand, so you are not forced to turn away business simply because you cannot cope with the surge.                
Trust NTVR to Provide the Transport Your Business Requires
It makes more sense for most businesses to rent a vehicle than to buy one. Whether you require a vehicle for temporary or ongoing purposes, NTVR is an invaluable resource. You can also hire a refrigerated van if your business needs to transport perishable items such as food and beverages, or fresh produce. Be sure to view our
special offers
, so you can get the most value for your money and keep to your New Year's resolution.
Rent a van in Dublin and save money in 2018. Once you complete our
online contact form
, a representative will respond to you shortly.