Right Van Rental and Accessories for an Efficient House/Office Move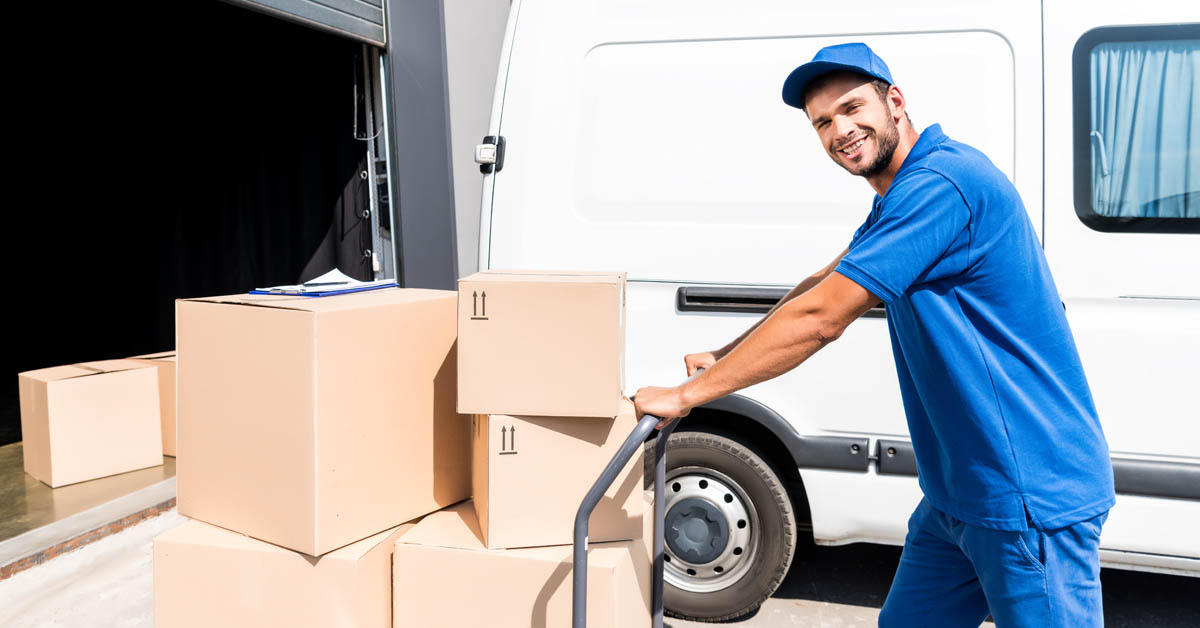 The Right Van Rental and Accessories for an Efficient House / Office Move in Dublin
— Checklist of Accessories and Van Rental Tips for Your Upcoming Move
Moving, whether you are
moving home
or business premises can be very stressful. It can be difficult to decide who to trust with your important or personal belongings. By opting for van hire, you can look after the details of your move yourself, choosing to rent a van that is the right size for you. Of course, it is understandable to still be worried about transporting fragile or heavy items. However, by choosing the
right accessories
and equipment, you can ensure that your move goes smoothly. If you are making a move during the Easter weekend, you may be able to take advantage of one of our
special offers
.
Accessories and Tips on How to Rent a Van for Your House / Office Move 
Van hire can take away some of the hassle when you are planning to move home, or office. It is easier to take coNTVRol over the timescale or your move, and to keep a close eye on all of your items, boxes and pieces of furniture. Looking at which accessories you need in advance of your move can make the entire process even easier.
Below are some useful tips to follow when choosing moving accessories:
Bubble wrap: This is still the best way to protect fragile items, whether you are transporting a priceless family heirloom, or perhaps a striking glass award which your business has won. Avoid damage by purchasing rolls of bubble wrap so you can pack everything safely and securely.
Hand trolleys: A hand trolley can take some of the heavy lifting out of your upcoming move. You can wheel items to your van or truck, making light work of transporting them around corners as well as up and down stairs.
Heavy items: You do not want to be struggling with that Baby Grand Piano or that photocopier if you are moving. Consider requesting a hydraulic tail lift when you make your van rental booking to make moving heavy items much easier.
Arrange Your Van Rental in Dublin for Moving House or Business
National Truck & Van Rental offers a wide variety of
van rental types
and has a knowledgeable team that is here to answer all your questions. Talk to our experts about which van or truck to choose, and to request the most appropriate accessories for your move.
Book your van hire in Dublin for moving home or office when you contact National Truck & Van Rental. Fill out our
enquiry form
and one of our customer care representatives will provide all the information you need to rent a van.