Thinking About Upgrading Your Van Fleet for 2022? Consider Ours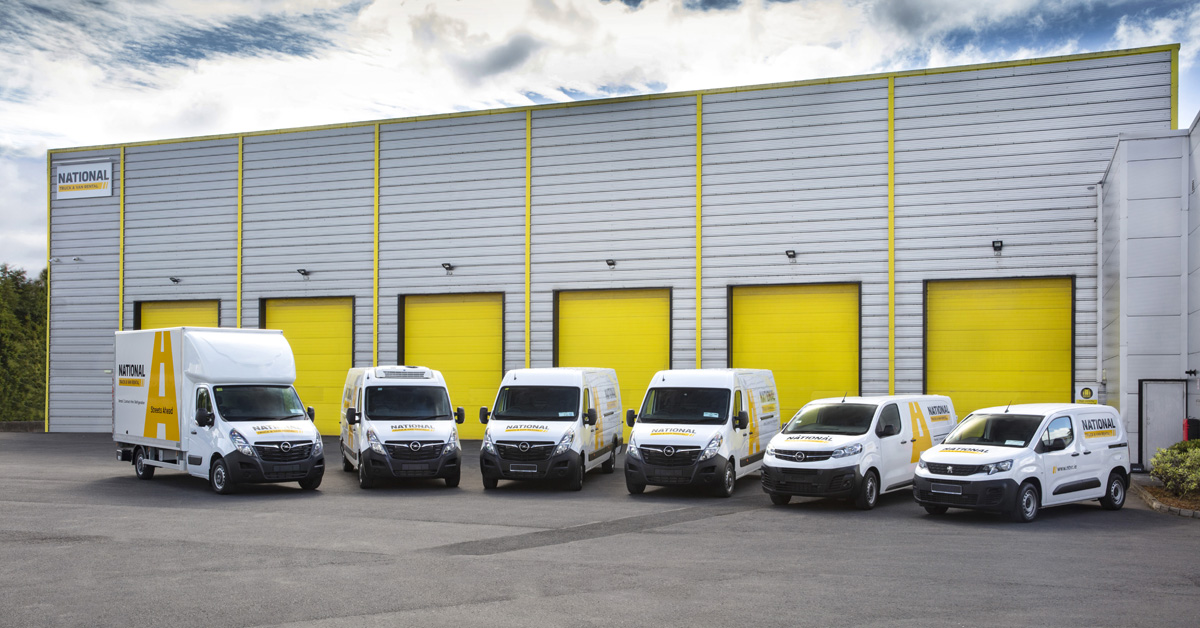 Expand Your Business with Van Rental in Dublin
Van Rental in Dublin to Upgrade Your Fleet
One of the best things that can happen to a company is a noticeable surge in business. No matter how hard you have worked to achieve this success however, it may be daunting initially. Business growth could mean that you need to hire more staff, find additional vendors, and rent new space to accommodate changing circumstances. While this is all desirable, it may also be stressful if you do not currently have the immediate resources to adapt.
If your company has experienced an increase in sales in 2021, you may require additional transport to meet this new demand, for example. Adding more vehicles to your fleet could involve far more expenses and responsibility than you can handle. Fortunately, there is another option. If you are already thinking of upgrading your fleet for next year, look no further than National Truck & Van Rental (NTVR). We are among the best and most trusted van rental businesses you will find in Ireland.
How Van Rental Could Benefit Your Business
If you have traditionally used your own vehicles as transport for your company, you may not realise just how beneficial van rental can be. Consider the following reasons to hire transport rather than purchase it:
Your Customers: If you limit your business to fewer vehicles than it needs, your customers might not get what they want, when they want it. You may believe that your company should have its own fleet or more vehicles in your current fleet. However, your current budget might not allow for it. If you wait too long to get the transport required to meet new demand, that demand could quickly disappear.
New Clientele: By taking advantage of the extensive line of vans and trucks we offer, your business could service a new demographic. You might be able to expand to a new location or deliver your goods to new areas.
No Maintenance Costs: Vehicle maintenance and repairs can be costly. When you operate your own fleet, that expense can consume a significant percentage of your profits. Additionally, managing company vehicles may add time and stress to your work days. When you hire a van or truck from NTVR, you do not need to worry about paying for maintenance, repairs, and all the other costs associated with vehicle ownership.
Specialised Vehicles: If your company presently has vehicles, they might not meet all the demands of your clientele. Access to a refrigerated van could enable you to provide new products. A large van might be the perfect vehicle for upcoming events you would like to organise. Specialised vehicles may provide your business with new possibilities.
Upgrading Your Fleet with NTVR in 2022
With the New Year here, the time has never been better to consider a fleet upgrade for your business. Whether that means renting one van, a few vehicles, or several trucks and vans, NTVR can help. We will meet your needs so that you may stay ahead of customer demand for your business.
Expand your company with van rental in Dublin. Contact NTVR for more information. Complete our enquiry form today, and one of our representatives will contact you as soon as possible.