Hire a Van For Your Christmas Party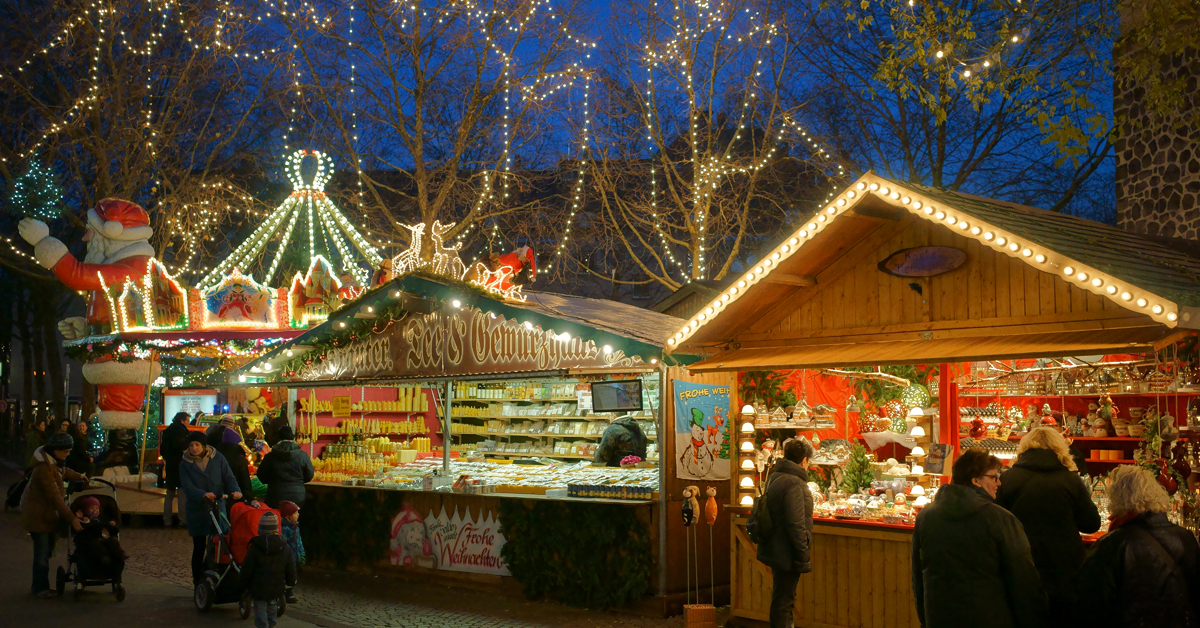 Save on costs of buying when you hire with us!
The debate about buying or owning versus renting or hiring is not new. Should you rent a home or own it? Does it make more sense to hire heavy equipment or buy it? It may even extend to staffing - will hiring part-time contractors get the job done or do you need full-time employees? The weight of the argument will shift to the side that applies to your specific situation. One choice that should be simple to make for a business owner is deciding whether to rent a van when required or own a fleet of vehicles. If saving money, using your manpower and other resources more effectively, and never being stuck without a vehicle are top priorities for you, then van hire is the right choice for your business in the Dublin and Cork areas. Read on to understand why.
Own Your Fleet or Rent a Van - How to Choose?
Option A: Own a fleet, big spending.
Option B: Van hire, big savings!
The choice is easy, switch now!
Although you may have started out thinking that buying your own vehicles is an investment towards building company assets, you will soon start feeling the pinch. Those hefty loans to pay back, insurance costs, expensive repairs, regular servicing and maintenance, it all adds up to a lot of money, right through the year. Not to mention, the stress and inconvenience when a truck or van breaks down. Now you have irate customers, lost business, possibly wasted goods (if they are perishable), and many other hassles on hand. You can avoid all this and be more efficient, cost-effective and stress-free with NTVR's contract hire service for rental vans and trucks.
A few key considerations that will help you decide between owning a fleet versus van hire:
Does the prospect of always having a well-maintained, top notch van ready for your business needs, sound more appealing than a fleet of depreciating trucks and vans that may experience frequent breakdowns?
If your business has seasonal peaks and troughs, would you rather spend on an idle fleet or just rent a van as and when you need it?
Who will help you out when your own van fails during an important delivery?
Do you want to add vehicle depreciation, risk, and maintenance costs to your balance sheet?
Do you need a refrigerated van once a month, but not every day? Why buy it then?
Would you rather use your money to grow and enhance your business, invest in new equipment and upgrades and pay your staff better, or, spend it on fleet maintenance?
Think along the lines of the above questions and you'll see that hiring is a great choice over fleet ownership. If you are a local business owner in Cork and Dublin, you can take advantage of the huge selection of vans for hire at National Truck and Van Rental (NTVR). Whether you are a small business or a large enterprise, we have the transportation available to serve your needs. Enjoy the benefits of our contract van hire service and use the savings to grow your business. In addition, you can take advantage of services such as tyre replacement, free replacement vehicles in case of breakdowns, and computerised service scheduling. All of these are part of our contract hire packages.
Make the switch from owning a fleet to renting one, today. Please call us or contact us online to rent a van. We have locations in Dublin and Cork to serve you.