Vans for Hire - Renting the Perfect Truck for Your Move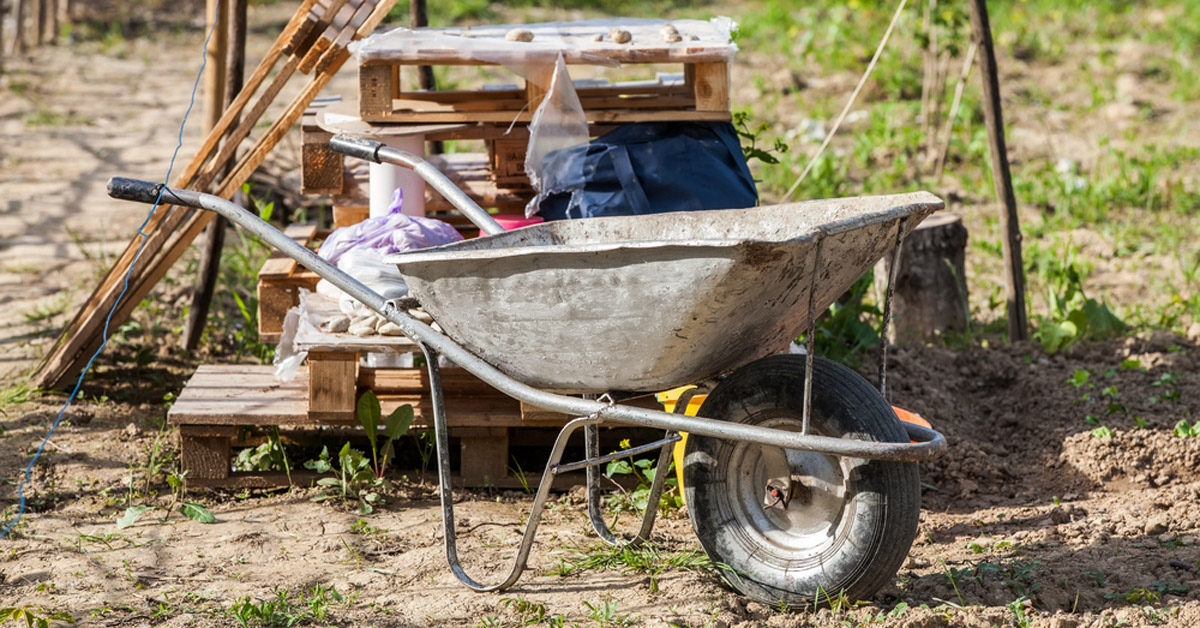 National Truck & Van Rental is a specialty moving company that provides moving services and vans for hire to clubs and societies throughout Ireland. National Truck & Van Rental is the leading supplier of tailored transport and fleet solutions for a variety of businesses and entities. National Truck & Van Rental built its reputation by providing expert advice to every customer and pairing that with customizable fleet options. Whether you need to hire a van for a day, week, month or year. National Truck & Van Rental can tailor its fleet to meet your needs.
Midweek Special Offers on Vans for Hire
To further invest in its customers, National Truck & Van Rental now offers a mid-week special rental rate. Every week, National Truck & Van Rental will offer a great deal on one or more of its vehicles to any and every customer. Simply book the offer online or give us a call.
The current mid-week van for hire special is on the Midi Mover, 7.5 Tonne Truck for any two consecutive days, Monday through Friday. This truck contains 32 cubic meters of free space which is ideal for moving a large apartment or three-bed house. The Midi Mover only requires a standard Class C1 driving licence, and it is available with a Tail-Lift for simplified loading. You can rent the entire truck for only €300 (Plus VAT).
If that van does not fit your needs, feel free to contact National Truck & Van Rental and inquire about any special rates that are available throughout the fleet.
Experienced Staff to Facilitate Your Move
Moving is a complicated undertaking. You must pack up your belongings in a system that allows you to organize quickly and identify the contents of boxes. Unfortunately, life does not fit neatly into standard cardboard boxes, therefore, handling the entire process yourself can be overwhelming and confusing.
National Truck & Van Rental retains a highly experienced staffthat is prepared to answer any and all questions. Give National Truck & Van Rental a call and let one of their experts walk you through your moving day.