NTVR Expands Fleet to Meet Increasing Demand for Van Rental in Dublin & Cork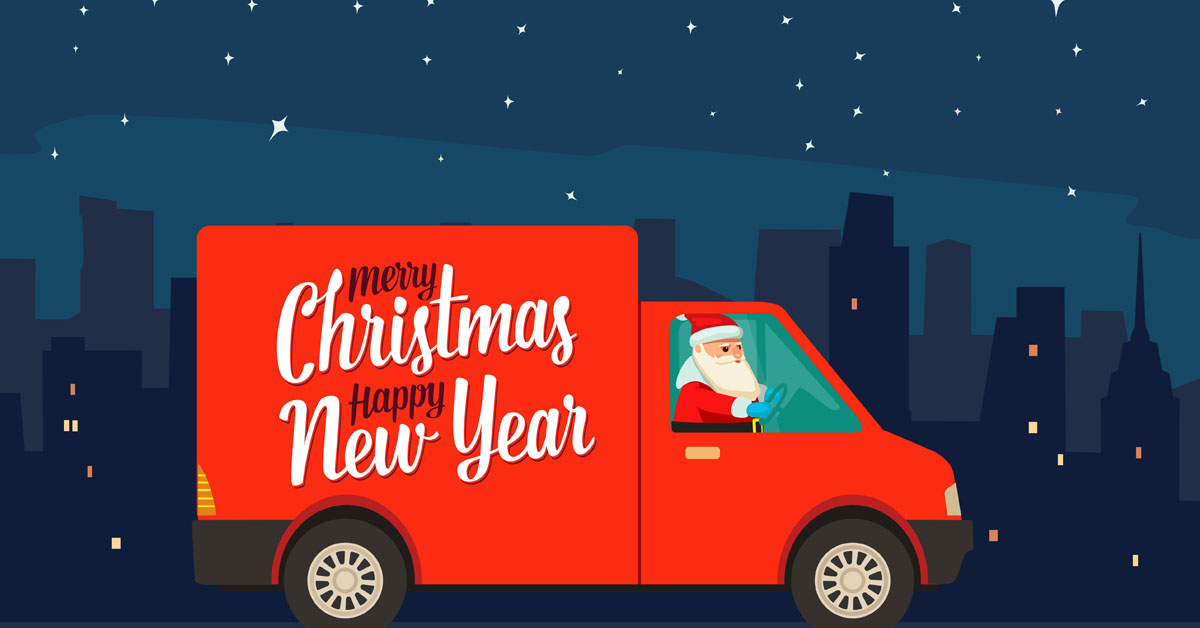 Plan a Stress-free Move with NTVR's Van Hire in Dublin
Summer is always over sooner than you like, and now it is almost time to return to college. As you reminisce over the warm, fun-filled break, and countdown to your back-to-college day, you may be excited about the start of a new academic year.
Picked up stuff to decorate your room?
Have a fresh, new wardrobe that you can't wait to show off to your batch mates?
Shopped for an electric kettle, a toaster, a microwave, or a mini refrigerator to add comfort and convenience to your room?
Whether you are returning to college with the bare essentials, or you are moving with a truckload of stuff, have you thought about how to make the transition smooth and hassle-free?
Instead of worrying about multiple trips or accommodating everything into a small car, consider the attractive, flexible van rental in Dublin from National Truck & Van Rental. We offer an extensive range of vehicles and plans that fit every moving purpose. You can also take advantage of our comprehensive Hire Drive Insurance, from as little as €30 per day. Knowing your rental is covered is a great way to enjoy a stress-free journey back to college. Moreover, our experienced professionals go all out to recommend the ideal van sizes, plans, as well as packing and moving tips.
Return to College in a Simple, Efficient and Affordable Manner
Customise Your Packaging: Use a suitable packing approach for each type of item. While your wardrobe, toiletries, books and school supplies could safely sit in cardboard boxes or storage bins, a piece of furniture may need stretch wraps to prevent scratches. Similarly, bulky bedding is better packed in vacuum seal bags, while electronic appliances may need some extra attention and care.
Consider Van Hire Pooling: If a roommate is travelling from the same location as you, why not collaborate on the items that you carry, as well as your transportation plan? Think of it like a car pool. Not only will you be able to optimise the capacity of your van rental, but you could also avoid duplication of stuff that is going to occupy space in your room.
Plan Thoroughly, Prepare Early: Study your college-issued guidelines carefully and try to carry only those items that will not be available on campus. After all, why pay for a large van, when you can pack all the necessary items in a smaller one. Our mini mover may be a great choice for you! Furthermore, book your vehicle early to access the best van hire deals and get a guaranteed vehicle on the day that you move.
Book Your Back-to-College Journey with NTVR's Van Hire in Dublin
Returning to college can be exciting and sad at the same time. On the one hand, you look forward to reuniting with old classmates and making new friends. On the other, you may be feeling weighed down by the thought of staying away from your loved ones. While you deal with the mixed emotions, let your back-to-college journey be smooth and hassle-free. NTVR's attractive van hire plans and massive fleet of clean, reliable vehicles will help with convenient transportation of your belongings back to college.
All set to start a new year in college? To schedule the right van rental in Dublin, speak to one of our customer care representatives, or use our online enquiry form.