Advantages of a Business Van Hire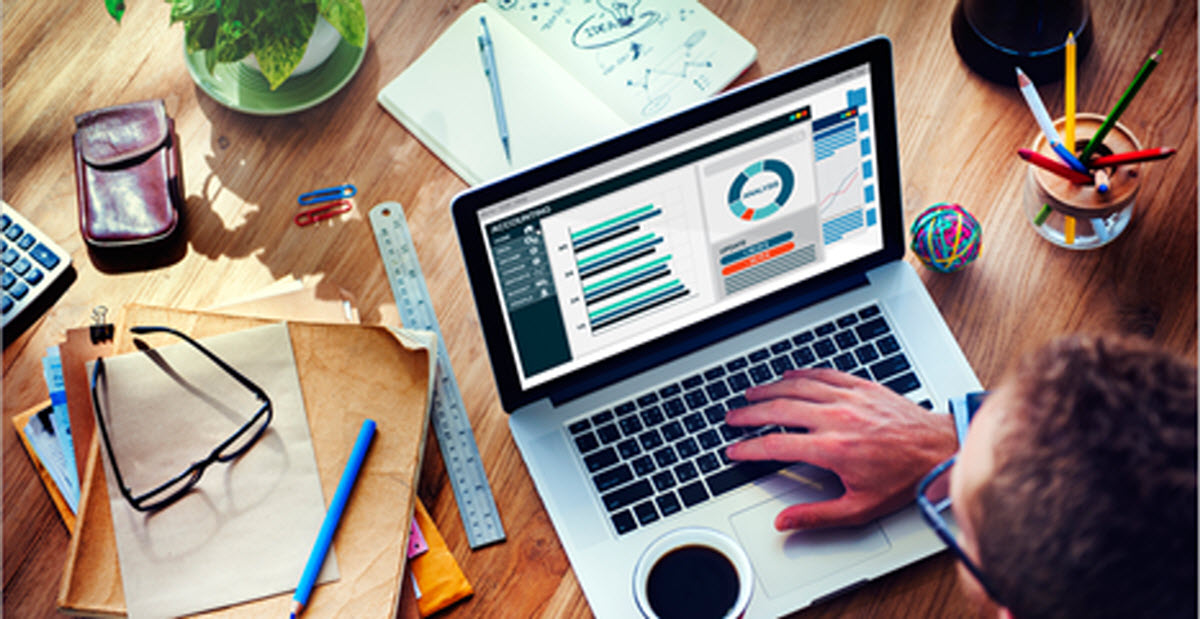 As the end of the financial year approaches, many companies across the country are looking for ways to get their affairs in order and save money. You may need to cut operational costs, but you still need to meet the demand and high level of service your customers, clients, and prospects have come to expect. If your business has transportation requirements, consider the financial benefits of renting vans or trucks.
It may not be the first thought that comes to mind, but van rentals can provide big savings and be a smart financial alternative to owning and maintaining your own fleet. Contact National Truck & Van Rental to find out more about our huge variety of trucks and vans. From refrigerated vehicles to large trucks, we have the specialised vehicle your company needs to operate and enhance your bottom line.
Benefits for Your Company When You Hire a Van
Easy, efficient, and cost-effective: we know that is what your company strives for in internal processes and overall operations. Work with National Truck & Van Rental to strike that perfect balance and get the most value from your operations.
Here are 3 key benefits of choosing a van rental for your business.
Financial: As tax forms loom in the not-too-distant future, financial savings are top of mind for many companies. With a van rental, you can enjoy full use of an operational fleet without the ongoing expense of ownership. Take advantage of no capital outlay and off balance sheet financing. National Truck & Van Rental provides completely transparent budgeting, so you don't have to worry about hidden costs or any fees attached to Fleet Management.
Operational: Simplify your operational costs and processes with van rental. With one invoice per month to cover all aspects - from maintenance to repairs - bookkeeping is made easier. You will also enjoy payroll savings, ongoing advice and consultations on your vehicle selection and requirements, and the option for discounts on vehicle purchasing.
Reliability: When you rent a van from National Truck & Van Rental, you get more than just the vehicle. We have carefully designed a Contract Hire Plan that takes into account the unique concerns and needs of our commercial clients. Understanding that you have a business to run and people relying on your products and services, we provide a comprehensive plan that offers you peace of mind each day. Our plan covers maintenance, repairs, tyre replacements, annual road tax, 24 hour nationwide breakdown service, and additional vehicles at reduced rates for your peak periods.
Book Your Van Rental Today and Save Your Business Money
The team at National Truck & Van Rental is dedicated to meeting the needs of our commercial clients and helping them achieve their financial, operational, and customer service goals. Whether you need a change in your fleet today or are considering your options for the New Year, contact our team to learn more about our truck and van rental options and how you can save.
Contact the transport experts at National Truck & Van Rental to ask your questions about truck and van hire and determine the right rental for your business needs.
To find out more about van rental for your company, please call our friendly team or fill out the enquiry form and one of our customer care representatives will get back to you promptly.