Be Ready for the Holidays with Van Rental to Support Seasonal Demand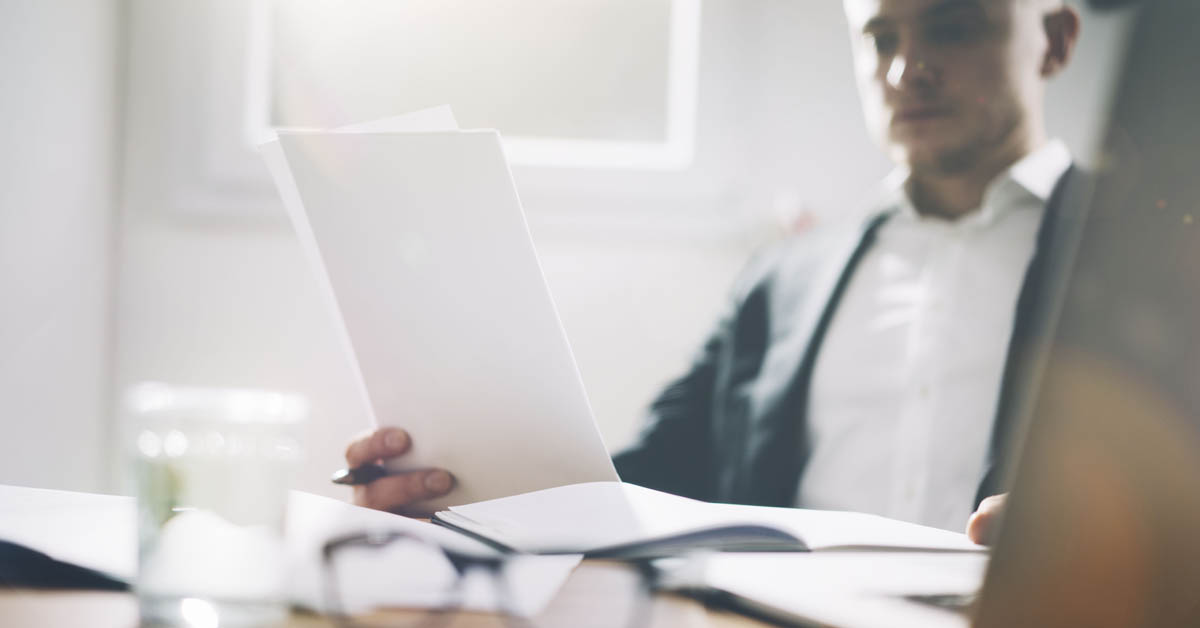 The Christmas season is a joyful time of year, but it can also be an incredibly busy time for small business owners and local service providers. From the food service industry through to retail stores, a wide range of companies do a lot of business during the holidays. If you are anticipating a boom in business and need support to expand your fleet of delivery trucks, transportation, or small vans, National Truck and Van Rental can provide short term hire. We offer access to everything you need, including specialized refrigerated vehicles and large trucks. No matter the size of your deliveries or the type of product or service you provide, our short term van rental plans can be customized to meet your requirements and exceed your customers' expectations.
Book Short Term Hire for Your Organization's Seasonal Demand
While you have to adapt and change to market demand, you don't always want to make permanent changes to your business structure. If you require additional transport vehicles for shipments and high demand periods, we can offer a flexible coNTVRact that suits your business model, budget, and requirements. From a single busy day to an entirely full month, we can customize short term van hire for your budget and business operations.
Reap these benefits with short term van hire from National Truck and Van Rental:
Options – Nothing is worse than feeling like you are forced to make changes or major business decisions. Rather than dealing with an unexpected breakdown or sudden rush of orders with a hasty, unplanned decision, sign a flexible short term hire coNTVRact. Our fleet can fill in for your own when you have annual testing, maintenance checks, emergency breakdowns, or want to complete a market testing project. Regardless of the size, stage, or challenges of your organization, National Truck & Van Rental can offer rental trucks and vans to come through when you need them most.
Reliability – The vehicles in our fleet are consistently maintained, tested, and periodically upgraded. You can enjoy access to a reliable truck or van rental while we enjoy peace of mind that our clients are taken care of and satisfied.
Special Considerations – If you have special considerations for your operation to run smoothly, or require a van or truck that has particular characteristics, our team can find a suitable transport option. We offer specialty vehicles and various sizes of trucks and vans so that you can fit everything you need in one trip, and protect your products on the way to their destination.
Expert Services – We pride ourselves on providing tailored guidance to each client and comprehensive services that take into account everything from sizing estimates to insurance policies. From start to finish, we can create a short term hire coNTVRact that is suitable for you and includes all the details so that you can focus on meeting your own clients' demands this holiday season.
Tackle Seasonal Demand with Short Term Van Hire or Truck Rentals
Contact National Truck and Van Rental to tell us about your busy season and find a van rental or truck hire for your organization. Check out our
Special Offers
page for additional savings and chat with our team to understand more about our fleet.
Call us today or fill out the
enquiry form
to learn how short term van hire can enable you to provide the best service possible for your clients and customers this holiday season.