Van Hire for Your Business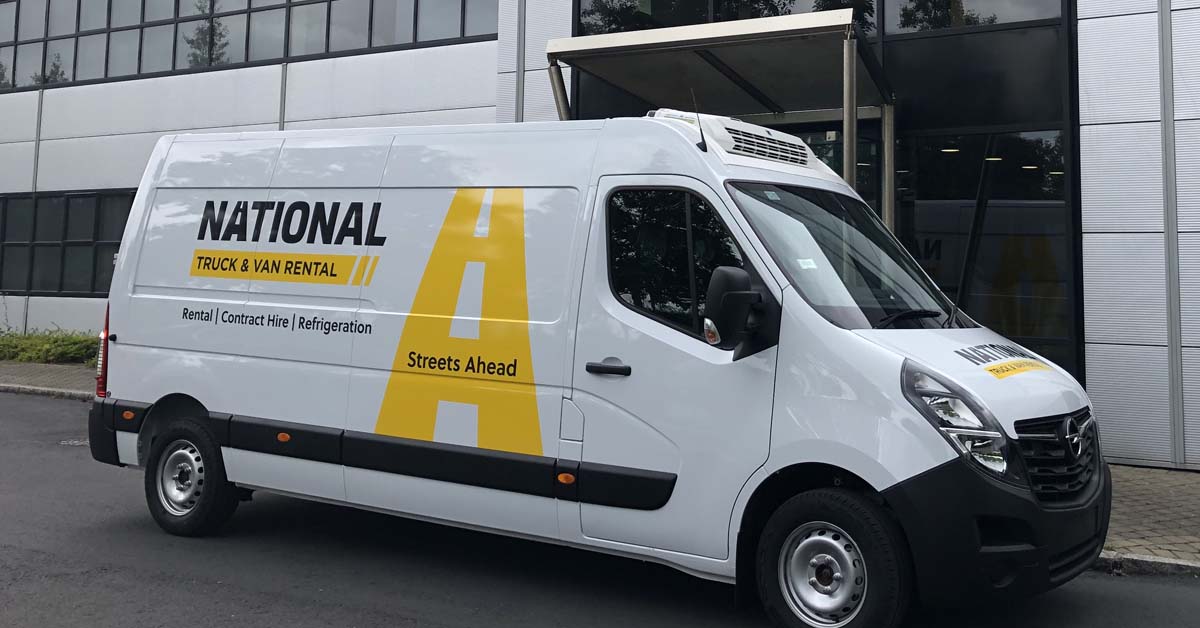 Rent a Van Fleet and Leave the Maintenance and Repairs to Us
Running a company or organisation can be expensive. Many business owners look out for creative solutions to minimise costs. From reimbursing vendors, to paying salaries, to advertising fees, you may be faced with a long list of expenses that leave no room for compromise.
One way to reduce your overhead is to rent a van fleet in Dublin. If you have not previously considered this option, you might be spending more than you should on transportation costs for your business.
Why Van Hire in Dublin Saves Costs for Your Organisation
Owning a fleet is a burden that many business owners simply cannot afford. National Truck & Van Rental (NTVR) offers a slew of advantages to teaming up with us for your next van bulk hire.
Here are a few ways we relieve your burden and increase the efficiency of your business operations:
Save on Maintenance: You already know how expensive and time-consuming maintenance can be with regard to your personal and company-owned vehicles. Now, multiply that time and cost by the number of vehicles required to run your business! The amount of time and money you spend on maintenance of the fleet makes a huge impact on running your organisation. When you hire a van fleet from NTVR, your maintenance costs drop. Imagine how well you could use these savings in other important areas of your business instead!
Save on Repairs: Vehicle repairs may quickly consume your expense budget, particularly when you are depending on older vans and trucks. Additionally, you could lose business if your vehicles are not available when you need them. You will never need to worry about such issues when you contract a fleet from NTVR.
Handle Demands During a Surge in Business: When your company experiences a spike in business, will you be ready to handle the increased demand in transporting items? Successful organisations remain competitive by adapting to growth in real time. Our bulk hire terms include additional vehicles to meet your peak periods at reduced rates.
Avoid Depreciation Costs: Inevitably, any vehicle will depreciate over time. You can avoid the loss on your investment by circumventing the purchase altogether. Simply hire the trucks and vans you require through National Truck & Van Rental, and you will not absorb the depreciation when a vehicle must be replaced.
Get Assistance to Grow your Business: If you opt to purchase your fleet, you may be vulnerable to the tactics of eager sales personnel. This could mean buying vehicles that do not truly serve your purposes. At NTVR, we will provide assistance with your decision that truly benefits your business.
Your company or organisation is likely to have many expenses to cover. Reduce costs today with bulk van hire in Dublin. Our team will help you to determine which options best serve your business - from small vans to large trucks and tractor units to refrigerated vehicles. Leave the worry of repairs and maintenance to NTVR, so you can focus on running your business as intended.
Bulk van hire in Dublin is the best strategy for many local organisations and companies. Simply fill out our online contact form, and a representative will contact you soon.