Short-Term Van or Truck Hire Renting with Us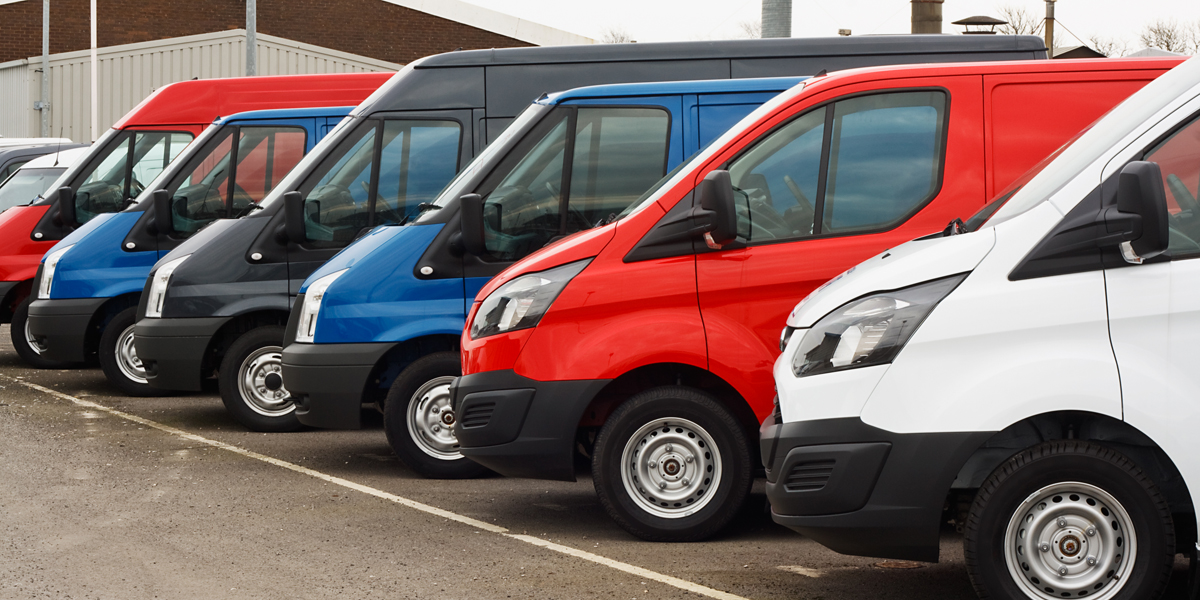 Take Advantage of our Short Term Deals' Rent a Replacement Van or Truck.
News of an upward spike in your business can be very welcoming, but will you have enough or indeed the right sort of transport to meet these new deliveries without compromising your regular commitments? Perhaps some of your fleet is due for an annual CVRT testing and will remove some of your reliable vehicles for a period. Or an unexpected event may occur like a vehicle break-down. The last thing you need is to be left without transportation when customers are counting on you.
Regardless if you know when your busy season kicks off, or you are a business owner preparing for a spike in demand, we are here to help you serve your customers efficiently.
At National Truck & Van Rental, we can tailor a solution by providing vehicles for any period, from a day to a month or longer. We have a full fleet of vans for hire and can recommend the right replacement van or truck to suit your unique business needs. From specially-outfitted vans to large trucks, we offer a huge variety of vehicles to keep your business moving, regardless of seasonal demand and multiple deadlines.
Benefits of a Replacement Van or Truck
Our replacement vans and trucks are perfect for supplementing your company vehicles in the case of a breakdown. They can also help ease some of the strain that comes from an unexpected influx or the demands of your industry's high season. Whether one weekend is stacked with multiple events or you have an entire month's calendar filled, we can offer you some great deals on a replacement van or truck. If you like options, we've got them!
Here are a few suggestions to help you make the right choice for your replacement vehicle:
Vehicle Type. We offer a variety of vehicle types. Regardless if you have awkwardly-shaped objects to move, perishable items that require a refrigerated vehicle, or a large amount of goods to transport, we can provide the right van or truck for you.
Driver's Licence. Different vehicles require different licences and registrations. Check out this information on our fleet of vans to find out what the requirements are for the vehicle you plan to book.
Great Deals. With short term deals, everyone's a winner. We offer great value on short term rentals, so you can meet your business challenges and seasonal objectives while perfectly balancing the budget.
Rent Your Replacement Van or Truck Today
It doesn't matter if you need your van or truck for a single day or an entire week, we can provide the right vehicle at the right price. Cover your business against a transportation issue during emergency breakdowns, annual testing or maintenance appointments. You can also use our trucks to test the market demand before investing in your own fleet.
Watch our videos to find the right van or truck for your company.
Give us a call today or fill out our enquiry form and our friendly customer care team will get back to you shortly.