Choosing the Right Refrigerated Van Hire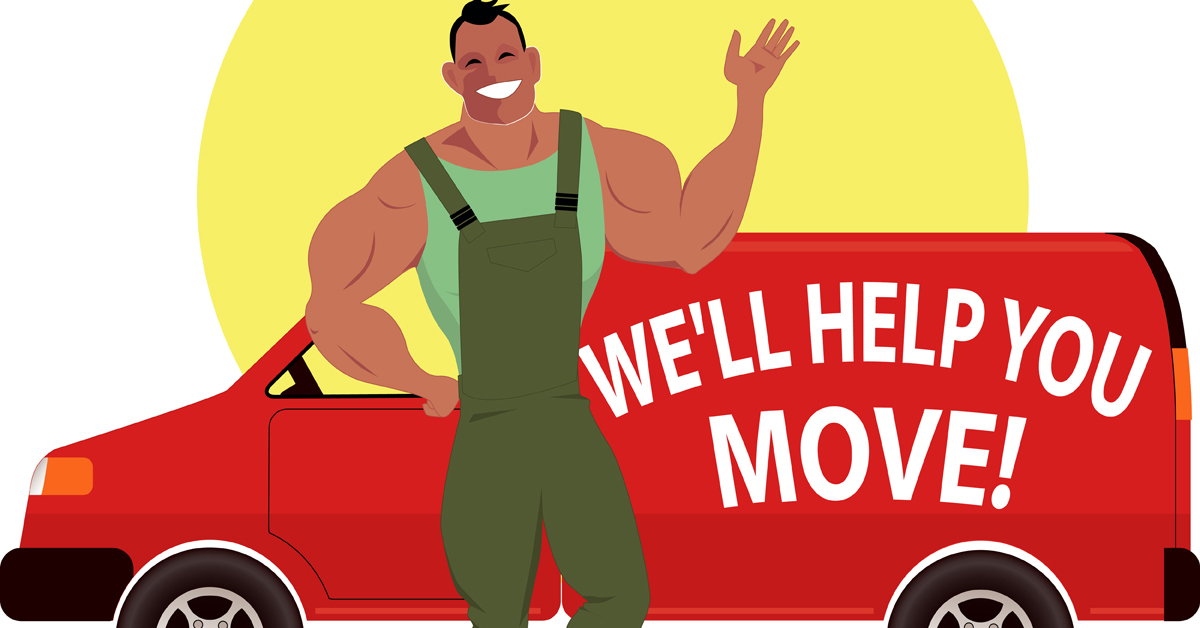 Choosing the Right Refrigerated Van
A refrigerated vehicle is the ideal transit option when a cool storage system is required. Whether you're moving food products from one business to another or you're hosting an outdoor event, you may need to hire a refrigerated van to ensure the produce remains in optimal condition. To help guide you in choosing the right vehicle, we'll highlight the latest options available in our new post.
The Midi Mover
The Midi Mover is the ideal refrigerated vehicle for those with a need to keep produce at an exceptionally low temperature. The refrigerated van is fitted with a Thermo King TS500 refrigeration unit, which can help the vehicle to maintain a temperature of minus 20 degrees for a prolonged period of time. It's the leading class option for those with a long trip ahead of them and specific storage requirements to meet.
The Large Van
For those with a large amount of produce to be transported and kept at a cool temperature, the large van could provide lasting value. The van is fitted with the Thermo King V3000 refrigeration unit, which can help to maintain temperatures as low as minus 8 degrees. This means that the vehicle is ideal for keeping foods at chilled rather than frozen temperatures. It's important to analyze the storage needs all fresh food before selecting this van hire option.
The Super Mover
The Super Mover is the ideal balance between our Midi Mover and our Large Van vehicle. The vehicle is fitted with the TS500 from Thermo King, which helps maintain cabin temperatures of minus 20, while the vehicle offers enough space for a large amount of produce to be kept at frozen temperatures.
Electric Standby Available
One of the great benefits of working with the trusted team at National Truck & Van Rental is that we can provide electric standby units with our trucks. This means drivers are never left stranded without power when they need to transport frozen and chilled goods. We can also help explain the electric standby operation and ensure that drivers are protected as they travel throughout the Dublin area.
Our experts at National Truck & Van Rental are here to guide you in choosing the latest van hire options for your refrigerated transportation requirements. To discover more on our company and our full range of services and vehicles call us today!