Plan Ahead for Christmas Market Activities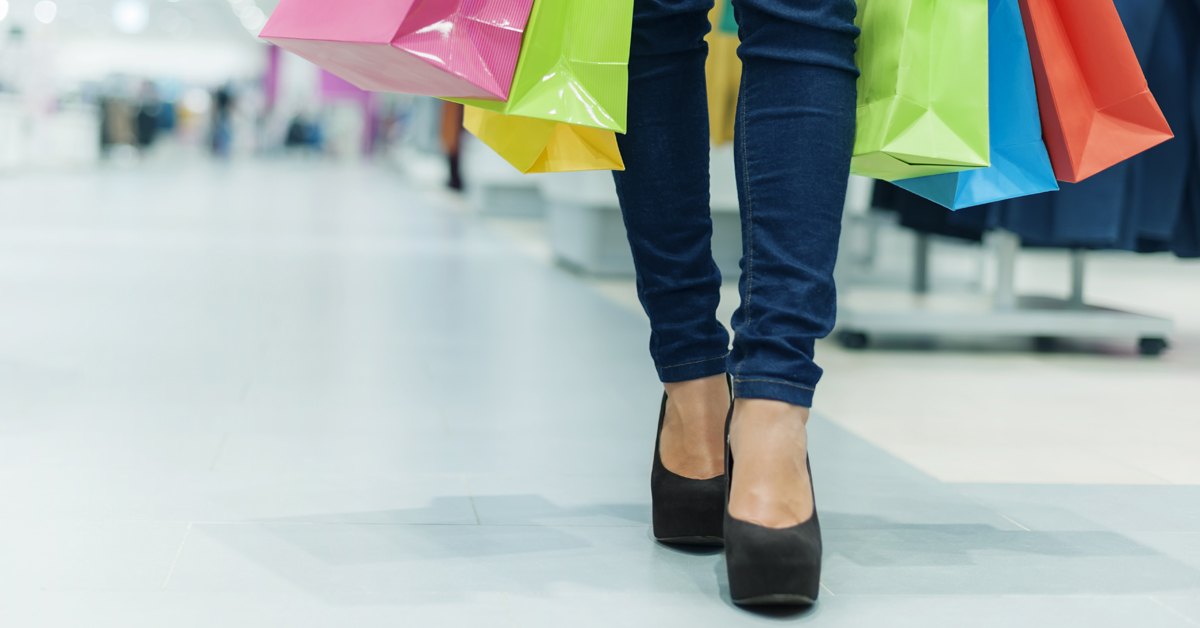 Rent a Van in Dublin for Winter Holiday Events
Plan Ahead for Christmas Market Activities
—
Rent a Van in Dublin for Winter Holiday Events
Gearing up for selling your wares at the Christmas market? Need a refrigerated van for your baked delicacies? County Dublin is home to several holiday shopping events this year. Amidst the lights, bustle of children, and many festivities, you will want to ensure that your time goes smoothly. By making the best use of the resources available, you may transport your wares to these events in an efficient and cost-effective manner. Rent a van to ease the stress of the last-minute rush. When you set up shop at a holiday flea market in The Point Village, a craft fair in Glasnevin, a festival market in Dún Laoghaire, or a winter wonderland at Swords Castle, you will require a dependable method of delivering your goods to the event. Once the festivities are over, you will need to return various items to your place of business. National Truck & Van Rental (NTVR) offers an impressive fleet of trucks and vans, so prepare for the upcoming activities by booking one or more of
our vehicles
in advance.
Planning for Christmas Markets in Dublin
Many local businesses opt to participate in more than one festival during the Christmas season. Whether you sell your merchandise at one or several markets this year, you will have numerous details to organise. Do not be caught out with no way to transport your necessary items to the event venue. Consider these points as you plan to join the festivities:
Van Sizes: NTVR has vans and trucks in an assortment of sizes. If you own a small shop and wish to bring a modest selection of goods, one of our smaller vans would be ideally suited to your purposes. If your business is larger and you plan to occupy more space at the markets, you might want to rent a bigger van.
Props: Are you in charge of arranging a Santa Claus grotto this year? This sort of project involves an array of props to be displayed. You must remember to bring lights, costumes, and stand materials. You will need seating for Santa, and perhaps a few for his helpers as well.
Food and Beverages: Businesses that sell or provide food and drink must carry such items in an appropriate manner. Perishables will spoil easily unless stored suitably. There is no cause for worry when you have access to a refrigerated van from NTVR.
Convenience: Christmas market activities are exciting and fast paced. You will not want to leave important details to chance. You can conveniently leave your car at our facility. Once you return from your event, you may drop off our vehicle and pick up your own.
Celebrate the Bustle of the Season!
We only get to enjoy this season once each year, so make the most of it while you can. The winter shopping festivals in Dublin are delightful for people of all ages. They also tend to be profitable events for local businesses. Take advantage of our fleet by
hiring a van
for Christmas market this year.
Need to rent a van in Dublin? Contact NTVR today. Complete our
enquiry form
and someone from our team will contact you as soon as possible.