Plan your Club and Society's Events this Christmas - Rent a Small Van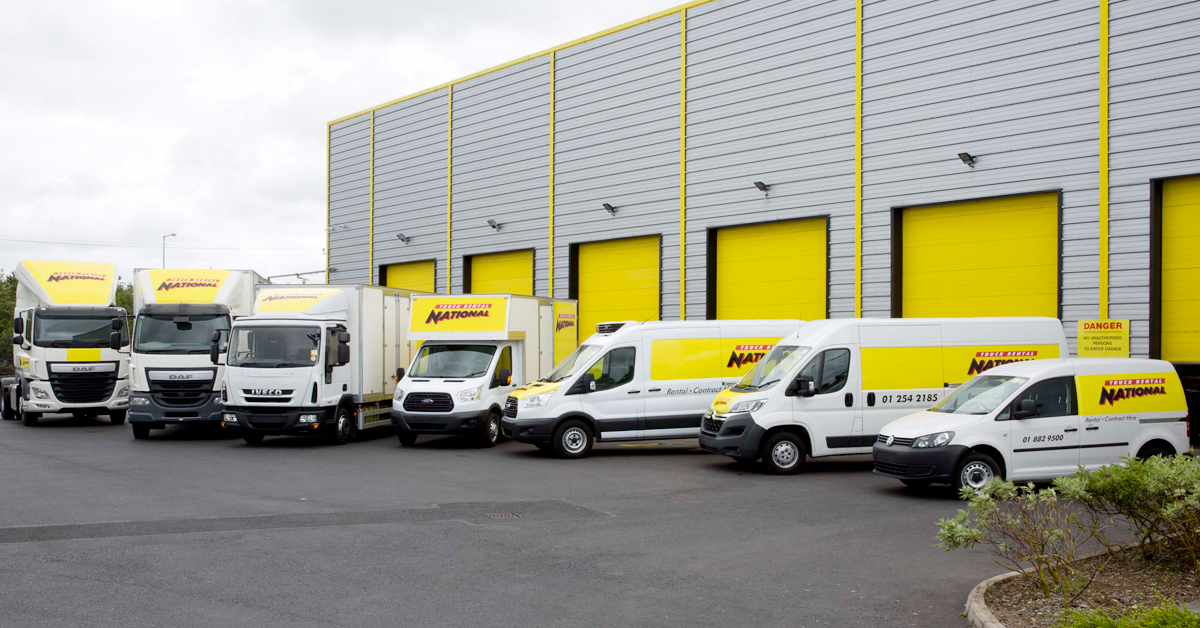 The days are counting down as we approach the end of another year, which means the busy Christmas season is round the corner. If your drama club or society attends or performs at Christmas shows, local fairs, and other festive events, it is wise to book your
Small Van rental
now! Secure your dates and ensure you have the vehicle you need to transfer everything in one trip to the event location. From pantomime equipment to the carollers' costumes, a small van rental can fit everything you need for a successful and fun festive time. The Christmas season can be overwhelming, but it is a lot easier with the right planning, and that includes having the right vehicle. Small vans provide flexibility and reliability to transport everything you need or your festival fair or tradeshow. Whether you have a single main event or make the rounds at many local fairs, scheduling your transportation for all the necessary equipment, giveaways, and costumes will give you peace of mind. Schedule your van hire today so you can conceNTVRate on your Scrooge performance, and not on worrying if the stage set and equipment will arrive on time! A small van rental could be just the vehicle you need. Speak with the transportation experts at National Truck & Van Rental about your event requirements and dates and we will direct you towards the right van hire solution.
Advantages of a Small Van Rental for Christmas Events
Your organisation has put a lot of time and energy into creating a solid performance, booth, or venue setup. Don't let that planning be overshadowed by logistical transport issues. A Small Van will allow you to arrive with everything you need.
Keep these benefits in mind when considering van hire from National Truck & Van Rental:
Standard License: Small vans are convenient in more ways than one. They do not require any special license to drive, so renting and driving are made easy. A Class B license is all you need.


Short Term Van Rentals: Our team understands that your needs are seasonal, or maybe even just for the evening. For that reason, we offer a variety of flexible timelines for your van hire. Whether you have a week packed with events or just need to move equipment once a week during the holidays, we can recommend a van hire schedule that suits your needs and saves you money. National Truck & Van Rental offers an on demand program that is often available on short notice. Still, it is always wise to plan ahead in order to guarantee the vehicle and date of your choice.


Insurance: You may not be used to driving such a larger vehicle, even if it is only a small van. Affordable and comprehensive van rental insurance will give you confidence as you pull away to your event. Our policy can also be tailored to your needs and allow multiple members of your club or society to get behind the wheel with coverage.


Flexible and Simple: Our small vans can be used for a wide variety of equipment transport. Lighting, props, costumes, electrical equipment, tables, and more can fit easily into a small van. Don't waste time coordinating multiple pickups, drop offs, and club members to try and get everything where you need it on time. Instead, a single van can bring all your necessary belongings. Speak with our team if your materials are unique and we can provide specialised solutions and alternatives.
Small Van Hire for an Affordable Christmas Season
If your club's budget is tight, explore our
Special Offers
page for savings and speak with our team to know more.
Call
or fill out the
enquiry form
to find out more about a small van rental for your club or society and one of our customer care representatives will get back to you shortly.