Truck and Van Contract hire with National Truck and Van Rental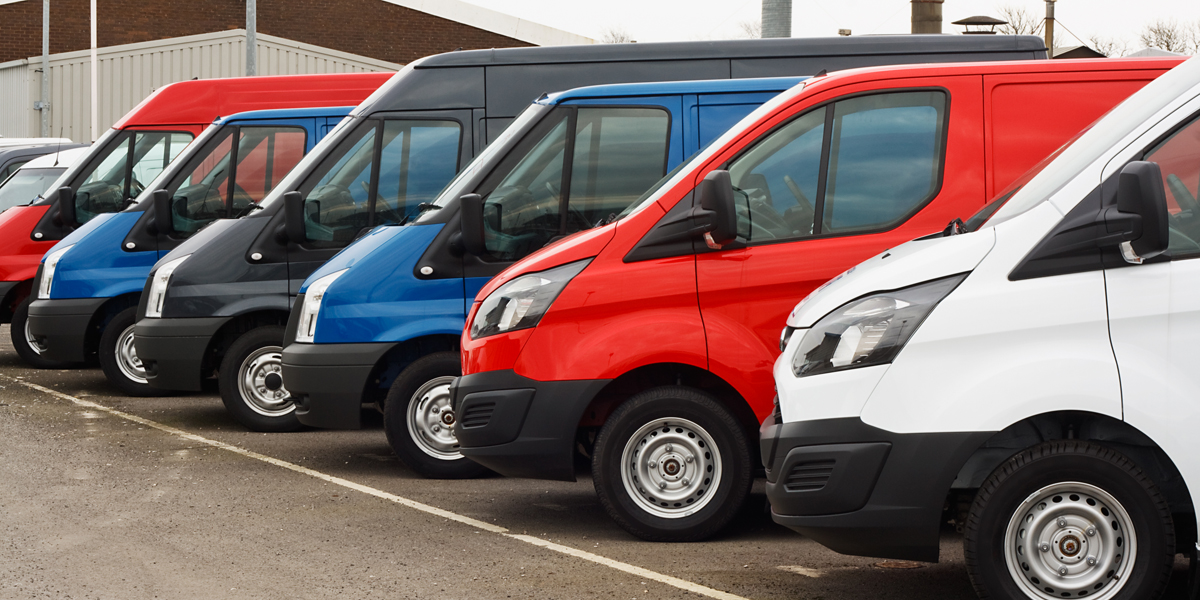 Ireland-based leaders for van hire options, National Truck & Van Rental have just announced they're offering a full suite of contract services for commercial vehicles. The company works with businesses across the country to ensure they have access the required vehicles at a consolidated rental price point. It's a service that helps mitigate periods of vehicle downtime and helps fleet operators retain their highest of productivity levels.
One of the leading challenges for fleet operators is continually maintaining their fleet vehicles while reducing maintenance costs. With the cost of vehicle repair and replacement rising and the risk of downtime to fleet businesses higher than ever, it's critical to work with a van hire contract specialist. It's why many of the leading fleet operators are now turning to National Truck & Van Rental.
"National Truck & Van Rental are a vital partner in our success story. They provide a professional, reliable service at a competitive prices." - Paul Tuohy, Managing Director of Alltrans.
National Truck & Van Rental's van hire and leasing services ensure fleet operators have fast access to the highest quality vans on the local market. As part of their services, National Truck & Van Rental provides all maintenance and repair on the hired vehicle, and completes scheduled tyre replacements. The company also completes scheduled computerised service to help ensure vehicles retain peak performance year-round. They also offer free vehicle replacement in the event of a van breakdown!
It's the leading vehicle hire service for today's proactive fleet operator! To learn more on the National Truck & Van Rental service and its benefits, contact our office team today.