Discover Van Hire Seasonal Services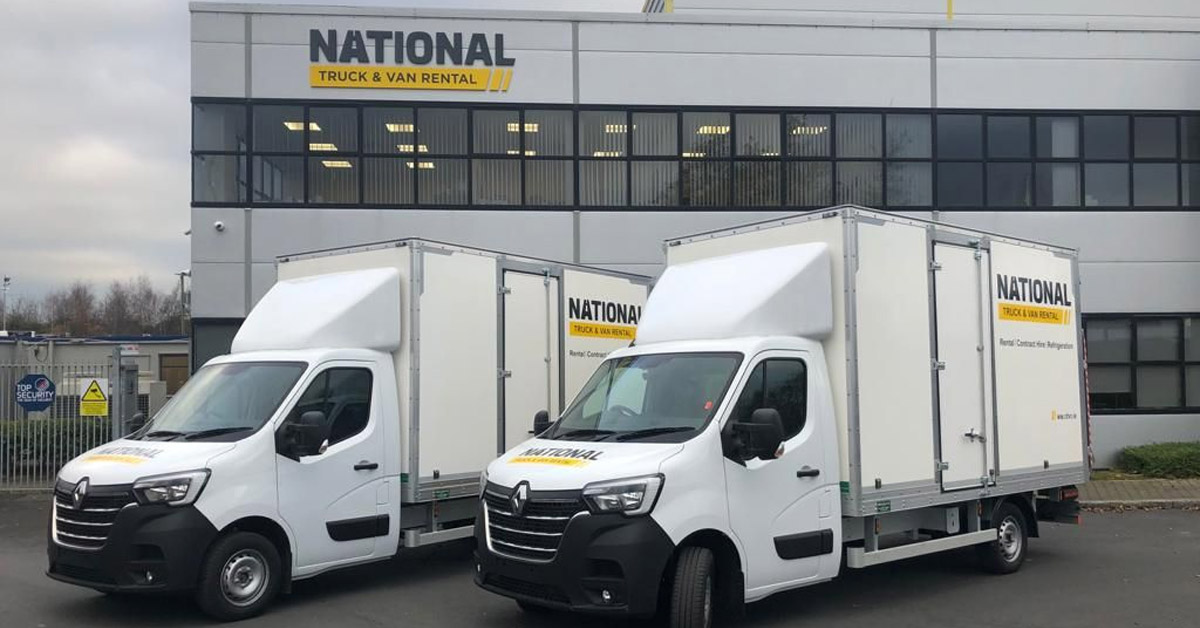 Discover the Seasonal Demand Services offered by Us
We are now supporting local area businesses with a comprehensive seasonal demand service. Our service ensures that a vehicle is available on short notice for companies with rising delivery demands during the spring and summer seasons. We are offering a full suite of small, medium, and large-size vehicles in response to all business transit demands.
In order to fulfill the delivery demands of each customer in their region, companies must often add to their fleets during busy periods. Rather than committing to buying a new vehicle, companies can save thousands while still supporting their customers with a van hire service. Now, our experts are offering one of the leading local seasonal demand services for fleet operators.
Through our service, fleet operators can cover for vehicles that are being repaired. They can also choose replacement vehicles for trucks that might be off the road for the long-term. Another application for the service is for the testing of demand in a specific region. A company can hire a van from us and place it on the road to determine the potential long-term returns of investing in a certain city. This process provides the foundation for seamless business growth over the long-term.
The full seasonal demand service from us is saving companies a lot of money while helping them maintain their commitment to customer satisfaction. To discover more on the service and the rental vehicles we offer, you can submit a form.