Discover the Van Rental Options Available in Winter Through Our Dublin Experts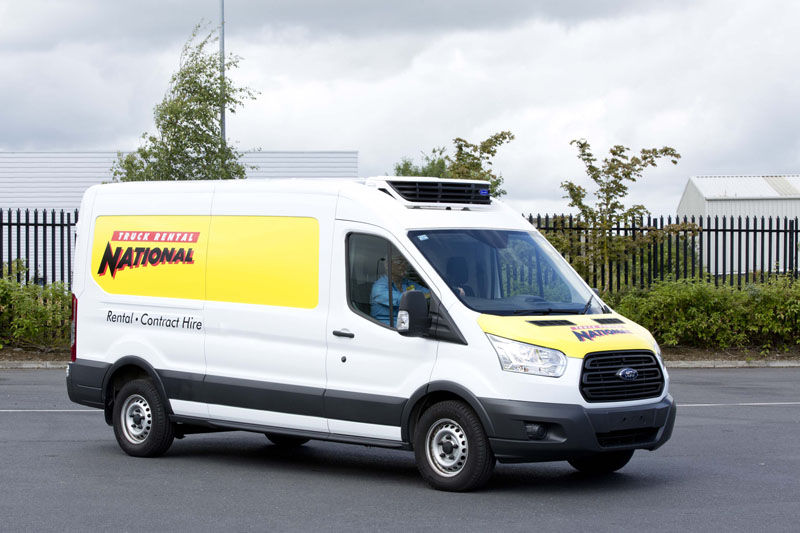 Van Rental Options Available for Winter
Discover the Van Rental Options Available in Winter Through Our Dublin Experts!
It's nearing winter, and if you're reviewing vehicle rental options for winter events, you're probably analyzing your local Dublin options. As the trusted specialist for Dublin van rental services, we're now presenting a series of special offers on high quality vehicles for your upcoming rental requirements. To help ensure you have the information you need to make the right decision, we're highlighting our latest van rental options in this new post.
Specials on Refrigerated Vans
One of the most important considerations for catering companies and others transporting chilled goods over significant distances is keeping their products in optimal condition. Our team at National Truck & Van Rental has a clear understanding on this process and that's why we're now offering cost-effective pricing on refrigerated van rental options for
Dublin business owners
. Our refrigerated vans come with a plug-in standby unit to ensure full power throughout the transportation process. At just €175 for two consecutive midweek days, this van rental offer will help local business owners save on their transit needs.
Low Cost Large Van Options
Property owners moving during this winter season require a van that is able to accommodate their entire range of belongings. If you have a large amount of furniture to move, you'll likely require the large van rental option from National Truck & Van Rental in Dublin. This vehicle is suitable for moves throughout the city and comes with a side-loading option to further simplify the moving process. Available for just €75 per day, the large van is the ideal vehicle for challenging winter moves.
Reduced Pricing for Small Vehicles
If you have a one-bedroom apartment to move on short notice, don't wait to book our Mini Mover vehicle! This flexible transit option is designed to accommodate a full furniture set from an apartment and can help you to complete your entire move in just one trip from your old home to your new property. We're now offering our
Mini Movers
at a price of just €175 for an entire weekend!
Special Pricing on Replacement Vans and Trucks
Small business owners often require vans and trucks on short notice. It takes just one vehicle requiring a repair for the company to lose value. We can help your business maintain its commitment to customers with affordable pricing on replacement vans and trucks. Whether you require a small van or a Super Mover, your vehicle needs can be met by our replacement services. Book your special offer pricing today! Our team is here to guide you on your full array of discount options.
Contact us
to discover more.