Plan Ahead for Getting Kids Back to College - Book Your Van Rental Early!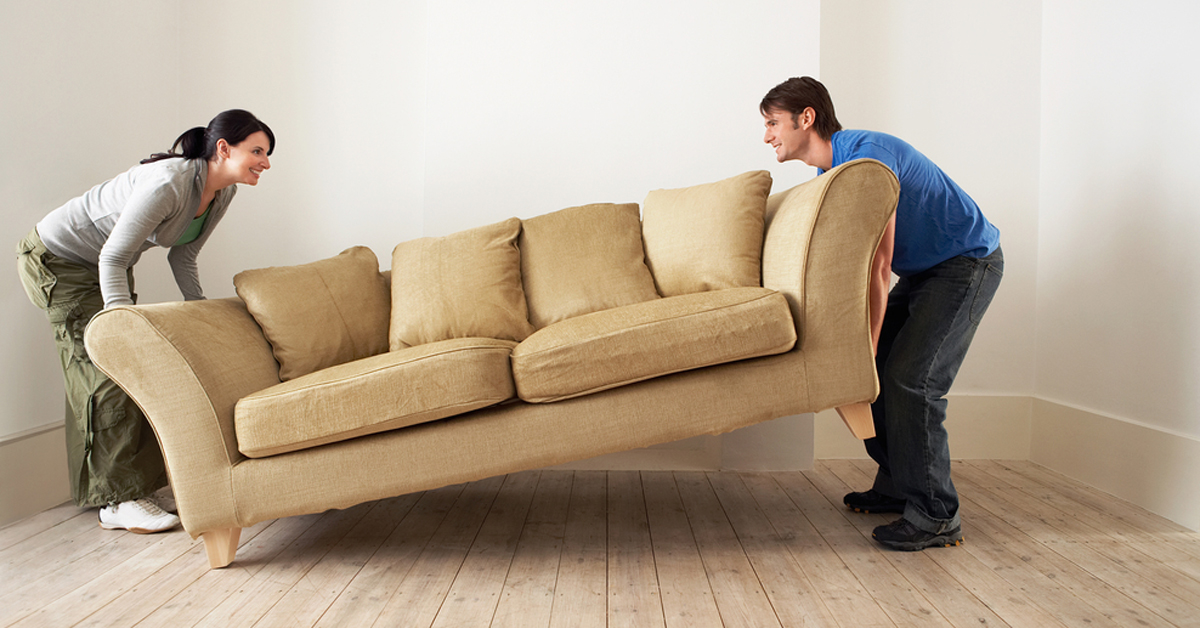 The fleeting days of summer are gone fast. From welcoming your college kids home in June to planning their return to college in August, it all happens very quickly. Savvy parents will plan the move ahead of time to keep cost and effort in control. There's no need to make multiple trips between home and college or struggle to pack everything into your own car. Instead, rent a Small Van and keep the process simple, efficient and affordable. We can also offer you Comprehensive Insurance at National Truck & Van Rental.
Whether your child is going back for the new semester or starting their first year at college, there will be clothes, books, electronics, bedding, some furniture, a musical instrument or two, and other personal items to move. You need to plan ahead, book your van rental early and be on the lookout for possible savings on promotional offers. Your college student is not likely to have a lot of belongings, so you may be able to enjoy the savings and convenience of a small moving van. However, with the college season upon us, you need to book early before these smaller vehicles are all gone!
To make your college student's move simple and inexpensive, trust the team of moving professionals at National Truck & Van Rental. We can recommend the right size van rental, help you acquire the right insurance and even offer expert packing tips.
Early Van Rental and Other Tips to Make the Move Easier
Packing and moving your college student should not require multiple car trips. Instead, you can use a small van rental and move it all in one swoop!
Sort Everything Out. Before packing, have your student go through all of their clothing and personal items to decide what they really need for school and what can stay at home. There is no point paying extra for a larger van than necessary.
Do Some Research. You will want to see what the college or university provides for your student. Some student accommodations provide furniture, while others are empty. The school will typically have provided your student with a suggested packing list. Evaluate the list carefully so you do not end up buying items your student does not need to carry from home.
Contact the Roommate. By now, your child is likely to have a roommate assigned. They should get introduced and see what each person is bringing in terms of furniture and personal items. There may not be enough space in the room for everyone's furniture; so it is better to figure out what you can bring before moving it all the way there. Why have two microwave ovens when one will do? Or two portable washing stands?
Book Your Van Rental Ahead of College Reopening
With most families starting the planning phase of their student's move, van rentals will get sold out soon. To make sure you get the right van, book yours with National Truck & Van Rental today. We have a variety of small vans to choose from, including the Small Van and the Mini Mover.
To save money, take a look at our Special Offers page and see what deals you can scoop up by booking early. For the Small Van and Mini Mover, you will need a standard car licence (Class B) and suitable insurance. You can get extremely affordable insurance and bundle it with your van rental through National Truck & Van Rental, thus saving time and money.
Have more questions or need help choosing the right size van? You can contact the experts at National Truck & Van Rental today.
To find out more about van hire for your back-to-school move, please call our friendly team or fill out the enquiry form and one of our customer care representatives will get back to you shortly.