Book Your Van Hire Today for the Christmas Season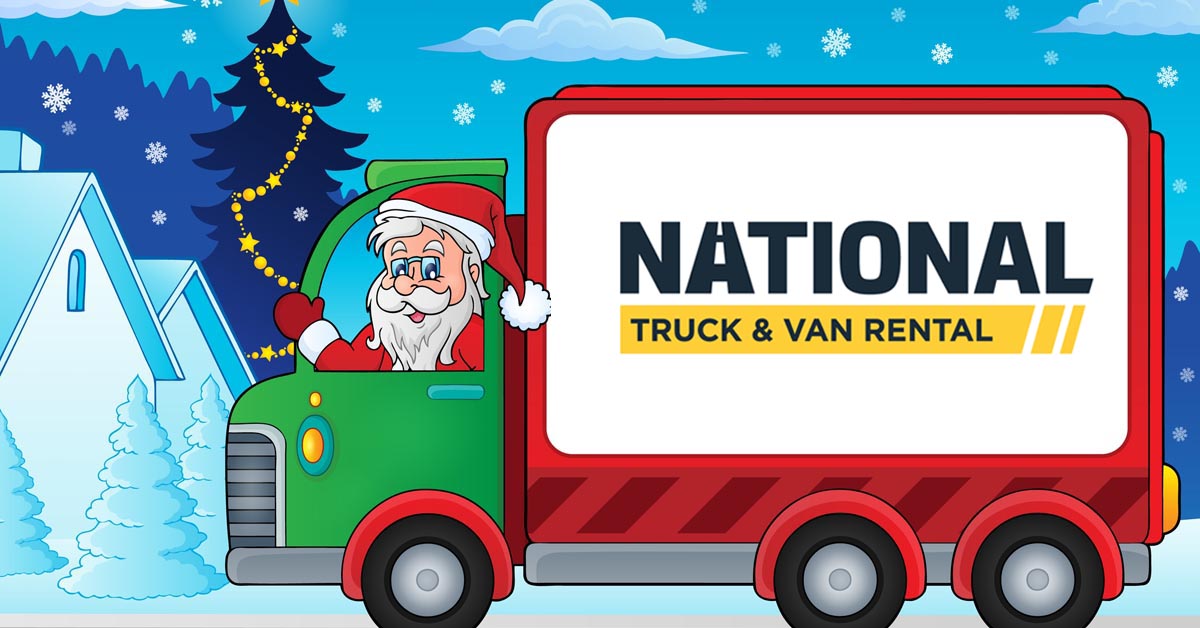 Van Hire in Dublin for the Christmas Season
—Enjoy Higher Profits by Keeping Up with Seasonal Demand   
Christmas is a busy time for retailers and suppliers during the calendar year. With more customers in stores, there is a higher demand for goods and services as people gear up for the holiday season. At National Van and Truck Rental (NVTR), we know your business may undergo challenges in
meeting high demand
this winter. Do not be caught unprepared during the busy Christmas season. Book your van rental early, so your business may experience greater profits this year.
How Your Business Might Utilise Van Hire at Christmas 
The weeks that precede and follow Christmas can be a wonderful time for many Dublin businesses. Whether you operate a local restaurant, a party supply business, or a retail clothing shop, you will likely experience an increase in sales at this time. Consider the possibilities for local companies that make use of the NTVR fleet this season:
Vehicles that Meet Your Needs: You may have unique needs at this time of year. You may wish to redesign your retail space for the holidays, but do you have a way to transport new items for your display? Do you require a refrigerated van to take samples of your goods to a local Christmas bazaar? NTVR offers a comprehensive fleet, which includes several specialised vehicles to suit any occasion.
Holiday Parties: Festive gatherings abound at this time of year. Your business could profit from the party season. Do you serve food or drink in any capacity? If so, you may require a van rental to transport additional items to your business. A van could also be of use when you are planning your company Christmas party.
Seasonal Promotions: By marketing seasonal promotions this year, you may find your business a few steps ahead of the competition. Regardless of what products you sell, this is the season of plenty. You will need a way to get your additional merchandise to your specified location. As other area businesses have discovered, our rental vans provide the perfect solution to seasonal overflow.
Special Events: As Christmas draws near, local clubs and societies host a broad range of special events. If you are a host or manage the venue for such an event, you will probably need rental transport for items such as costumes, seating, and musical equipment. Is your business a supplier or caterer at one of these holiday events? Then, you will certainly benefit from van hire this season.  
A Local Favourite for Van Rental Since 1980
NTVR has been accommodating Dublin businesses for almost 40 years. We are a trusted van rental company, and we are always delighted to serve the needs of the community. Do not forget to peruse
our special offers
this season. You could find an unexpected bargain on a vehicle you already need.
Contact National Truck & Van Rental when your business requires van hire in Dublin. After you complete our
online contact form
, someone from our team will respond as quickly as possible.