Van Hire for June Bank Holiday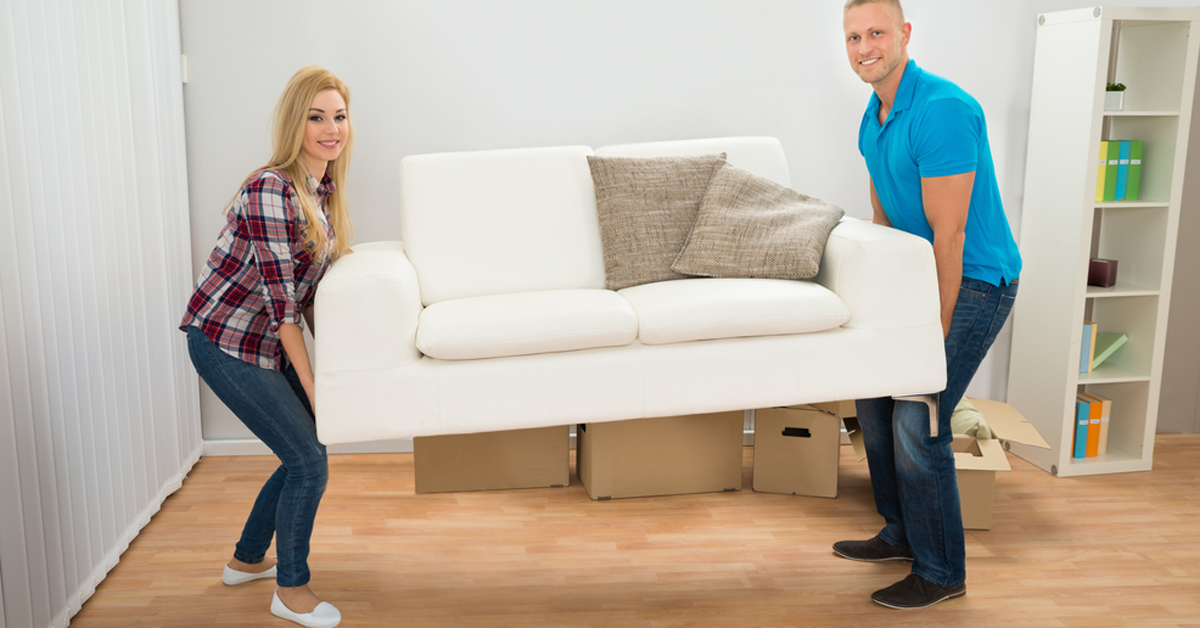 Use NTVR's Convenient Van Hire for Your House Move over the Long Weekend
If it is the first Monday of June, it is time for the June Bank Holiday in Ireland!. Most Dubliners may have already made exciting plans to enjoy the long weekend with family and friends. From picnics, camping trips and countryside getaways, to exciting art, music or food shows, there is plenty to see and do in and around the city during this weekend.

However, if you are in the middle of a house move, this long weekend is the perfect time to transport your belongings to your new home. The extra Monday off will allow you to plan a convenient and stress-free move. You can focus on all the tiny aspects that cannot be neglected but can very easily cause undue stress.

Tips for a Safe and Hassle-free House Move during the June Long Weekend
Packing, loading and moving are the three essentials of any house move. Here are some tips that will help you eliminate potential hiccups and ensure a safe, reliable and efficient move:

1. Create a Systematic Plan: From organising your stuff and creating a moving checklist, to procuring proper packaging materials and moving accessories, there are several small steps that go into ensuring a hassle-free move. The more detailed and systematic your plan, the more likely it is that you have covered all potential problems.

2. Hire the Right Van: Instead of borrowing vehicles from friends and relatives, it is best to rely on an affordable and convenient van hire service in Dublin. Additionally, it is important to take stock of your belongings, be aware of your packing skills and know your travel requirements for selecting the most suitable rental vehicle. If you choose a rental van that has excess capacity, you will not only pay extra, but also risk damaging your belongings due to abundant empty spaces in the loaded vehicle. On the other hand, hiring a van that is too small for the goods you are transporting would mean unnecessary loading hassles and multiple trips between your old and new home.

3. Choose Suitable Accessories: To navigate stairs and tricky corners, you can hire a hand trolley. For loading bulky, odd-sized items, you may want to get a hydraulic tail lift fitted to your rental van. Depending on the volume and type of stuff you have to transport, you can choose the right moving accessories and make your transition smooth and successful.

Enjoy Attractive Rates on Van Hire for Your House Move in Dublin
At National Truck & Van Rental, we have an extensive fleet of well-maintained, affordable vans and trucks that can make your Dublin house move safe and cost-effective. Plan your transition over the June Bank Holiday weekend and enjoy special rates on our Mini Movers, Midi Movers, as well as Super Movers. We will even take care of the insurance, so you do not need to purchase it separately! Speak to our friendly and knowledgeable staff for selecting the right rental van and make the most of the long weekend to move into your new home.

To plan a convenient, stress-free house move during the June Bank Holiday weekend, choose National Truck & Van Rental's van hire service. Please call us or fill out our online enquiry form. One of our representatives will be in touch with you shortly.