Easily Transport Your January Sales Furniture Finds with a Van Rental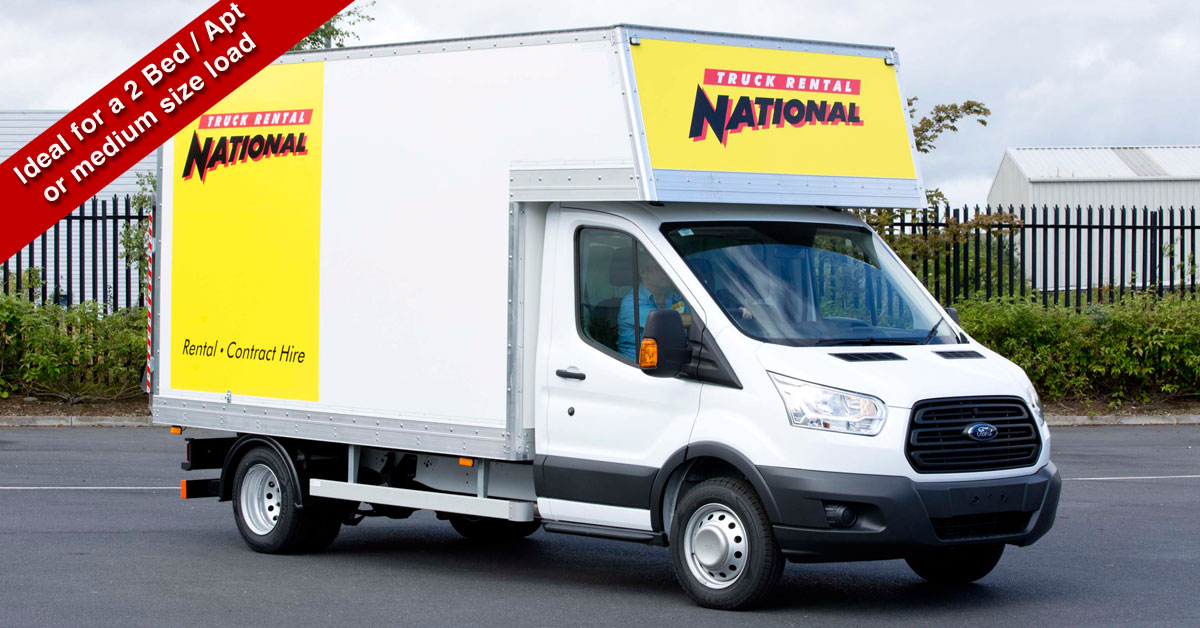 Easily Transport Your January Sales Furniture Finds with a Van Rental
—
Book a Van Hire for Your St. Stephen's Day Purchases
January sales are here for another year of savings. If you have something special in mind or are just interested in taking advantage of the great deals on offer, consider being prepared with the right transportation. Whether you need a new couch or a dining table, getting your purchase from the shop to your home can be the hardest part of the day. Don't bother driving in the cold with open windows or relying on finicky bungee cords to secure your new items. Rent a van to be prepared for your purchases and make your shopping efficient and convenient.
Schedule a Van Hire for the January Sales
Take advantage of discounted furniture prices and outfit your space with affordable finds during the January sales. From St. Stephen's Day onwards, you are sure to enjoy great savings on big-ticket items for your home, office, or any other living space. Once you have found the perfect piece, how will you get it where you need it? Plan ahead with an affordable and tailored van rental. Here are some of our most popular van hire options for homeowners and designers who frequently move furniture.
Small Van: If you just have one or two pieces of flat packed or oddly shaped furniture, the small van rental could be a suitable option. It features 2 seats, a manual transmission, and a side loading door to make loading and unloading as easy as possible. Fill this van with diesel fuel and handle the roads with just a standard Class B licence. Perfect for a small moving job, these vans are available for short-term rental for your sale shopping days.
Large Van: If you purchase an entire dining set or find multiple large items that suit your needs, a large van hire may be more suitable to handle your medium sized load. With enough space for long tables, taller items, and multiple flat packed furniture items, you will be able to make the most of the sales with just one visit to the stores. This van rental option has three seats, manual transmission, and can be driven by those who have a Class B car licence. The side loading door option is also available and can be rented as a refrigerated vehicle if you are interested in something other than furniture during the sale days.
Unsure if a van hire will be beneficial? Take into account these key advantages:
Affordable rates
Convenient rental insurance coverage
Adaptable rental period depending on your needs
Easier loading
Multiple drivers for efficiency
Optional hydraulic lift for heavy loads on some vans and trucks
Schedule Your Van Hire for Convenient St. Stephen's Day Furniture Shopping
If you have more questions about finding the right van rental for your furniture purchase, moving day, or special event, work alongside the transport professionals at National Truck & Van Rental. If you need furniture, enter our quarterly draw when you
review your van rental
for a chance to win a €100 IKEA voucher. Take advantage of this great promotion and check out our
Special Offers
page.
To learn more about van hire for furniture purchases, call our experienced team or fill out the
enquiry form
. One of our customer care representatives will get back to you promptly.