Future Trends in the Truck and Van Hire Industry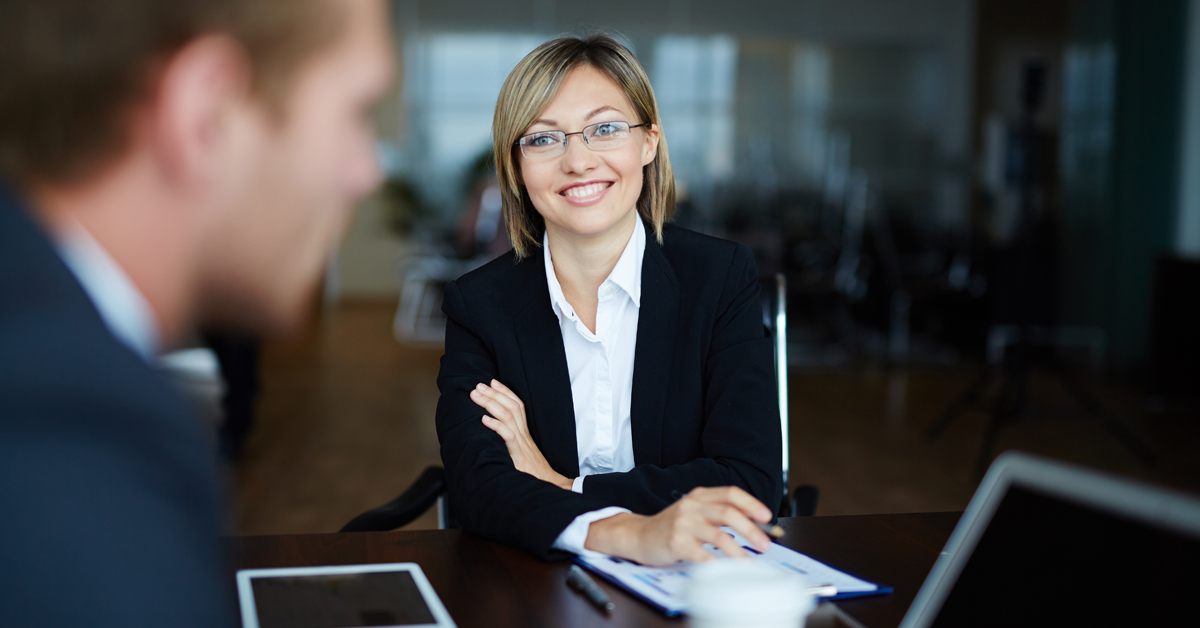 The Future of the Van Rental Industry
What is the Future of Van Rental?
As populations increase and technology continues to advance, the future of transportation is poised to change dramatically. Self-automated cars are already being tested on the roads. The modes of transport that we use to get from place to place will change significantly over the course of the next few decades.
What does this mean for the van rental industry? Certainly, we must be ready to embrace the changes that are inevitable. In many cases, the looming evolution of daily transportation will positively affect van rental businesses and their customers. In this article, we explore the future of the van rental industry.
Van Hire in Dublin: What We Might Expect in the Future
No matter what advances are made in transportation, rental vans will always serve an important role. In fact, they will likely become more useful than ever in the coming years. When you imagine what to expect for the van rental industry in the future, consider the following points and possibilities:
Ride-sharing: Ride-sharing makes sense for many individuals. As ride-sharing becomes an increasingly popular option, fewer people may choose to acquire motor vehicles of their own. This will make van hire all the more relevant for both individuals and businesses. Whether you need to move house, deliver necessary items to your club, or transport items to your business establishment, vehicles are essential. If you opt to no longer own a motor vehicle, you will need to rent a van for such occasions instead.
Self Service: The self-service choice is quickly becoming a desirable one for today's consumers. In the future, companies such as NTVR might offer a few stations in the area to enhance the capacity of customers to serve themselves. In the way that numerous people now rent bicycles from kiosks, the van rental customers of the future might benefit from the same type of transaction.
Intelligent Transportation: Another possibility to look forward to is intelligent technology in relation to rental trucks. Just as people can now buy 'smart' cars and equip their home with 'smart' features, they may also expect hired vans to be supplied with the same kind of technology. Fully autonomous rental trucks could make moving house and transporting other items safer and more convenient in the future.
Dublin's Preferred Van Hire Company of Today and Tomorrow
National Truck & Van Rental can accommodate all your transport requirements. Whether you need to move house, transport musical equipment to your theatre show, or relocate the contents of your office, NTVR can provide the vehicles you need.
When you browse our site, remember to view our special offers. We offer an assortment of special deals to accommodate your budget, and our fleet comprises of various sizes and styles of trucks and vans.
Contact National Truck & Van Rental when you need to rent a van in Dublin. After you have completed our easy online contact form, a customer care representative will respond as quickly as possible.