Great Quality Van Hire in Dublin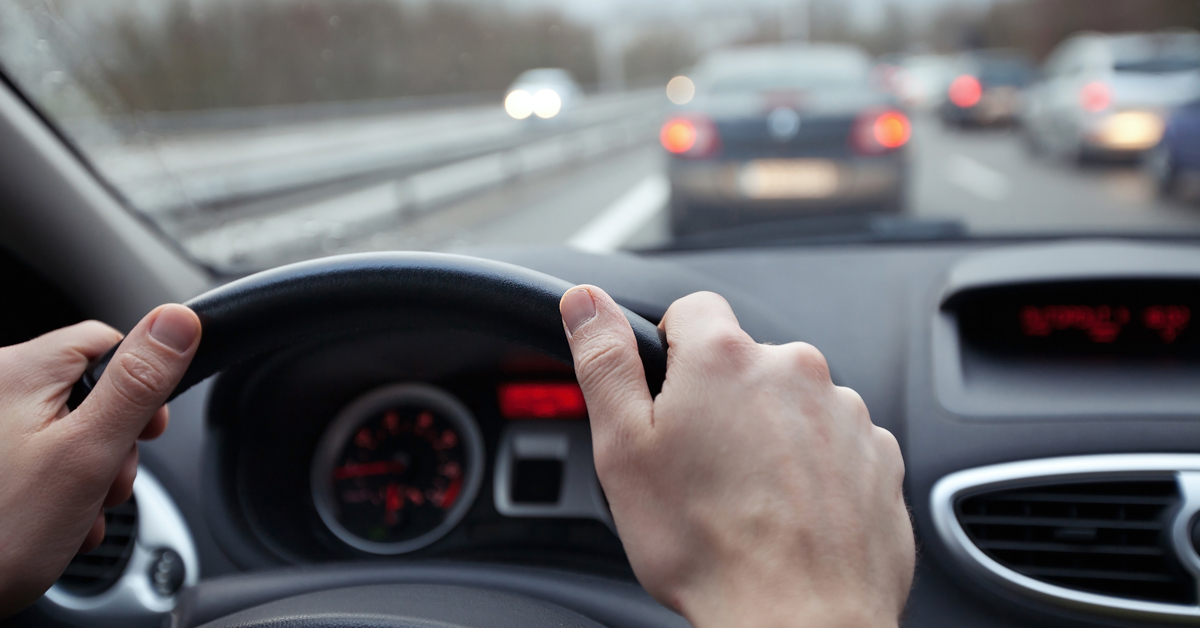 Trust National Truck & Van Rental's Special Offers on Van Rentals
Whether you organise events or manage the logistics and deliveries for your local business, you are always on the lookout for transportation services at attractive prices. With reduced spending on van hire, you can lower your operational costs, increase your profits and pass on higher discounts to your customers. However, in your quest for low-priced van hire in Dublin, do not fall prey to companies that promote cheap deals and bargains at the cost of quality.
Several companies that beat the drum about cheap rentals may be compromising on:
Vehicle Quality: They can be quite lax about routine maintenance or critical safety checks.
Hidden Costs: Sometimes the special deals are packaged in a way that various charges are excluded upfront, but added back subsequently.
Overselling on Van Sizes: Unscrupulous players may deliberately advise you to rent a large van or truck, even if a small or medium-sized one will suffice for your requirement.
Find Reliable Offers for Your Van Rental in Dublin
Don't let an untrustworthy company take you for a ride! Here at National Truck & Van Rental, we understand that businesses have to operate with tight budgets and challenging timelines.
Wide Range of Contracts: Whether you need seasonal, short-term van hire, or long term contract hire and leasing of trucks, we can fulfill your requirements at attractive prices. Our contract hire plans include several benefits, such as routine vehicle servicing, repairs, free replacement vehicle in the event of breakdowns, road tax, automatic wash at our depots, and more. Given our large fleet, we can also provide additional vehicles at short notice and reduced prices, to help you with your seasonal demands.
Daily Deals: If you need to hire a van or truck for a short duration or at a moment's notice, take advantage of our daily deals and midweek offers, as well as special offers for replacement vans and trucks. We offer discounted insurance options, and also cater to specific requirements, such as refrigeration, tail-lifts or add-on sleeper cabins.
Tailor-made Solutions: Every business is different and your vehicle hire requirements may also be unique. While we offer several common packages with discounted rates and special features, our friendly sales team is always happy to create customised solutions for your specific needs.
Separate the Cheap Deals from Genuine, Reliable Offers on Van Rentals
As Ireland's leading independent supplier of transport and fleet solutions, NTVR has been offering van hire services in Dublin for close to four decades. Whether your requirement is for a day, a week, a weekend, months or years, we provide safe, well-maintained and clean vans and trucks at all times. Our special offers are transparent, reliable and attractively packaged to keep your costs low, without compromising on our services or the vehicle quality.
Say no to dodgy, cheap deals and choose National Truck Rental's affordable, high quality van hire services in Dublin. Fill out our online enquiry form and we will contact you to understand your requirements and offer relevant solutions.