Need Transport for a 'Spooktacular' Event this Halloween?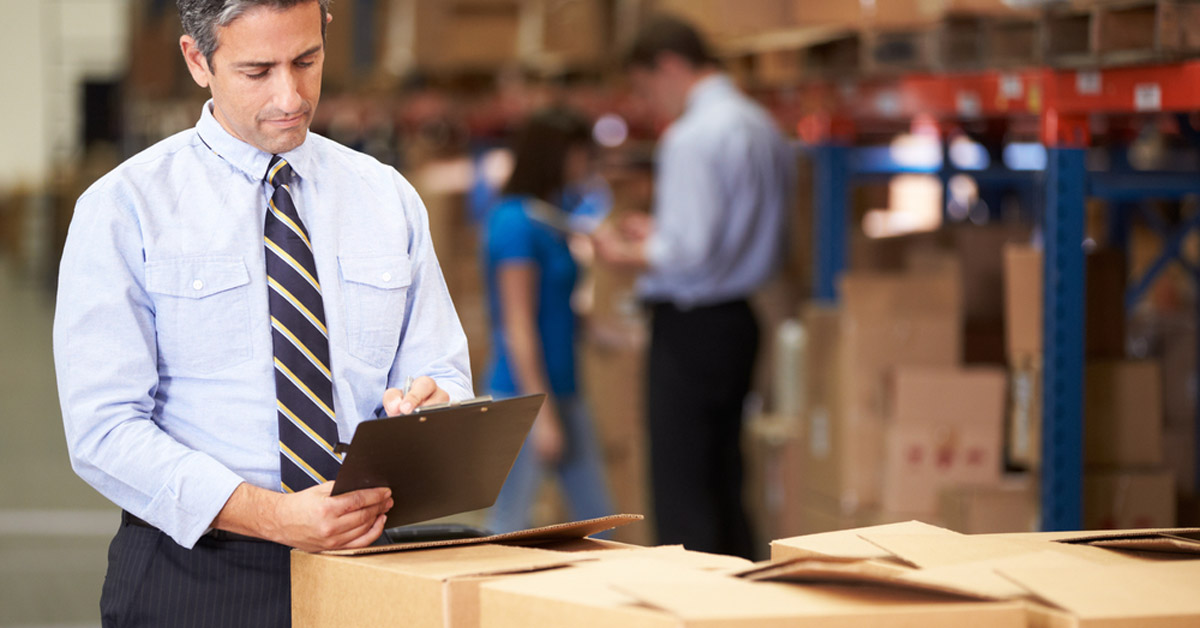 Explore National Truck & Van Rental's Seasonal Demand Service
The year may be coming to an end, but it could be just the beginning of a high season for your business. Whether it is food, entertainment, hospitality, equipment distribution, or retail, the holiday season may be an incredibly busy time for you. If you are anticipating a surge in demand that could lead to additional transportation requirements, consider reinforcing your fleet with our seasonal demand service.
From refrigerated and non-refrigerated vans, to oversized vehicles and hydraulic lift-fitted vans, we offer a range of options that cater to short-term or seasonal transportation requirements for Dublin businesses.
Take Advantage of Our Affordable, Business-Friendly Rentals
We recognise that every business has unique transportation challenges. No matter how small or large your setup, we offer bespoke van hire solutions, in keeping with your preferred vehicle type, rental period, and budget. In addition to flexible rental plans, here are some of the other benefits of signing up for our short-term hire coNTVRact:
Short Turnaround Times: Whether you are running short on vehicles due to unexpected breakdowns, planned maintenance activities, or a sudden spike in deliveries, our vans can fill in for yours. With a massive fleet of clean, well-maintained vans and trucks, we can fulfil your transportation requirements quickly and efficiently, even at short notice.
Reliable Fleet: We understand that any delay in moving your goods or managing timely deliveries could put your organisation's reputation at stake. No matter what vehicle type or holding capacity you choose, you can rest assured that our fleet is highly dependable. We invest considerable time and resources in maintaining, testing and upgrading our vans and trucks to keep them in top shape for you.
Expert Guidance: Our friendly rental team provides comprehensive services to each and every client. From vehicle size and customisation, to accessories and insurance, we can guide you on all aspects of seasonal or short-term hire coNTVRact.
In fact, our short-term van hire service can go beyond meeting the shortages in your fleet. With a well-designed fleet plan, you could pump up your logistical capabilities, step up your marketing efforts, and help your business reach peak performance during the high season.
Empower Your Business with Cost-Effective Van Hire in Dublin
Fulfil your high season deliveries with the help of business-friendly, short-term van hire plans from NTVR.Our seasonal demand service is an affordable and effective solution to reinforce your fleet, and meet your logistical challenges. Free up your time and resources to focus on your customers, while our team manages all the aspects related to your van hire requirements. Our comprehensive van rental plans will help you solidify your business logistics, without compromising on efficiency, budget or safety.
Fortify your fleet early in the season and be ready to organise your deliveries as soon as the demand increases. To book your rental vehicles in Dublin, please call us, or contact us through our online enquiry form.