Hire or Rent a Large Van With Us Today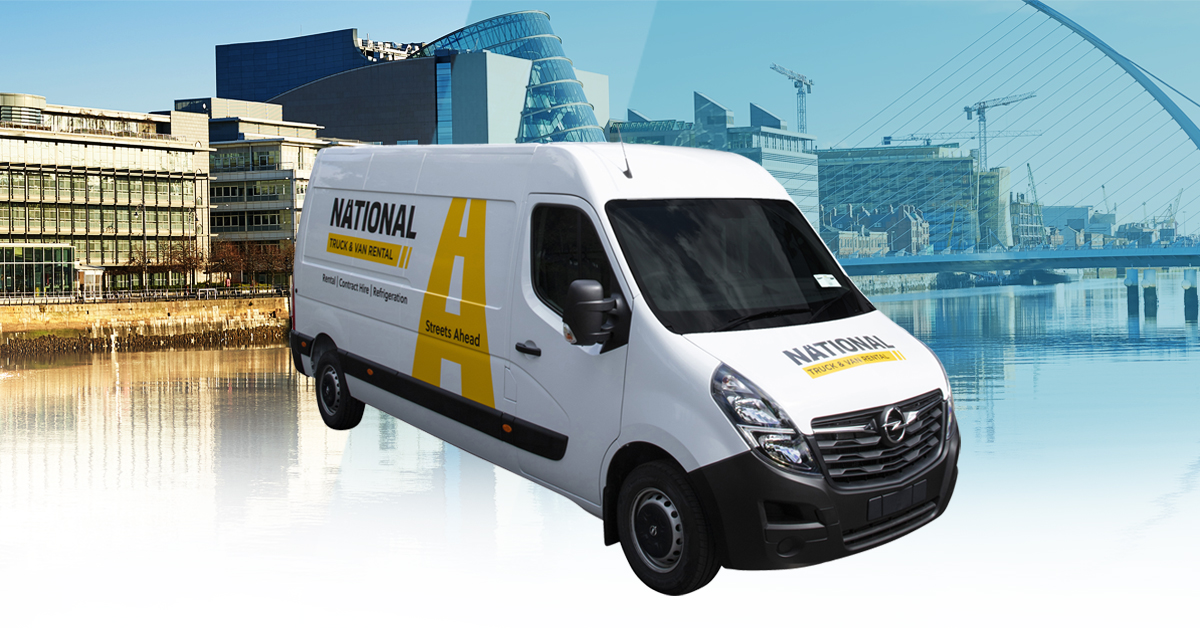 Supplying a Business Event or Planning a DIY project? Hire a Large Van!
A perfect opportunity for the small business owner to showcase their business assets and build their brand's visibility is attending the abundance of outdoor summer concerts, food festivals, fêtes and the many other local and national events. Whether you are attending a one-day event or participating in a weekend-long festival, you will need the correct sized transport to carry everything you need to the site; tents, exhibition booths, gazebos, refrigeration, generators, shelving, flooring, lighting, amplifiers, signage, seating, samples, giveaways and paperwork. It's potentially a long list of big, bulky items. Relying on employees' and friends' personal vehicles to relay everything to the site is risky and could leave you in a tight, stressful, wasteful situation.
So, avoid reloading your own car for the umpteenth time and hire a large van. These vehicles are easy to manoeuvre and provide enough space to make loading and unloading a breeze. The team of moving professionals at National Truck & Van Rental can recommend the right truck or van size for your needs from our full fleet of vans for hire. Focus on the event or task at hand rather than wasting unnecessary energy and time into logistics.
Features and Benefits of Hiring a Large Van
Our large vans are perfect for small businesses attending events or home owners who are taking on renovation projects. Whether you are building a new garden shed or tackling a DIY kitchen renovation, you need transportation that can get the supplies you need where you need them. With enough room for odd-shaped signs and tools, the large van is the perfect addition to make your summer project go smoothly. Take a look at the video.
Here Are a Few Advantages of Renting a Large Van:
Driver's Licence - A standard car licence, also known as a Class B licence, is all that is required to rent and drive the large van. Multiple drivers can be added to the licence, and the vehicle provides easy handling and manual transmission.
Passengers - The large van allows three people to sit comfortably, so the whole team can attend the event or you can bring helping hands for your project.
Dimensions - This option offers enough space for your mid-sized load. A capacity of 13 cubic metres and a door opening of 1730 x 1580 mm make loading and unloading fast. The large van has an internal length of 3530mm, width of 1778mm and height of 1930mm.
Book Your Large Van Hire Today
If your business will be participating in events and festivals this summer, get the most out of your time with a large van hire. Book one for your small business events or to tackle your summer home projects.
Have more questions? Contact the moving professionals at National Truck & Van Rental to find the perfect vehicle for your needs.
To find out more, please call our friendly rental team or fill out the enquiry form and one of our customer care representatives will get back to you.