Hire Your Truck Rental With Us Today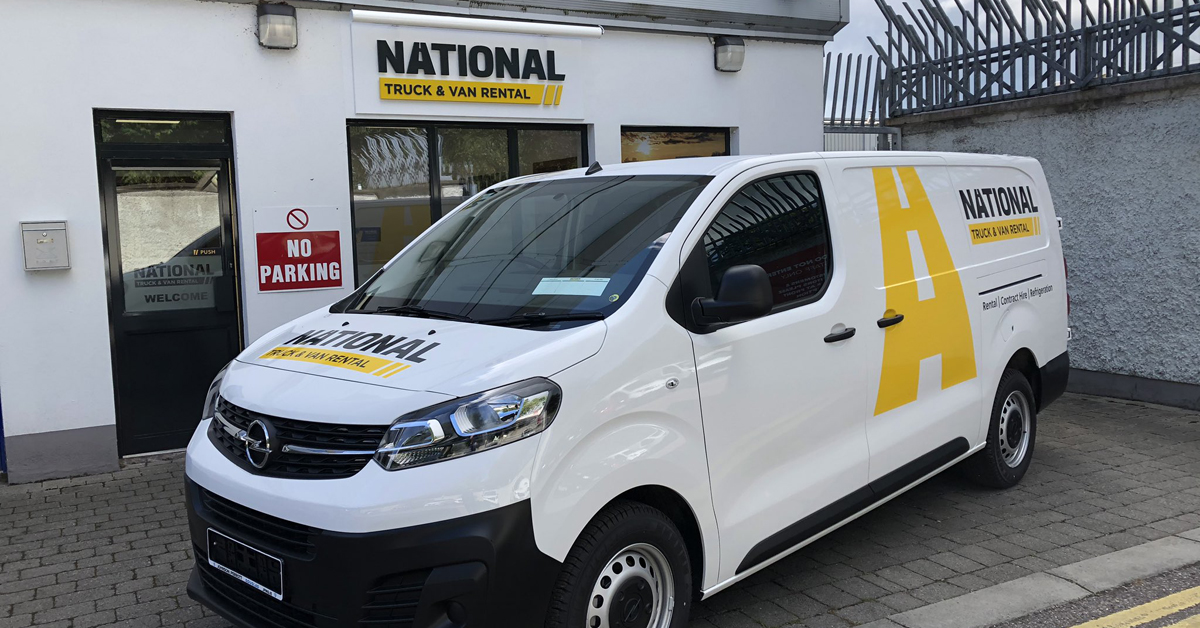 We have recently announced our success in meeting rising demands for vehicle rental services throughout the region. Our team has a comprehensive understanding on the local marketplace and we're able to respond adeptly to new demands whether the client is a business owner requiring a refrigerated vehicle, or a homeowner looking for a moving vehicle for their transition to a new property.
By hiring the services of a trusted van hire specialist like ourselves, those across Dublin can ensure their transit needs are met with precision. Business owners require transit options to meet evolving demands within their field. During the peak of the summer season, demand rises as more customers seek deliveries for their organisation, and this requires van hire companies to respond with increasing vehicles placed on the road. We at National Truck & Van Rental are a local market leader and have proven our ability to respond adeptly to rising demand in recent months.
We offer a broad range of vehicles, from our large Super Movers to their Mini Movers, as well as refrigerated vehicles for unique transit demands. And our team has risen to the challenge of a swiftly fluctuating industry in recent months by placing more vehicles on our inventory for clients to use. This commitment has helped hundreds of clients save on their van hire needs and provided a flexible transit service in a consolidated timeframe.
It''s the trusted service required by both home movers and business owners in 2017. To discover more, contact us today.