Hop to It: Book a Van Hire for Your Easter Events in Dublin!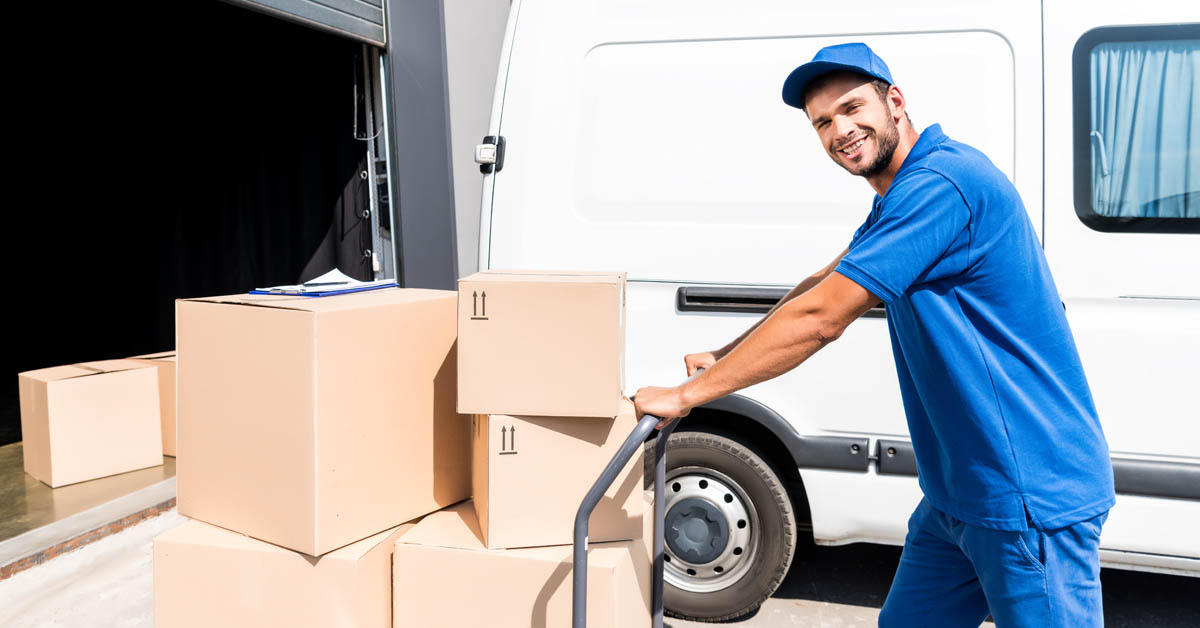 Hop to It: Book a Van Hire for Your Easter Events in Dublin
—
Arrange Your Society or Club Event with Affordable Van Rental
Easter season is an exciting time. Celebrations bring together every generation and mark the beginning of the warmer months of the year. If your club, society, or business will be taking part in local events, it is important to arrange your transport ahead of time. Multiple trips and multiple vehicles can lead to confusion and delays. A single van rental ensures that everything gets to your performance, market, or other event safely and on time. Stay organised and focus on making the most of your event with a van hire from the local, experienced team at National Truck & Van Rental.
Considerations for Your Easter Event Van Rental in Dublin
National Truck & Van Rental has been providing reliable transport rentals for families, small businesses, and local organisations in Dublin for over 35 years. In that time we have provided vans and trucks for many
special event
s, including Easter egg hunts, plays, pop-up shops, conferences, and more. From small school concerts to big international gatherings, our team has been able to offer trusted service and a wide range of specialised rental options. No request is too strange! We are here to accommodate your organisation's needs for your upcoming event. Come to us with your questions and allow us to find the right van hire for you in Dublin.
Refrigerated Vehicles – Most holiday fun and memorable events involve food. If you or your club are responsible for arranging the food for an Easter event, our refrigerated vehicles can ensure the platters arrive fresh and taste great. These specially equipped vehicles can be set up in a variety of ways. Our team will work with your group to determine if refrigeration is necessary and how our fleet can accommodate and relocate your spread.
Size – After decades of experience, we understand that microphone stands, electrical equipment, tables, and signage can be difficult to pack and challenging to relocate. Our experience allows us to easily recommend the right size van or truck for your special event. Tell us more about your set up and the number of items you will be moving. We can offer packing tips, van hire advice, and other tips to make packing, unpacking, renting, and returning your van rental as easy as possible. We are dedicated to making your event a success.
Insurance – Even if you only need your van hire in Dublin for a few hours one evening, having adequate insurance coverage is necessary. Keep your club or society in good standing and ensure team members responsible for driving remain safe with a Comprehensive Insurance Plan your event with peace of mind knowing that unexpected and unintentional damages will be covered. Multiple drivers, industry regulations that impact transporting food or other goods, and other specific details can be discussed with our professional transport experts.
Finalise Your Dublin Easter Event Plans with a Specialised Van Rental
Learn more about finding the ideal van rental in Dublin for your special events and club or society requirements. From short-term hires to long-term rental needs, National Truck & Van Rental has a well-maintained and diverse fleet of vehicles. Work with our experts for trusted advice and complete services that cover vehicle type and insurance coverage.  Save with our
Special Offers
and get in touch with our team to find out more about how we can help make your Easter event one to remember.
Call us today or fill out our
enquiry form
to learn more about van rentals in Dublin for your club or society. One of our customer care representatives will get in touch with you shortly to provide answers to your questions and offer more information.