How Seasonal Demand Programs are Helping Transform the Marketplace by Providing Affordable Van Rental Options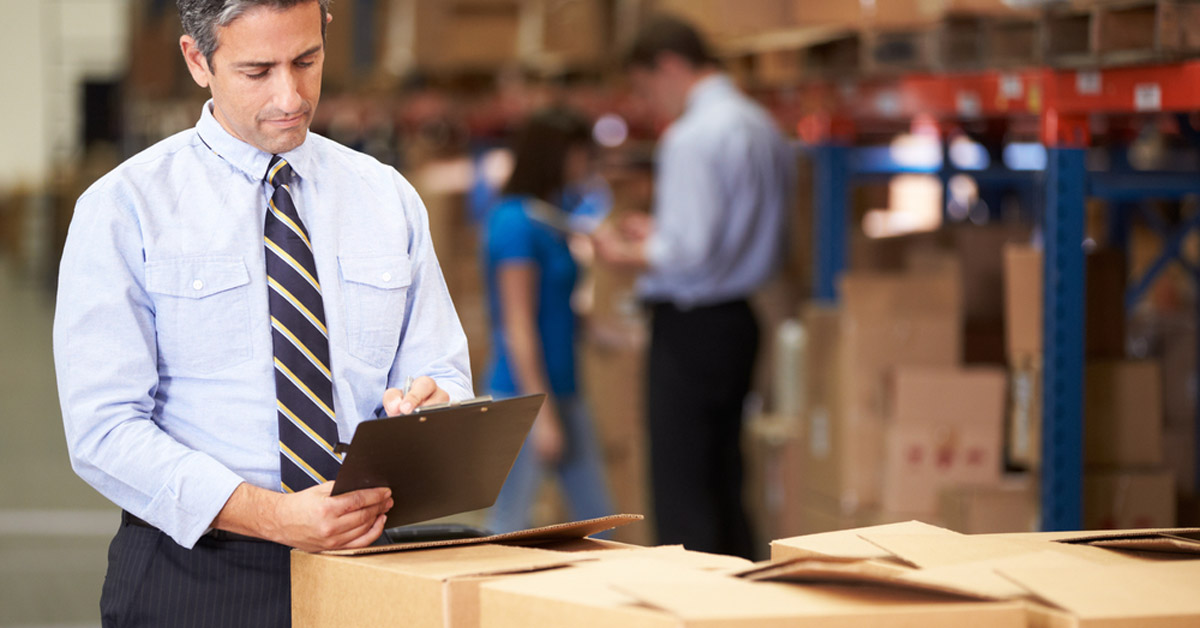 When your organisation faces increased delivery demands, you must ensure your drivers have access to quality fleet vehicles around the clock. But oftentimes it can be costly to keep extra vehicles within your fleet. And so many firms are now harnessing seasonal demand services to get a van rental for additional demands during busy seasons. In this latest post, we'll look at why many companies throughout Ireland now depend on seasonal demand programs.
Fast Response to Breakdown
One of the leading challenges facing growing businesses is when their vehicles break down and replacements are required on short notice. Choosing to rent a van through a seasonal demand program can provide your organisation with a fast response to urgent demands. This means, that when a customer requires a delivery the next day, you can rent a vehicle quickly through the seasonal demand program to ensure a seamless response. This is ideal in meeting customer service requirements and ensuring companies maintain their commitment to all customers.
Fleet Flexibility
Rather than spending thousands of dollars to maintain their fleet each month, companies can now turn to seasonal demand programs as a way to reduce their costs. Each van offered through the seasonal demand program at National Truck & Van Rental is maintained according to the highest standards within the market. Vehicles go through rigorous testing before being placed on the road at the disposal of clients. This ensures clients can depend upon the vehicle for use within their delivery system.
Achieving this level of fleet flexibility will ensure your company remains competitive within the local marketplace and means you have access to a specialised rental such as a refrigerated van for those important one-off deliveries to high-priority customers.
High Level Planning for Fleet Maintenance
When vehicles within the company's fleet must go through scheduled maintenance or through processes such as the annual CVRT test, seasonal demand programs can be used to plan out all scheduled deliveries to be made during this time. When leaders know they will be short on vehicles for a busy period in the year, they can work with seasonal demand program experts such as the team here at National Truck & Van Rental to build a clear solution to this business challenge.
As a small business owner, this means you can structure an effective response well ahead of any high-demand periods of the year. It's a commitment to business planning that will keep your organisation at peak performance.
Our team is now available to help guide you in building seasonal demand programs for your business and its delivery demands. To learn more, speak with our team now