Transport Options for Your January Sales Stock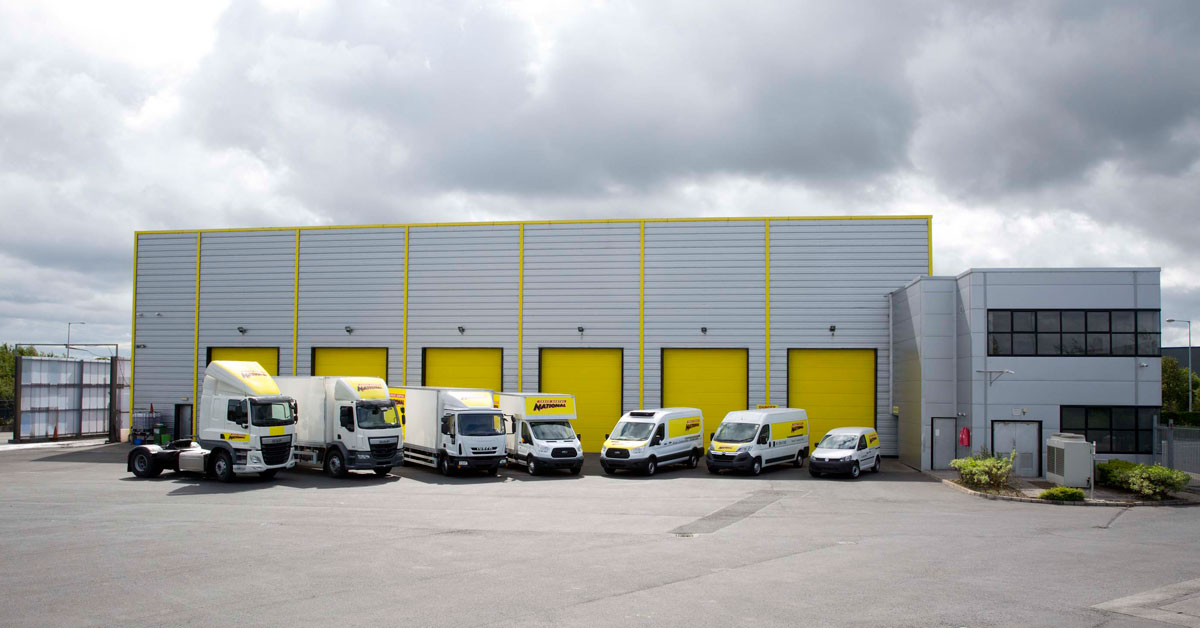 Rent a Van in Dublin for the Busy Post-Christmas Retail Shopping Season
January is a time when post-Christmas fever sets in, and shoppers flock to the stores to grab the best deals they can get. Be well prepared so you don't have to stress over meeting your sales and delivery deadlines. To make the most of this busy retail time, you must ensure that your shelves are fully stocked. Another important detail this season will be the transportation you rely on to get your extra stock to customers. National Truck & Van Rental (NTVR) provides a variety of
special offers
for small businesses and other organisations. Our short-term loan arrangements enable local businesses and groups to rent a van or multiple vans as needed.
Rent a Van to Meet the Shopping Demand After Christmas
Once St. Stephen's Day arrives, many businesses experience a surge in sales. If you have the merchandise prepared and extra transport available, you can make the most of this busy shopping season. Here are some details to keep in mind this busy season:
Stephen's Day Sales: The day after Christmas marks the beginning of the shopping frenzy. This is a time when countless businesses can make up for some of the losses they may have experienced throughout the year. Whether you run a small shop or a large retail store, your customers expect to see discounts and specials during this period. You can promote your retail business by offering discounted items now.
Exchanging Goods: This is also a time when many consumers exchange the gifts they were given. Clothing may not fit, children may want different toys, and electronic items might be exchanged for other models or brands. All of this activity means more business, so be sure that your shelves and warehouses are stocked appropriately.  
Post-Christmas Gift Giving: Because so many stores promote major sales after the holiday, there is a growing trend to give gifts during the week after Christmas. By waiting a few more days, many families, friends, and work associates know that they will get more for their money. In some cases, people are establishing a new tradition of holding gift-giving parties once Christmas has passed. Additionally, many individuals find it worthwhile to wait for this shopping season before making purchases for themselves.
Businesses: A broad assortment of businesses may benefit from offering sales at this time. If you own a small retail shop, you could move much of your merchandise now. Take a cue from the top retailers. They have known for years that consumer spending increases after the holiday. You can also experience higher profits if you run a restaurant, pub, or café. People often seek refreshment to replenish their energy as they shop. You will likely require a refrigerated van to deliver additional perishables to your place of business.
NTVR Helps Local Businesses this Shopping Season
Your business should benefit as much as possible during this post-holiday shopping period. Be ready by ordering plenty of stock, and
rent a van now
to ensure that you have adequate transport.
Need a truck or refrigerated van in Dublin? Contact NTVR today. Complete our
enquiry form
, and we will contact you soon.