Mini Mover for All Your Moving Needs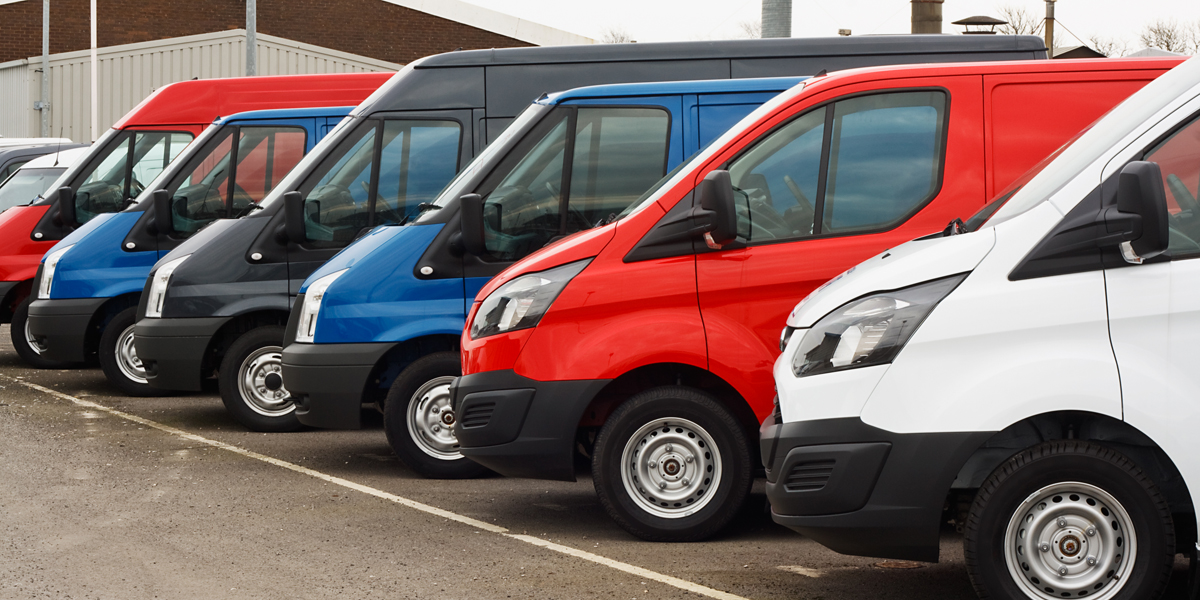 It's the end of the summer season and now property owners across Ireland are planning their home maintenance ready for Autumn. As part of this process, there are often larger items to be removed from the home and taken to storage or to the tip. And so it's important to consider the latest van rental options to help ensure the right vehicle is available for all transportation needs this Autumn. In this latest post, we'll look at the benefits of using the Mini Mover van rental available through National Truck & Van Rental for all your home maintenance requirements this Autumn.
Available with 3 Seats for Optimal Transit of Moving Teams
A leading advantage of the Mini Mover is that the vehicle is available with 3 seats, thereby allowing for the swift and seamless transportation of your entire moving team. Oftentimes moving items such as tools and appliances out of the shed area ready for storage requires the use of at least three people. With the Mini Mover, your entire team can travel together ready for unloading the vehicle at your destination.
Side-Loading Door Options Available
Here at National Truck & Van Rental, we understand that small details can have a large impact the moving process. That's why we've made our Mini Mover rental option available with a side loading door. This means whether you're moving a larger object such as a lawnmower or handing pieces of a wardrobe to a person inside the vehicle you can use the side loading door to minimize the moving time.
17 Cubic Metre Capacity
We know that having to make multiple trips from your home to the tip or storage area is not ideal during this busy time in the year. You and your moving team will likely have working and family responsibilities to meet during the day. And so we're presenting access to a Mini Mover vehicle with a 17 cubic metre capacity. This means you can fit large objects from your garage or shed into the vehicle and move all items together rather than taking multiple trips back and forth.
750KG Tail Lift Available
Oftentimes your moving team isn't available on the required day and you may be required to lift a heavy item between just a couple of people. The Mini Mover vehicle is designed with a 750KG tail lift option, which ensures the safe lifting of large items such as old fridges and motors that have been in the shed for a year or more.
The team here at National Truck & Van Rental can help you save money on the latest van rental options for your Autumn cleanup work! To learn more, call us today or fill out our contact form