Refrigerated Van Hire with National Truck and Van Rental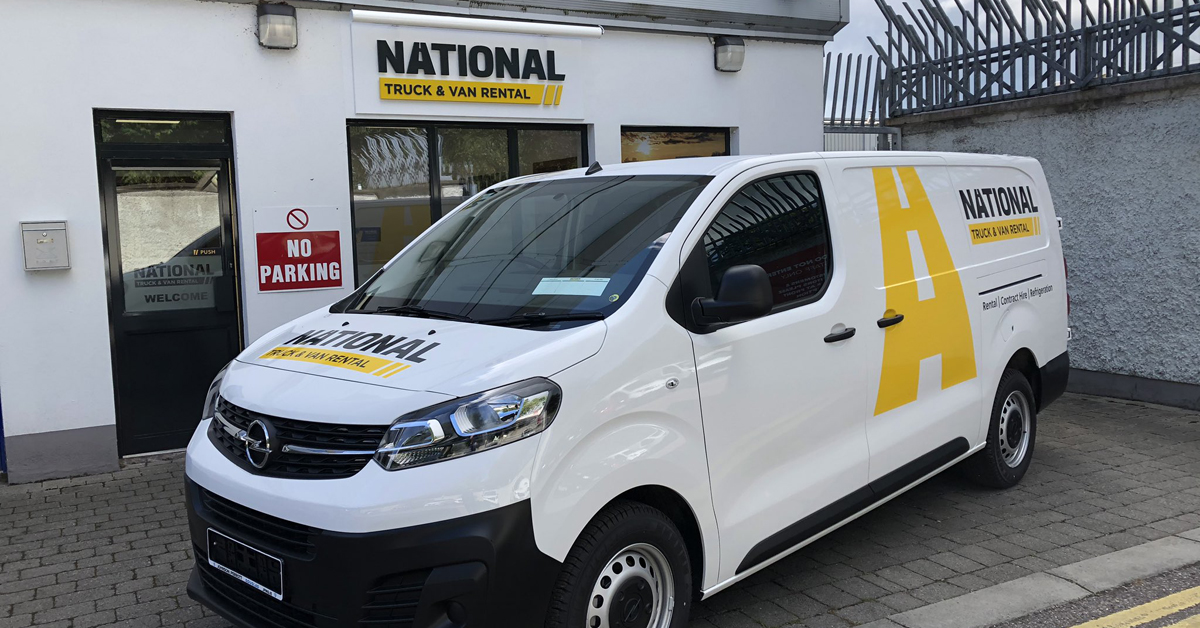 Reasons to Hire a Refrigerated Van
During the warmer months, refrigeration is a must if you are in the business of transporting perishable foods and our refrigerated vans for hire may be the key!
Why You May Need Refrigerated Van Rental in Dublin
There are so many reasons why individuals, businesses and industries depend on refrigerated vans or trucks to transport goods or equipment. It may be that you are hosting an event and need to ensure the food for your catering arrives in optimum condition; or you may be moving perishable goods to your client locations.
Whatever the reason, National Truck & Van Rental not only has the expertise to advise you on the type of vehicle that you need, but we also have special offers on refrigerated vans if you are hiring mid-week. Currently, we are offering the refrigerated van for any two consecutive days, Monday to Friday for only €175.00 plus VAT.
Advice on Renting a Refrigerated Van
Hiring a van which keeps its contents cool or frozen can be vital for so many reasons, whether you need to transport goods across the country as a one-off or a regular contract, or whether you are organising a large family or community event.
Here are just a few of the times a refrigerated van rental could be a smart decision:
A new business idea: Small businesses do not always have the funds available to run a fleet of vans which includes both refrigerated and non-refrigerated models. If you are keen to try out a new business idea which requires a refrigerated van, hiring can be a good way to see if it works without making a big initial commitment.
Tight timescales: It may be that your firm can manage to schedule all of its cool deliveries, whether they are food or flowers, for example, on a couple of key dates in the week or month. In this case, it could be more cost effective to rent a van rather than purchase your own vehicle.
Seasonal needs: You might only need a refrigerated van for a short time during the year. For example, you might want to take your food business around the festival circuit this year. Renting means you don't have to worry about the hassle or costs of maintenance for the rest of the year when your van is off the road.
Adding to your range: If you are adding more products to your range, then your needs might change, particularly if you are running a food business. For instance, bread or cold meat will need to be transported at different temperatures compared to frozen goods or ice-cream. Our expert team can provide advice on what type of vehicle you will require.
Event organisation. Refrigerated vans are not required only by businesses. Those who are organising an event, either for their family, such as a wedding, or for their community, such as a music festival, could require cool spaces to transport flowers or food.
Arrange Your Van Rental in Dublin for Fresh Transportation
National Truck & Van Rental offers a wide variety of van rental types and has a team of experts who can offer advice on whether a refrigerated van could be the right choice to make. Contact us to talk about what type of van will suit your business or individual needs.
Book your refrigerated van hire in Dublin for your event or business through National Truck & Van Rental. Click below to fill out our enquiry form and one of our customer care representatives will provide all the information you need to choose your van and make your booking.