Reduce Costs with Van/Truck Contract Hire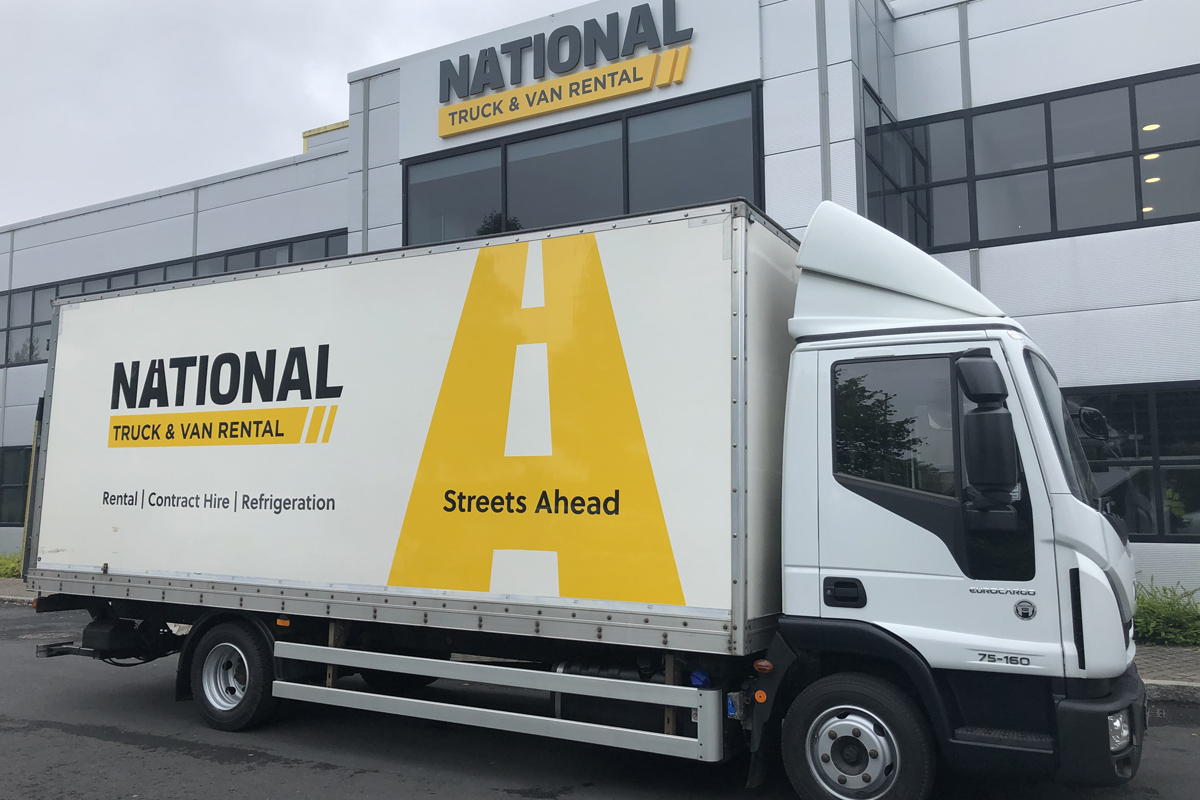 Our team here at National Truck & Van Rental has helped thousands of companies to respond to their day-to-day transit requirements. We understand the business challenges organisations face in completing deliveries on time and in ensuring their vehicles run optimally to meet customer demand. And that's why we offer our comprehensive contract hire services. In this latest post, we'll look at why businesses across the country are turning to National Truck & Van Rental's contract hire services when they need to rent a van for a short period of time.
24-Hour Vehicle Breakdown Services
A key advantage of our contract hire services is that companies receive free 24-hour breakdown pickup when they choose National Truck & Van Rental. This means that, no matter where the vehicle is on the road, National Truck & Van Rental can respond with a dedicated repair expert. It's a service that ensures safety for company drivers and helps companies mitigate the time it takes to hire a pickup truck and take the vehicle for repair.
Affordable Contract Options
Working with National Truck & Van Rental will help firms consolidate the cost of their contract hire. When they rent a van through our experts, they can receive a quality vehicle at the lowest price within the marketplace. We work to serve our clientele and ensure they have access to the best rates within the industry. A further financial benefit of the contract hire process is that companies don't have to pay any costs for fleet management!
Full Maintenance and Repair
We offer complete maintenance and repair services for each of the vehicles offered on our contracts. This helps ensure that any extensive repair work is covered and a replacement vehicle is provided within a consolidated timeframe.
Additional Vehicles for Peak Demand
When peak demand occurs, National Truck & Van Rental is ready to respond by providing our contract hire clients with an additional vehicle at a lower cost. This lower cost will help reduce the company's fleet expenditures and allow them to serve a larger customer-base at a lower total cost than their market counterparts, thereby giving them the competitive advantage within their niche.
Computerised Service Scheduling
When companies rent a van through National Truck & Van Rental's contract hire service they'll also have access to computerised service scheduling. They won't have to keep track of vehicle maintenance work. We take on this important task so that businesses can simply focus on meeting the needs of their customers.
It's the dynamic vehicle hire service for the growing local enterprise. To discover more on the full range of benefits offered by our contract hire services, contact us now.