Keep Chilled Goods Intact with a Refrigerated Van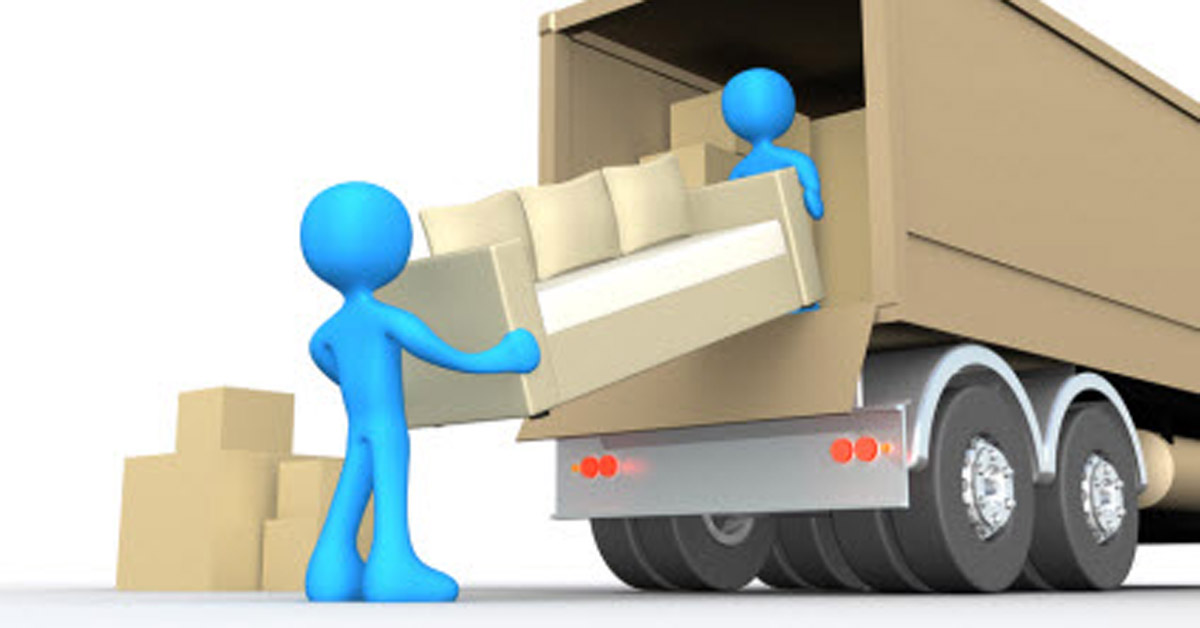 Refrigerated Van Hire in Dublin to Survive the Warm Weather
While many Dubliners have certainly enjoyed the recent warm weather, higher temperatures can wreak havoc on some businesses. If you trade in chilled goods, you must keep such items at a cool temperature. Unless you take every precaution to do this, the health of your customers could be at risk. Additionally, you could lose your business for failing to ensure that cold items remain at desired temperatures. At the very least, you might face hefty fines and penalties for such neglect. This may not be a problem if you do business primarily in one place. However, countless Irish businesses rely on trade outside of their stores. Whether you are a florist or a caterer, or your restaurant or grocery store offers delivery service, you could benefit from hiring a
refrigerated van
.
Reasons to Rent a Van that Features Refrigeration
In order to comply with industry standards and to keep your customers happy, using a van with refrigeration could be a requirement. Your company may need to rent a refrigerated van for a variety of reasons. You might already have a vehicle for transporting perishables, but perhaps it requires maintenance. If you experience a surge in business, the vehicle you have used previously might not be sufficient.
Here are some of the types of businesses that could utilise a van hire in Dublin:
Florists: Whether they are cut or still growing, flowers do not thrive in hot, enclosed spaces. If you operate a flower delivery shop, you will require a refrigerated van during the warmest months. Floral deliveries can be pricey, and your clients are not likely to be satisfied with wilted products.
Caterers: Starting a catering business can be overwhelming, and many new caterers cannot afford to purchase a refrigerated vehicle. Instead of investing in a van, you could hire one for as long as you need it. Even if you have been in business for decades, you might find that hiring a van on coNTVRact is the most cost-effective solution.
Restaurants: If you have decided to offer delivery service to your restaurant's customers, you will certainly need a van that is temperature-coNTVRolled. Your salads, cold sandwiches, beverages, and frozen desserts must all remain in the condition that you would serve them on your premises.
Grocery Stores: Remaining competitive in the grocery trade is sometimes a challenge. One strategy is to provide your grocery store clientele with a delivery option. When you do this, however, be sure to keep perishables in top condition by refrigerating them on the way to their destinations.
Keep Chilled Products Cool with Your Van Rental in Dublin
National Truck & Van Rental provides local businesses with the refrigerated vans they require to stay in operation. Instead of diminishing your capital by purchasing a temperature-coNTVRolled vehicle, hire one of our vans
on coNTVRact
.
Consult National Truck & Van Rental to rent a van with refrigeration for your business. Fill out our
online contact form
, and a customer care representative will help you select a van that suits your purposes.