Refrigerated Van Hire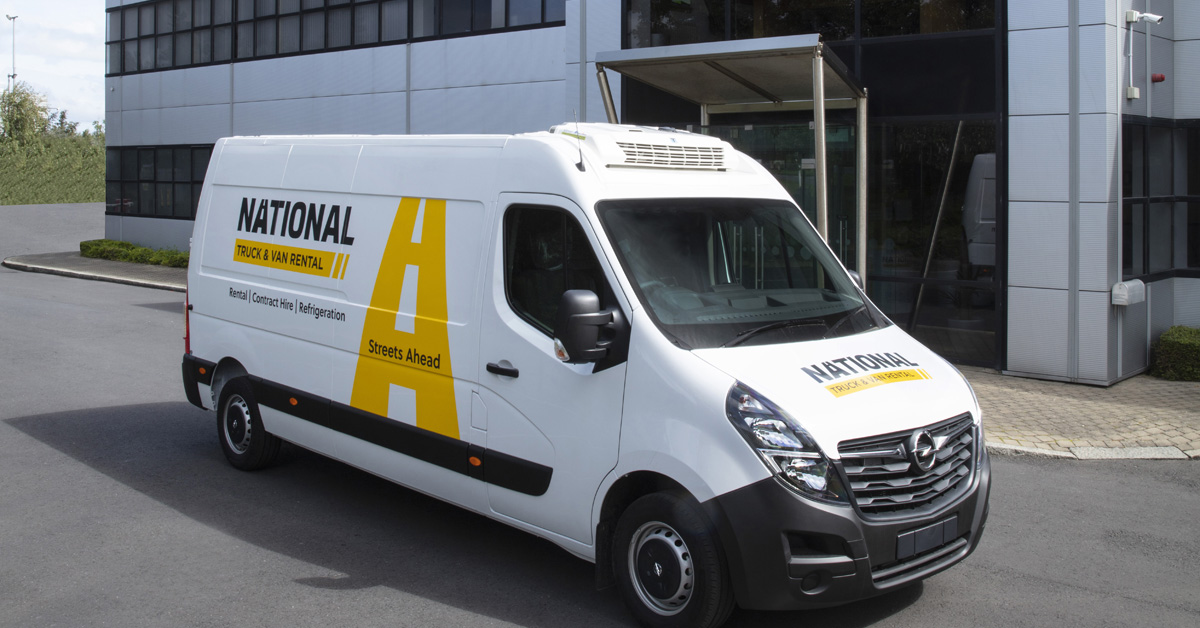 Need to Hire a Refrigerated Van in Dublin? We've got you Covered.
NTVR Has Vehicles Equipped to Accommodate Your Business
Many businesses thrive with heightened activity during the summer. There are parties to be catered, seasonal events that feature businesses in the community and increased sales for a variety of industries.
Don't let your business suffer just because you don't have access to properly refrigerated vehicles. You should never risk transporting perishable items without the necessary equipment. You do not need to purchase a costly vehicle for your seasonal requirements. Instead, you may depend on van hire from National Truck and Van Rental (NTVR) to accommodate your needs this summer!
Why Refrigerated Van Hire in Dublin Makes Sense
Hiring a refrigerated van is a good decision for various reasons. From being more cost-effective than other options, to providing the security of knowing your perishable goods are safe, NTVR's fleet serves as an asset to your business.
Consider the following occasions when renting a properly cooled van is a wise choice:
Ready for Business: The only way to truly profit from increased demand for your goods is to be prepared as it arises. Do you operate a catering company? Then, you will certainly require our refrigerated vehicles to deliver your delectable cuisine to your customers. Whether you prepare the food beforehand or onsite, it needs to be protected from the high temperatures of summer.
Summer Festivals: Is your business participating in any festivals this season? If you plan to provide ice cream, other cold foods, beverages, and ice, now is the time to secure suitable transport. Our refrigerated vehicles are also appropriate if you are carrying non-edible items that must be kept cool, such as flowers or artisan crafts.
Weddings: This is a popular time for weddings. If you are planning a milestone celebration, you may want to consider refrigerated van hire now. You may also require a cool vehicle if you are a vendor at weddings. The only way to ensure that food and flowers remain cool is by carrying them in a refrigerated vehicle.
Refrigerated Van Hire in Dublin from NTVR
Summer is a time to rejoice and have fun, and that means plenty of parties and other events will take place in Dublin. Do not wait until it is too late to save your perishable items. Maximise your summer business by booking a refrigerated vehicle from National Truck & Van Rental. There is no need to purchase an expensive vehicle because we make short term van hire so affordable. We are always delighted to assist you in meeting the needs of your customers. NTVR wants your business to thrive this summer!
Many businesses make use of our specialised vehicles during this busy season, so book your refrigerated van hire in Dublin as soon as possible. You may use our online enquiry form, and a representative will be in touch with you shortly.