Large Van Available for Rent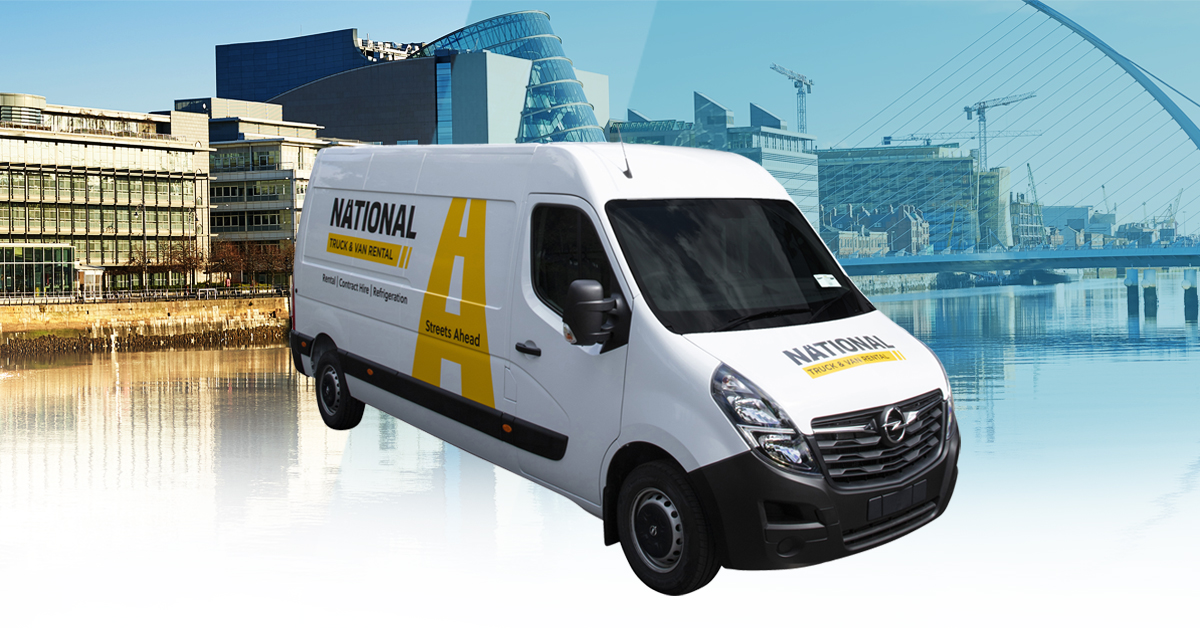 Rent a Large Van at an Affordable Rates
Dublin, Ireland-based National Truck & Van Rental is now offering their large van rental for the low rate of €75 Plus VAT per day. The company's latest offer is designed to help movers reduce their moving expenditure this summer season. Those that rent a van through National Truck & Van Rental can achieve low pricing on a range of vehicle options throughout the summer and can find that ideal option for completing the move with precision.
Thousands of people across the city of Dublin will rent a van this summer to complete the home moving process. Renting a van through a local specialist can ensure that the right vehicle is available at the ideal time for the moving process. And now, one of the most respected rental companies in the marketplace is offering their large van vehicle at market-low rates.
For just €75 Plus VAT per day, clients can now rent the large van from National Truck & Van Rental and complete their large home move with seamless ease. The vehicle features three seats to ensure all members of the moving team are comfortable in transit, and has enough cargo space to move a 2-bedroom apartment. With a 13-cubic meter capacity, the large van is the ideal affordable option for home moves this summer season.
To discover more on the latest offers from National Truck & Van Rental, please contact our team.