Rent a Van for August Events in the Dublin Area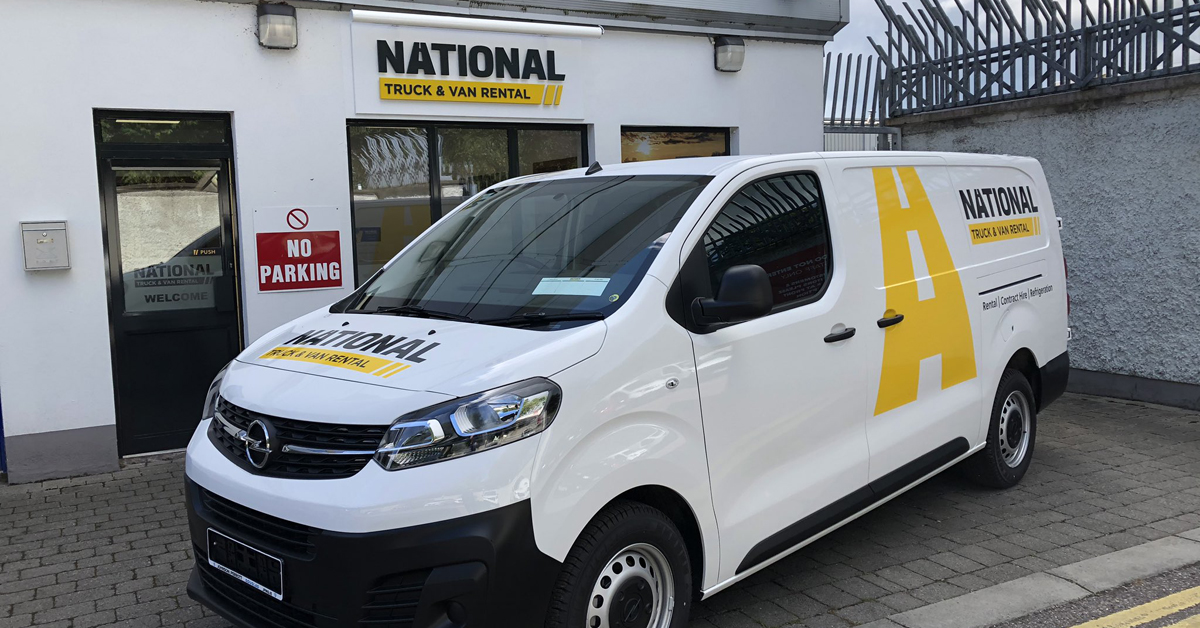 Customers Seeking Van Hire in Dublin Have an Additional 50 New Vehicles to Choose from
We're happy to announce an addition of 50 brand new vans to our fleet this year. The expanded fleet will help us keep pace with the growing demand for our van rental services.
Serving a wide range of customers across many industries, we're also ensuring that some of the new vans are refrigerated. For a business that needs to transport frozen or chilled goods, these new specialised vehicles are the perfect choice. Our refrigerated vehicles come in a range of sizes and cooling options, suitable for transporting both chilled and frozen goods. All these units are complete with an electric standby to ensure the contents are kept at a standard temperature. Among our popular choices for van hire is the large van which is ideal for a medium sized load or a 1 to 2-bedroom apartment move. They come with a side loading door option and three seats. You only need a Standard Class B Car Licence to drive this type of van.
Each of these vehicles are available to hire on a daily, weekly or long-term basis. Short-term van rental to meet seasonal demand is also available to our customers who can save on costs of purchasing vehicles that may otherwise sit idle during off-peak periods.
Since 1980, we've been in the van hire business working to provide the very best service to customers. Whether it's a club or a band transporting their crew along with stage props and equipment, or a family moving to a new house, or a business needing fleet vans for deliveries, we aim to keep customers on the road with quality vehicles and exceptional service. Expanding our fleet with new vans for hire is expected to be a worthwhile investment that will pay off in strengthening our relationship with customers, both existing and new.
We provide an economical van rental option for a company that is at the stage where business is growing or is running at peak and needs that extra capacity to transport goods. They help businesses keep promises to their customers and fulfill last minute orders. Rather than buy expensive vehicles that a business may only need a few times through the year, customers can rely on our well-maintained, high quality van rentals fleets. Now, with our expanded fleet, the market has even more choice than before! Whether it's a residential customer moving house, a club or band transporting their music and film gear to a summer festival, or a food vendor trying to get their artisan foods to market fast, our brand new fleet is ready and available to help.