Reserve Your Van or Truck Hire This Summer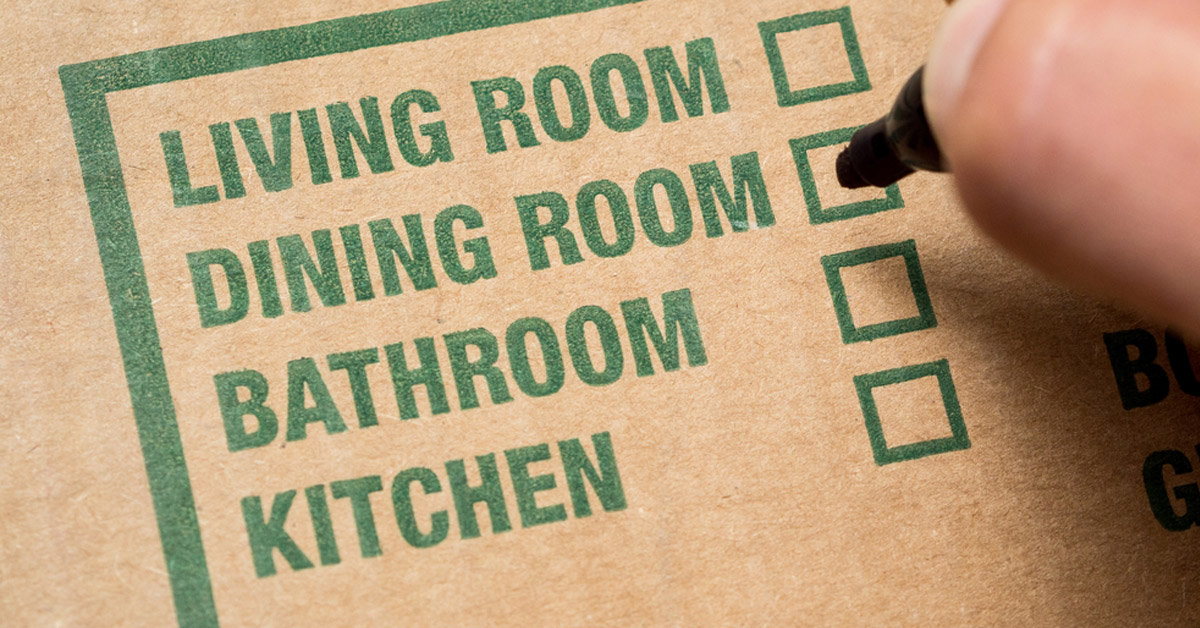 Dublin, Ireland-based van rental company, National Truck & Van Rental is now offering a full array of rental options for the summer season.
It's the time of the year when thousands of people across the region begin to move to a new home. The process of moving from one property to another can be made simpler by accessing a high-quality vehicle that has the requisite space for all home items. Now, the team at National Truck & Van Rental is offering special summer pricing on their broad range of high quality van hires.
The 3.5 tonne Luton Van rental comes available with a tail lift for easy loading of heavy and cumbersome objects. The van's loading area features over 17 cubic metres of space, to ensure that all belongings can easily be placed within the vehicle. And because the van can be driven on a regular Class-B licence, there's no need to find a commercial vehicle driver to help complete the move. The Luton Van is just one of the many vehicle rental options now available through the trusted team at National Truck & Van Rental. To discover more on the full array of rental options the company offers or to rent a van, call their team now at 01 513 7402 or visit their business website at www.ntvr.ie.