Solidify Your Business Logistics with Van Rental in Dublin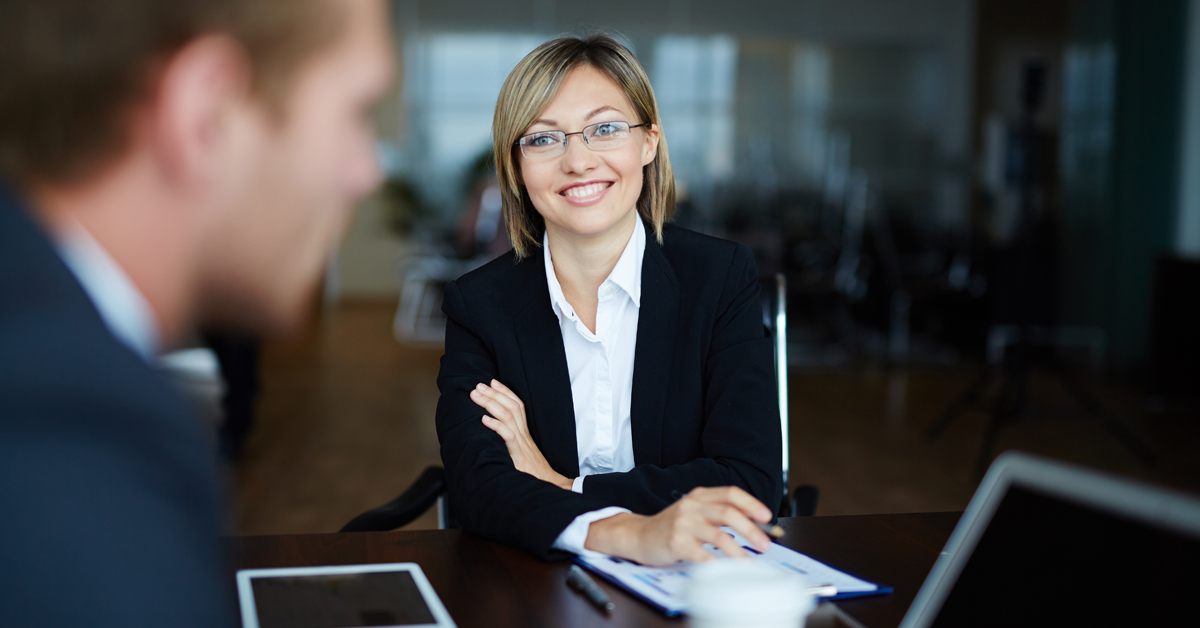 Boost Your Business Productivity with Cost-Effective Van Hire in Dublin
Taking stock of your business balance sheet, reviewing past performance, and budgeting for 2021? As a business owner or corporate leader, you are always looking at ways to reduce your operational expenses, while boosting productivity, and increasing profitability. This New Year, consider maximising your logistics budget by relying on our flexible, affordable van hire plans in Dublin.
Looking at a fleet upgrade or expansion? Evaluating the cost-benefit of an in-house fleet? New to the idea of sourcing van rentals for your business? No matter where you are in your transportation planning journey, our cost-effective van hire plans in Dublin can address all your requirements, without compromising on speed, safety, and efficiency.
Solidify Your Business Logistics with Van Rental in Dublin
At NTVR, we own a massive fleet of well-maintained vans and trucks in varying sizes and holding capacities. We also offer specialised vehicles with refrigeration facilities, sleeper cabins, a variety of door opening options, hydraulic tail-lift, and more.
Here's a snapshot of how our plans could benefit your business:
Flexible Plans for Short-Term or Seasonal Needs: Depending on your business, if your transportation needs are short-term or seasonal in nature, take advantage of our flexible, daily, weekly, weekend, or monthly rental plans. Enjoy budget-friendly options that cater to your specifications, without being tied down into long-term contracts that may be irrelevant to your business.
Contract Hire for Long-Term Requirements: If your transportation needs are ongoing and long-term in nature, consider our attractive contract hire plans that come with many operational and financial benefits. We include timely vehicle maintenance, routine repairs, annual CVRT testing, insurance coverage, replacement vehicles for emergency breakdown, and more.
Customisable Packages for Seasonal Demands: Experiencing a sudden surge in business, or have some special events or promotions coming up? Top up your fleet with additional vans or trucks at reduced prices, even at short notice. We offer bespoke solutions that cater to the unique requirements of every business.
Help Your Business Flourish with Van Rental in Dublin
Get a good start to 2021 by incorporating van hire plans into your business transportation budget. Our massive fleet of vans and trucks, along with an extensive range of affordable plans will help maximise your logistical expenses, while also improving your business productivity and profitability.
Better Cash Flow: You do not need to spend on acquiring or maintaining an in-house fleet. Instead, you can use the additional cash for expanding or promoting your business.
Delighted Customers: You get clean, reliable, customised vans and trucks to move your goods and organise your deliveries on time, and efficiently. Happy customers yield higher profits!
New Business Opportunities: Lease additional vehicles through our flexible van rental options for testing new markets, or other business expansion plans. An easy and affordable way to explore temporary plans, or carry out experimental projects.
We cater to the transportation requirements of a cross section of Dublin businesses, including, bakeries, florists, caterers, event planners, retailers, equipment distributors, and several others.
For a winning logistics strategy, add van rental to your business budget in 2021. To know more about our attractive van hire plans in Dublin, please call us or fill out our online enquiry form. Our representative will get in touch with you shortly.