Avail of Our Special Offers this Holiday Season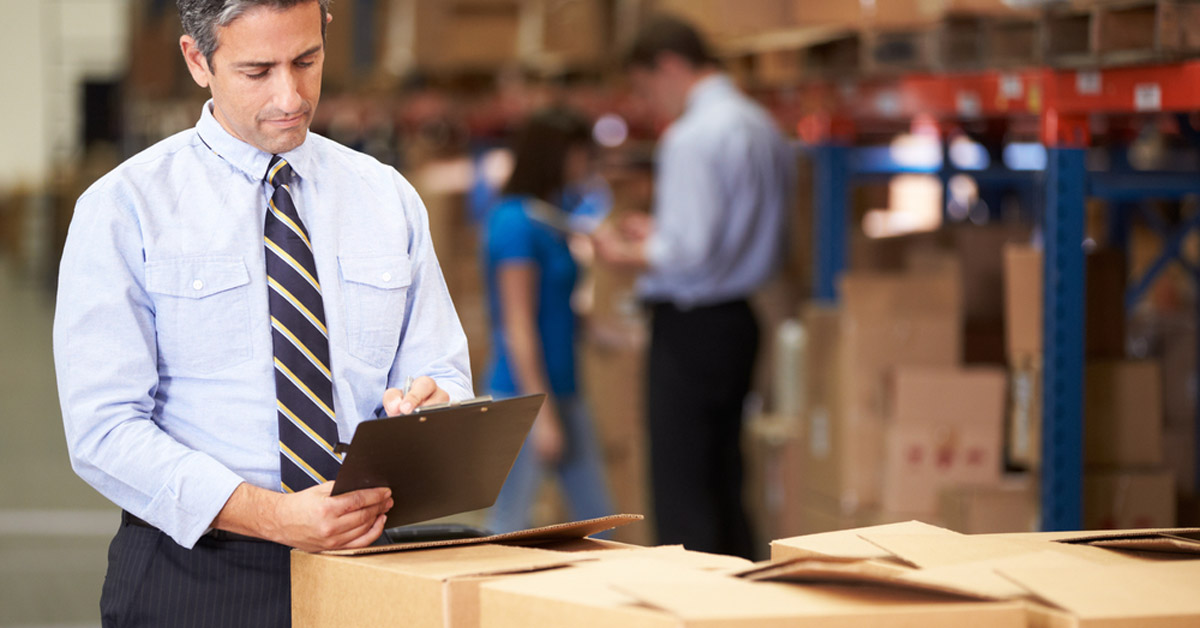 Rent a Van in Dublin for the Holidays – Check Our Special Offers!
The Christmas season can be stressful with so much to do and so little time. When you add the costs of an upcoming move or a holiday event, you may feel overwhelmed. If you are planning a home move, or if you are organising a small event this season, reduce your costs and stay within your budget. How do you accomplish this? You can start by exploring the
special offers
at National Truck & Van Rental (NTVR). We have several attractive offers this season, so save money and
rent a van today
.
Rent a Van in Dublin and Cut Costs this Season
No matter what activities you have planned for the season, the added expense may add undue stress. Moving house involves a variety of costs that can stretch your budget. Even fun activities, such as the seasonal events planned by your local club or society, may cost more than you expected. These are some of the major benefits of hiring a van during the winter holidays:
Decrease Moving Expenses: Are you moving house soon? Making such a move amidst the bustle of Christmas could prove to be a highly challenging endeavour. In addition to packing up your belongings and transporting them to a new location, you may also wish to attend various parties hosted by family, friends, and colleagues. The last detail you will want to worry about is finding the money to pay for your move. NTVR offers weekly specials so check for the best rate
Match Your Club Budget: This is the perfect time of year to hold small events for your society or club. You may be planning a Christmas party for your music club, which will likely require the transport of props, lighting, and equipment. Perhaps your charity society is organising a fundraiser in December, and you must work out how to deliver the seating, food, and other necessary items. Our special offers may be exactly what you need at this time. We also have temperature-coNTVRolled vehicles, so if you need a refrigerated van to move your perishable food and beverages, we can help.
Provide Flexibility: In many cases, you may already have the transport required for an event. Suddenly, a vehicle breaks down, or you discover that the vehicle you are using will not accommodate all the items you wish to move. In situations like this, always remember that the NTVR fleet is here for you. We offer competitive pricing, and our current special offers are quite attractive.           
Maximise Your Budget and Rent a Van in Dublin
The Christmas season should be a time for peace, joy, and reflection. You cannot always choose when to move house, but you may certainly reduce expenses if you must move during the holidays. Affordable van rental will enable you to spend more money on the festivities and less on your move. If your club or society is planning a holiday event, do not waste money unnecessarily on a costly vehicle. NTVR has
several offers
to help you cut costs for your special occasion. Do try to book your rental as far in advance as you can, so you will not be left without a vehicle because of the high demand in December.
Rent a van in Dublin and save money. Once you have filled out our quick
online contact form
, we will respond as soon as possible.