Specialised Vans/Trucks for Commercial Hire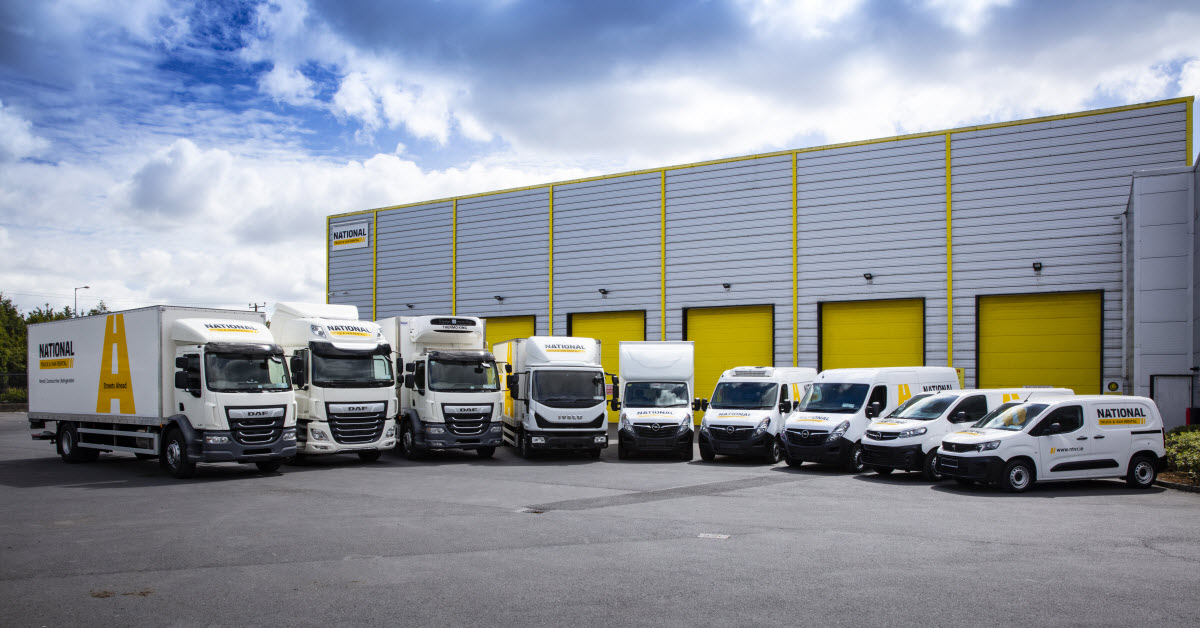 Specialised Truck or Van Rental for Your Business in Dublin
Find the Right Van Rental Option for Your Operations
Different industries have varying requirements for moving, developing, and providing their products and services for their target market. It is not always easy or consistent to manage these needs and it can make logistics especially challenging when it comes to transportation. National Truck & Van Rental offers a wide variety of vans for hire and different truck sizes. Many are specially equipped to handle your commercial and industry specifications. Learn about the advantages of a van rental in Dublin for your business below and contact us to find the perfect vehicle for your company.
Benefits of a Van Hire for Special Business Events, Deliveries, or Relocations
Whether you have one special event, a week-long conference, or an out-of-the-ordinary delivery, our team is dedicated to offering compatible van rental solutions. We provide flexible, diverse, and specialised transportation options so that you can continue to run your business, even when you are dealing with unusual circumstances or annual seasonal demand.
Convenience Not all orders, events, or requirements offer a lot of lead time, and many things can come up at the last minute. Van rental options give you the chance to find a convenient and affordable solution. Even if you only have short notice, go ahead and contact our team. We will do our best to see how we can help you handle an unexpected challenge with a suitable van hire in Dublin.
Compliance Our team has been providing businesses with reliable rentals for decades, so we are familiar with industry regulations and insurance requirements for your business van rental. Whether you need a refrigerated van or tractor unit, we can ensure you are properly equipped and licenced to get the job done.
Expertise Dealing with new situations can be stressful, especially in the context of work. If you need assistance determining the right specifications, vehicle type, and insurance coverage for your commercial van hire in Dublin, National Truck & Van Rental is happy to help. We have been providing van rentals for more than 35 years and are here to guide you toward the right vehicle rental for your company.
Flexibility Rather than invest in ownership of a large number of vehicles or a single specialised van for infrequent customer requests, van rental options give you flexibility. Meet your client expectations and the busy seasonal rush without sacrificing capital or dealing with maintenance on an infrequently used vehicle.
Keep Things Moving with Commercial Van Rental in Dublin
Contact the experienced professionals at National Truck & Van Rental for your commercial transportation needs. We can help you with a specialised vehicle, fill in seasonal demand for your fleet, or provide a contract hire that is customized to meet business objectives.

Call us or fill out the enquiry form for more information about van rentals in Dublin for local businesses and a customer care representative will get back to you shortly.