Storing Items Before You Rent a Van Hire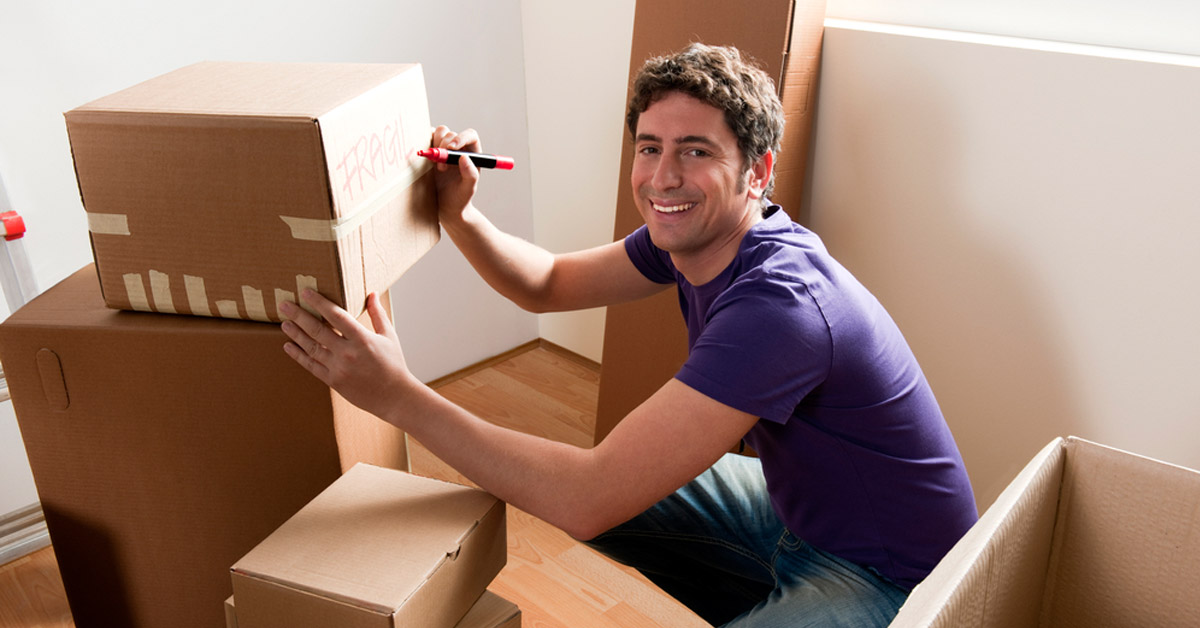 What to look for when renting storage
Cost Effective
People rent storage facilities for many different reasons. For example, if you are moving house, you may have to store all your belongings until you can take occupation of your next residence. Unless you have extremely accommodating friends and family that have space on their premises for all your belongings, then a self-storage spot is your next best option. A lock-up storage facility is a simple, cost-effective and safe way of storing anything from a few items to the contents of an entire household.
In most cases you will be required to deliver your possessions yourself or via a removal company. We suggest hiring a Van or Truck that you drive yourself to the storage premises - this way you can remain in control of your belongings. Once you have reached the storage facility you will be allocated a lockable unit (or units depending on how many items you want to store). Usually management will issue you with a set of keys, an access card and a security password; however, some storage facilities require you to purchase your own padlock.
Visit the Storage Facility
Visit the storage facility before you commit to a contract. Check the opening hours so you know the times you will be able to gain access. Check the security features of the premises. Is there tightly controlled access? Look out for security guards, CCTV, a security gate. Note that you typically cannot rent a storage facility for storing flammables, explosives, perishables, and goods of an illegal nature. If you are storing goods that have metal components (bikes, tools etc.) then it is recommended that you wipe them down with an oily rag in order to prevent rust. Ensure that all the goods you store are clean, dry and empty. As an extra precaution, line the floor of your unit with plastic sheeting.
Pack Wisely!
Remember to pack your unit wisely - try to leave a central walkway in the center. If this isn't possible then you may have to consider renting a second unit. Place valuable items at the back of the unit and pack it to the ceiling with heavier items at the bottom.
If you need to rent a commercial vehicle like a van or truck then consider the services of a reputable van and truck rental company in Ireland that has specially adapted vehicles that will make your self-drive move so much easier.