Super Mover for Your Van Hire Service in Dublin with National Truck and Van Rental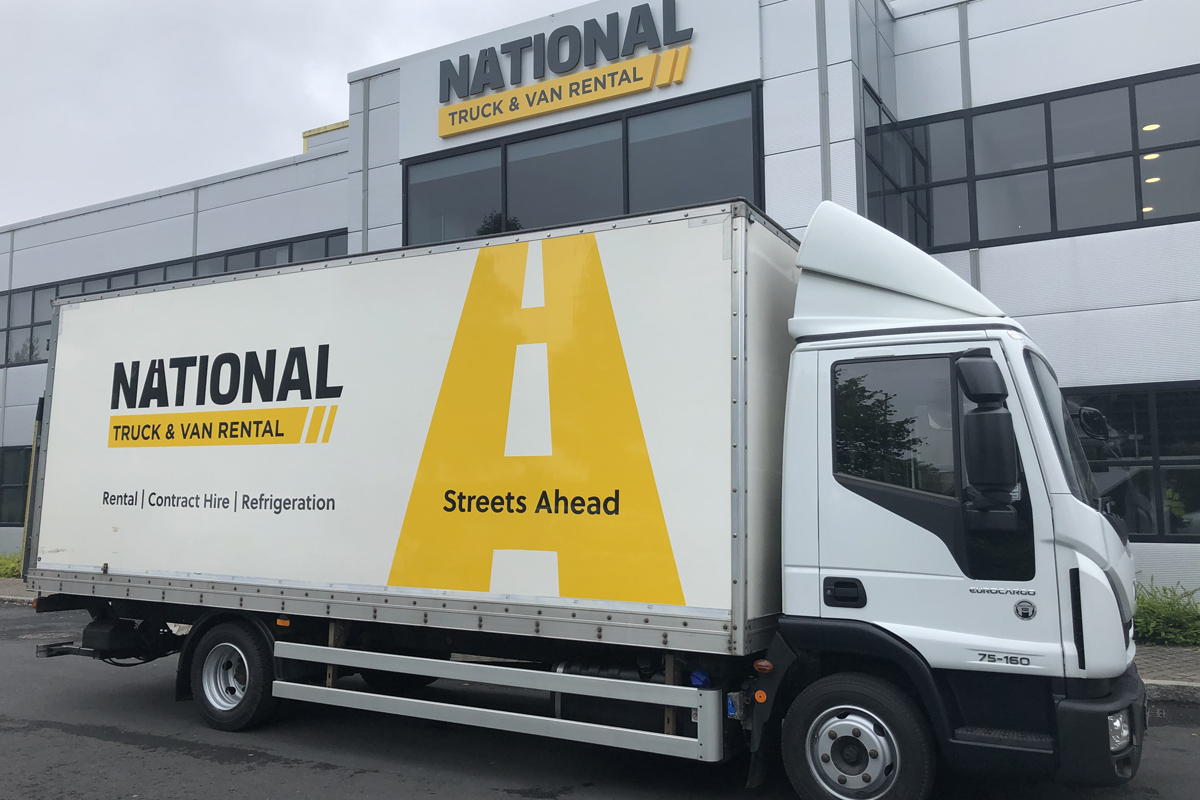 Dublin, Ireland-based specialist for van hire services, National Truck & Van Rental is now offering their Super Mover vehicle. The vehicle is designed to help business owners achieve fast, efficient deliveries while assuring superior performance and leading-class storage capacity.
Hiring the latest vehicles from trusted van hire companies is the ideal way for small business owners to meet their full range of delivery demands. But only by choosing the best value vehicles and hire services can companies ensure they achieve a full return for their investment. With our decades of experience supporting small businesses across the region, we are now inviting small business owners to learn more on the benefits of their Super Mover van hire service.
The Super Mover is designed with a 45-cubic meter capacity and an internal length of almost 8 meters to help provide a large space for the transportation of foods across the country. The vehicle can accommodate 14 pallets and comes available with a side-loading door option and a sleeper cabin option for those long-haul trips to far away customers. In addition, those hiring the van can request the vehicle with refrigeration capacity for the cool storage of goods such as food and pharmaceuticals.
High-efficiency transit options have never been this affordable! To learn more on the full suite of van hire services offered through National Truck & Van Rental, please contact our team now.