Super Mover - The Leading Van Hire in Ireland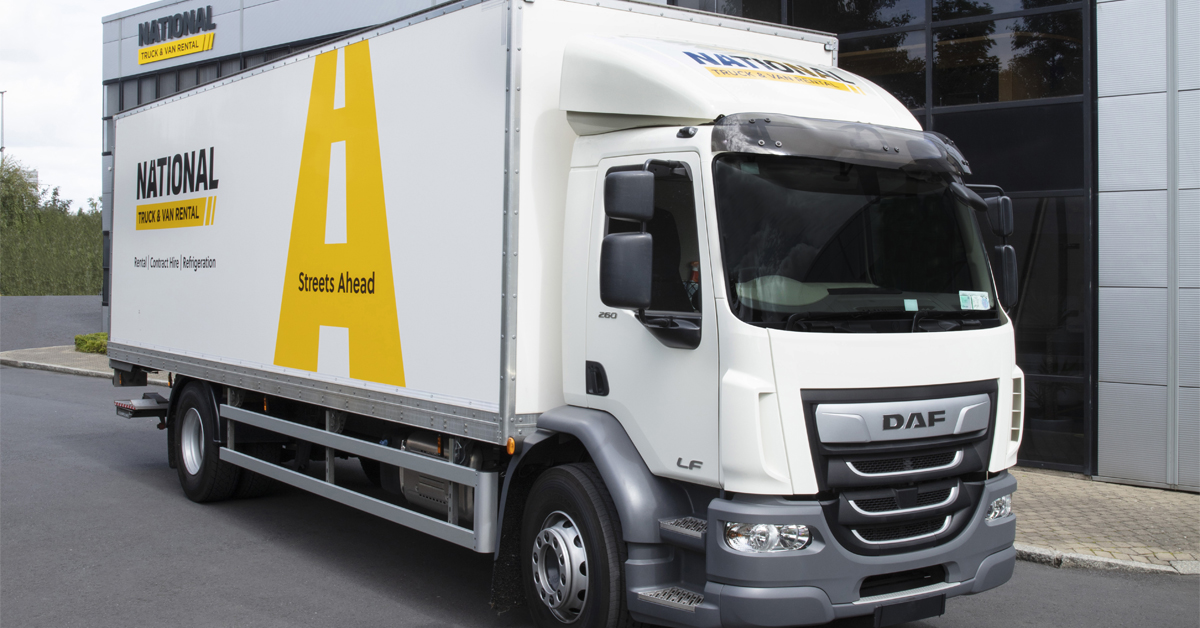 Small businesses must work with the leading vehicle models in order to reduce their delivery costs and achieve the most efficient process in meeting customer demands. Hiring a van is often the ideal choice for those with short-term delivery requirements, and that's why many small businesses owners turn to our team at National Truck & Van Rental for van hire options. In this latest post, we're going to take a closer to look at one of the most popular van hire vehicles for small business deliveries the Super Mover.
High Capacity Storage
The Super Mover offers an internal capacity of 45 cubic meters, meaning it's perfect for that large delivery that must be completed at a moment's notice. The height of the vehicle's interior space, at 2.4 meters ensures it can be used to transport tall objects with little issue. The interior cabin also features seating capacity for three adults, thereby ensuring that the entire delivery team can travel for the delivery of large items. This can reduce time on-site and improve delivery team productivity.
Reliability
The Super Mover vehicle is one of the most reliable van hire options on the marketplace today. The vehicle's performance record and its sturdy structure provide business owners with peace-of-mind in ensuring their deliveries are made on-time and that cargo is protected in transit.
Available Options
The Super Mover vehicle can be customized according to the unique requirements of the van hire client. This means that whether business owners require a side-loading door option or they require a vehicle with a sleeper cabin for those long trips across the country, National Truck & Van Rental can respond with a Super Mover built to fit the requirements. In addition, the Super Mover available through our team can be equipped with a refrigeration system, for keeping items cool in transit. This is the perfect option for food delivery companies and those transporting pharmaceuticals with specific storage requirements.
National Truck & Van Rental Offers Reduced Van Hire Pricing on the Super Mover!
Our team here at National Truck & Van Rental is committed to help our clients achieve full value for money from their rental options. That's why we offer the most affordable pricing in the industry on our full suite of van hire options. For those with specific hire requirements in the coming days, it's important to speak directly with a National Truck & Van Rental specialist at the earliest opportunity!
Our team is available now at 01 513 5393 to help small business owners book the Super Mover for their delivery requirements. Call today to see the true value of outstanding vehicle performance at a reduced hire price!