Temporary Stress In Your Business Transportation Arrangements?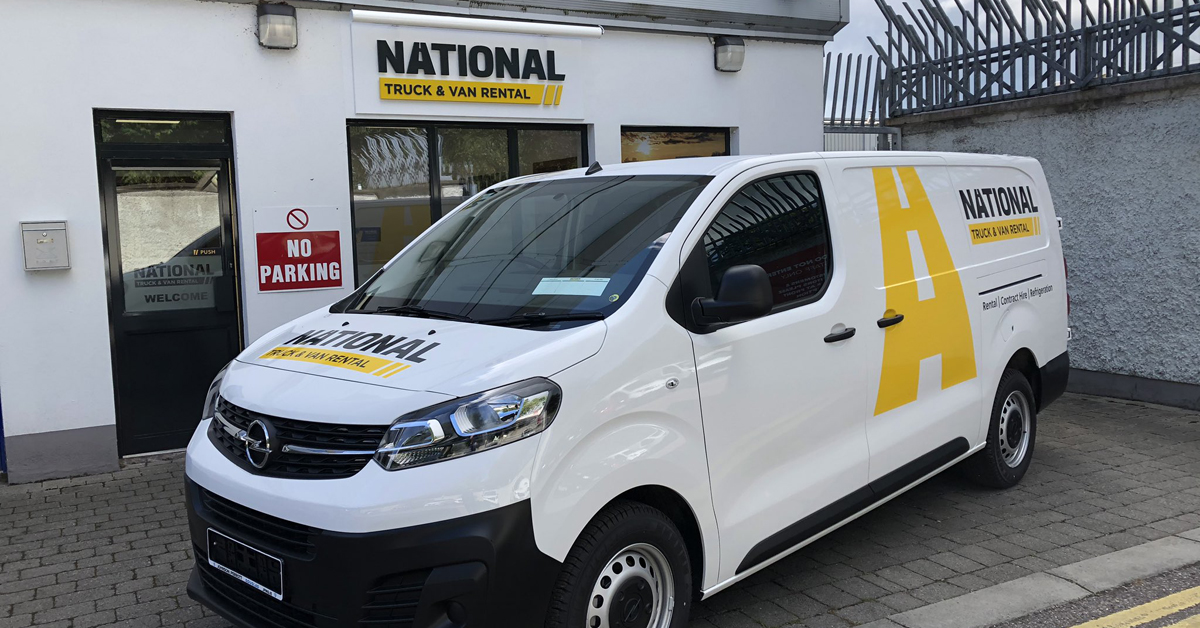 Simplify Logistics for Your Holiday Events with NTVR's Reliable Van Hire Services
Counting down to the year-end celebrations and festivities? Finalising details and making arrangements for the events lined up in the weeks ahead? Whether it is an office party, community club event, sports team gathering or a society get-together, simplify your event logistics with our van hire service in Dublin. Instead of relying on help from friends and associates or making multiple trips to transport everything to your event venue, move all your party supplies quickly and efficiently in one go. Rent a van from us. With easy booking options, insurance coverage, and special offers, we make van hire convenient and affordable, even if your club or society's budget is limited.
Our Van Hire Service Has Many Other Benefits
Vehicle Customisation and Accessories
Bringing perishable food and beverages to the event venue? Ensure that everything remains fresh and delicious by selecting one of our refrigerated vans or trucks. Rent a van early to avoid disappointment!
Carrying party props and décor, such as Santa's sleigh, throne or reindeer? Ask for a side-door opening van that makes it easy to handle odd-sized items.
Transporting a bulky piano, large speakers, or other heavy items to your venue? Get your van or truck fitted with a hydraulic tail lift that will help you load and unload such items, safely, in minutes.
From catering and music arrangements, to party decorations and gifts, no matter what you are carrying to the venue, we can customise our vans and trucks to best meet your transportation requirements.
Range of Vehicle Sizes: Stressed about trying to fit all your stuff into the rental van and avoiding multiple trips to the venue? We offer vehicles with a range of holding capacities, including small and large vans, along with the Mini-Mover, Midi-Mover, and Super-Mover. Our knowledgeable van rental team will be happy to recommend the right sized vehicle that can make your event logistics comfortable and hassle-free.
Flexible and Affordable Rental Plans: Organising one grand Christmas party or a calendar full of holiday events? Does your celebration last just one evening or does it extend into the weekend or week ahead? We offer attractive and flexible, daily, weekly, as well as weekend van rental plans. Rent a van that best meets your requirements.
Convenient and Cost-Effective Event Logistics with Van Rental in Dublin
We understand that holiday event planning can be stressful and overwhelming. However, streamlining your event logistics could take away a large chunk of your transportation woes. This Christmas, move party goods and supplies to and from your event venue with our convenient and affordable van rental in Dublin. Our large fleet of reliable, well-maintained vehicles, along with comprehensive van hire plans can help make your event logistics a success.
No matter what stage of event planning you are at, or how close your event date, we will do our best to cater to your requirements. To book a van hire in Dublin please call us or contact us online through our online enquiry form.