The Value of Insurance When You Rent a Van in Dublin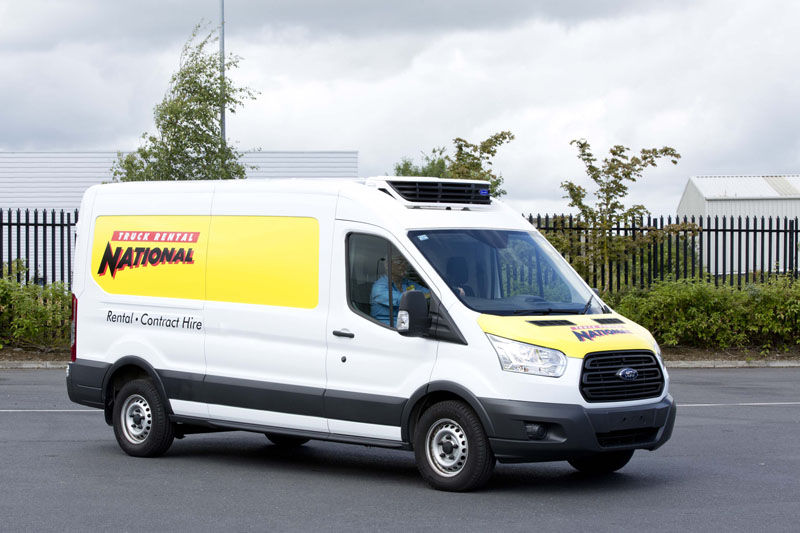 When you rent a van for a Dublin event or moving process, it's important to safeguard the vehicle in the event of an accident on the road. One slight error in judgement can lead to thousands of euros in vehicle damage, and so insurance is an essential element to take into consideration. In this latest post, we'll explain the value of insurance when you
rent a van in Dublin
.
Higher Traffic Levels
This time of the year there's more traffic on the road, which can lead to a higher number of collisions for local Dublin drivers. It's important to make sure that you have accident coverage so that those bumps and scrapes don't have to be repaired with out of pocket expenditures.
Slippery Conditions
The slippery conditions at this time of the year due to the snow and the ice can cause many problems for local drivers. It's important that you plan the route out ahead of time and choose a comprehensive insurance policy that safeguards your finances in case of an ice-related accident on the road. Make sure you work with your insurance provider to ensure all weather-related incidents are covered under your policy.
Peace of Mind
During this busy time of the year, it's imperative that you're not worried about the travel plans you have for your upcoming holiday events. You want to know that your finances are protected in the event of an accident. And only by working with local rental companies can you choose a
level of insurance
that will help assure peace of mind for the weeks ahead.
Turn to National Truck & Van Rental
Here at National Truck & Van Rental we can offer special pricing on the latest insurance services when you rent a refrigerated van through our Dublin team. We can help you to analyze your full range of coverage needs and provide a complete solution that safeguards your investment in a rental vehicle. Our team is available around the clock to guide the insurance selection process and we're now offering great deals on high coverage. To speak to an expert on your insurance options,
call us today!