Advice on Moving Furniture and Other Large Items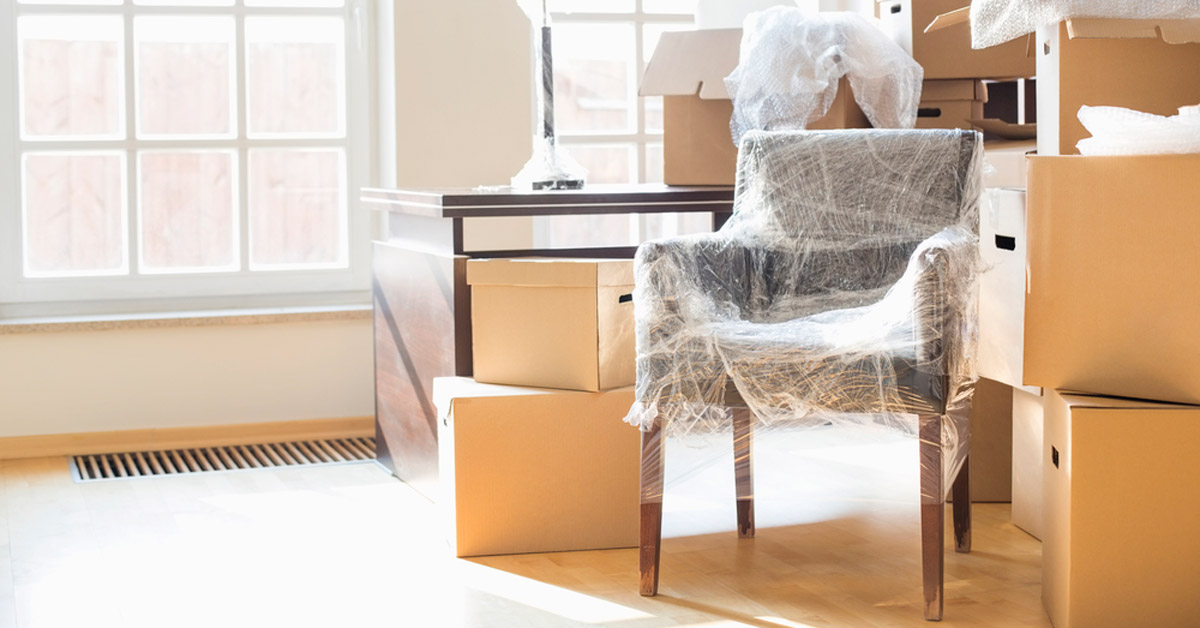 Tips on Moving Furniture and Other Large Items
Furniture comprises the bulk of the heavy-lifting when moving homes and offices. Furniture can also be fragile therefore it is vital that the utmost care be taken when these items are moved. Many people place large sentimental value on their furniture so the last thing they want is for it to be broken in the move. Below is a list of tips we have compiled for moving large pieces of furniture.
Moving the lounge suite
Your lounge suite could be your biggest hassle when you decide to move. Make sure you have a team of people to assist you in order to avoid injury. Follow these simple steps to lighten the workload:
Wrap furniture in protective material (bubblewrap is ideal). Most truck rental companies will have specially designed covers and bags.
Use extra care when moving fabric and leather furniture through doorways and other openings. You don't want to incur tears in the fabric or damage to walls and doors.
If your furniture has to go into storage then clean it before you package it so that it isn't exposed to mold and other elements. Scotchguard is a useful product that is easily applied to delicate materials.
Make sure that heavy-duty items and boxes are not stacked on top of your furniture.
Moving pianos
Pianos are extremely awkward to move owing to their weight and shape. It is advised that you hire a professional with a team that has experience in moving pianos. The following steps will ensure the safety of moving a grand piano:
Wrap the piano in protective layers. Old blankets, sheets and bubblewrap will be sufficient.
Ensure that whoever is moving your piano is wearing gloves in order to protect themselves and the piano.
Take great care when the piano is moved over rough surfaces. Even though large pianos will normally have wheels as a fixture, they are not designed to bear the full brunt of the pianos weight.
Move the piano in such a way so that all helping-hands have access to each side of it.
Moving beds
Make sure your beds get to their destination safely, follow these simple steps:
Wrap mattresses in protective cloth in order to prevent damage and to keep pests out.
Disassemble bed frames if you are able to. Place all bits and pieces into a bag or box and label it.
Wrap the bed frame in protective layers so that you avoid dents and scratches that could be costly to repair.
Should bedding items be placed in furniture storage then make sure you clean them with an antibacterial product before you store them. When items are placed in storage for a period of time they are susceptible to mold and pests.
Plan your move with the mindset of a logistics manager.