Top Five Reasons to Rent a Van or Truck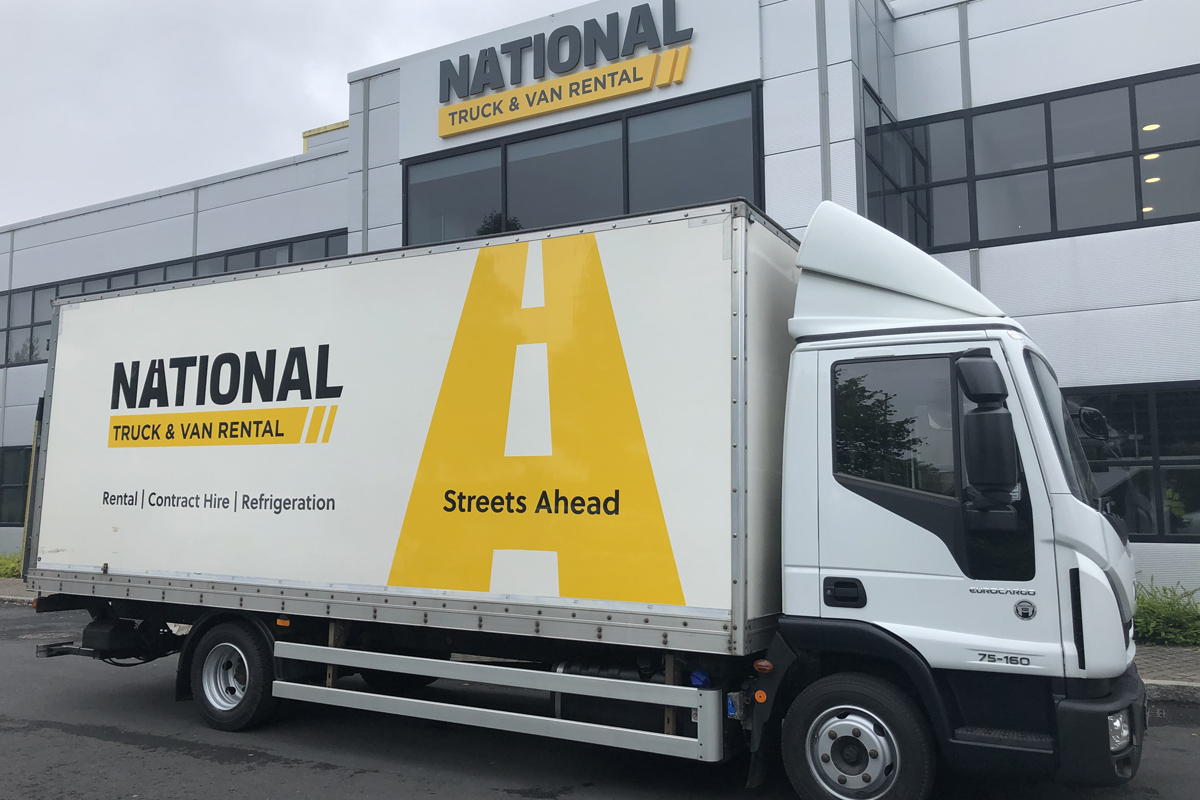 Think a Van Rental is Only for Moving House? Think Again!
If you associate van hire in Dublin primarily with moving house, it is time to rethink this! You could be missing a world of opportunities that a rental van might yield. From hallmark birthdays to Debs to wedding celebrations, Dubliners hire the National Truck & Van Rental (NTVR) fleet for a broad array of purposes. If you are in charge of planning an event for your family, friends, colleagues, or club, take advantage of this convenient local service.
Top 5 Reasons to Rent a Van in Dublin
If you have never hired a van, you may not be aware of how useful such a service can be. Do not try to transport the items in your own car to make your occasion a success. Instead, rent a van for maximum space, convenience and affordability; and to minimise stress.
The following are the top 5 events for which a rental van from NTVR may be of use:
Hallmark Birthdays: Are you planning an upcoming birthday celebration for a loved one? Look no further than the NTVR fleet. Our small van is perfectly suited for most personal occasions, including birthdays.
Debs Party: Put a van rental at the top of your list when you organise a Debs party. You can transport items like food (if you're expecting large numbers), party items or drinks. If you're going really fancy you could also use it for transporting a photo booth or candy cart with ease and make the evening special.
Society Ball: You need to make the best impression possible when you host a society ball. With a small van from NTVR, you can ensure that the equipment you order arrives on time, and in good condition.
Graduation Celebration: Are you organising a graduation party in your home or a small venue elsewhere? Let our van carry the items required for this special day. Simply pack up the equipment and furniture you are renting, and drive one of our vans to your event.
Weddings: Hiring a professional wedding planner is not a must for a successful wedding. Or spending thousands on the perfect venue. Many families prefer to take on these tasks themselves, so every detail is exactly as they wish. If you are overseeing such an occasion for a family member, you can streamline the transport process by renting a van.
Van hire in Dublin could benefit you in more ways than you imagined. Whether you require an extra vehicle for transport, or need to replace the existing one for a bigger, better, more reliable transport, NTVR has a fleet vehicle to meet your every requirement.
Rent a van in Dublin to minimise the stress of organising an event. Once you have completed our online contact form, a representative will contact you as quickly as possible.